More than a store: positive pathways for beauty retail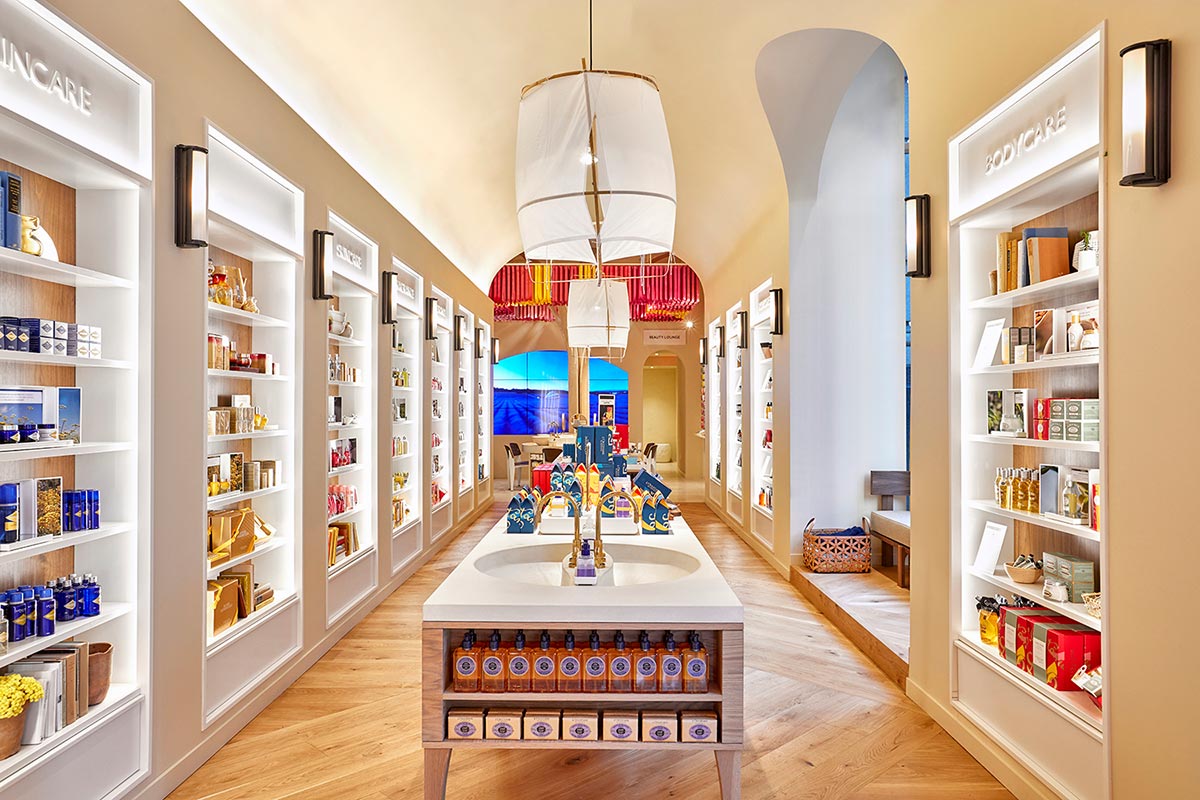 In our latest #FrameLive talk, School House founder Christopher Skinner shared his thoughts on creating retail moments that match the tempo of customers' lives, knowing when to balance the digital with the physical and why 2020 should force beauty brands to build more meaning into their stores.
The beauty sector has seen an incredible upsurge in retail innovation over the five years since School House was founded. But this constant desire to lay claim to the future of the beauty store has often resulted in 'people throwing darts at the dartboard' rather than thinking carefully about where brand and customer can really connect, thinks Skinner. 'We understand beauty beyond the surface level', he explained. 'You have to really understand the end user and where they're at and meet them there'.
Skinner pointed to their work for L'Occitane en Provence in Manhattan's Flatiron district as an example. 'Our role was to come in and create flagship anchors for the brand to constantly mine inspiration. The Flatiron store represents the story of the alchemy of Provence, the stretching of time that you experience in Provence and the communal flavours of it.' The space is broken into distinct zones, such as a market space, a home interior and a back garden. School House was hyperaware that they also needed to cater for a younger demographic that L'Occitane was focused on reaching. 'There's also a lot of digital elements, including the world's first beauty fitting room. We were inspired by what we were seeing happening in fashion, where you're able to order different colours and sizes. In this L'Occitane store you're actually able to order testers directly to your station, and each has a sink and towels so you can have the sort of autonomous experience we've seen younger consumers go after.' This also helps the location play into the local rhythms of one of the city's most vibrant areas. 'If you have two minutes you can get what you need,' said Skinner. 'But if you have a longer period of time, there's also a spa at the back for those that want to spend half a day.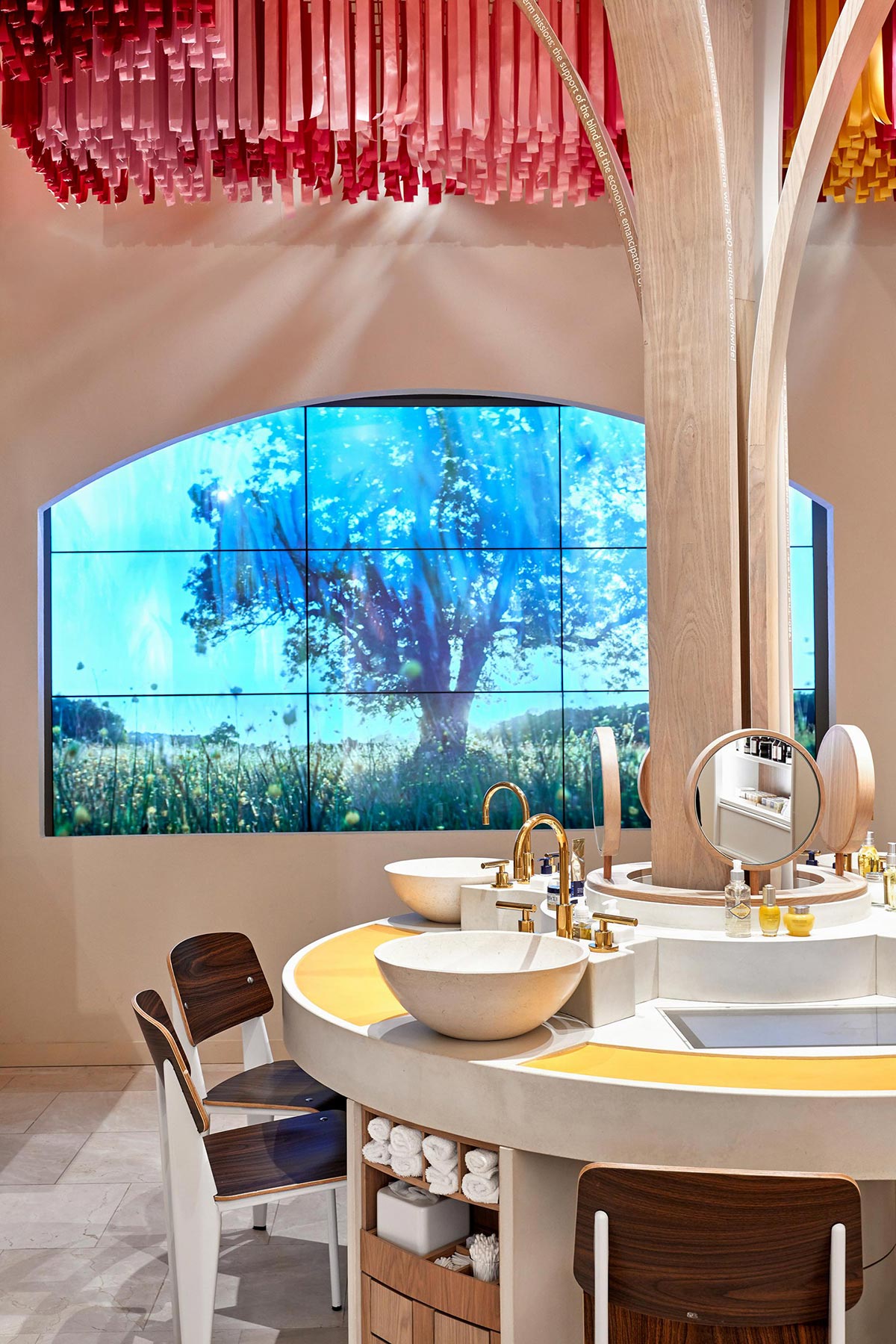 The Flatiron L'Occitane store is broken into distinct zones, such as a market space, a home interior and a back garden.
Touching on the role technology plays in connecting brand and consumer, Skinner noted that there's a lot of variance across territories: 'In China, the digitalization of everything is not innovation anymore. We've seen the big screens, we've seen the projections'. Last October School House created an installation for La Mer as part of a 10,000-sq-ft exhibition the brand was holding in Shanghai. 'There's a mixture of physical interaction and digital interaction that work together to break down the story of La Mer. The piece is inspired by the sea and the sky, which is the founding impulse of the brand. As you move around the space, sensors connected to fans and lighting interact with silk hangings, so you're influencing this interpretation of a wave. It's about those storytelling moments that help people understand what makes the brand.'
Of course a year later, the retail landscape looks very different, and the sort of stories beauty brands need to tell have changed according. Skinner is keen to point not just to the pandemic, but also the rise of the Black Lives Matter movement and the social division caused by the election, all of which have altered consumer attitudes. 'For us to just build physical retail around safety precautions, and not consider the emotional context and experience of 2020, the vulnerability we're experiencing within ourselves, would mean that we were designing blindly.'
School House created an installation for La Mer as part of a 10,000-sq-ft exhibition the brand was holding in Shanghai in October 2019.
As a result, the team at School House have spent much of the last quarter mapping the emotional mindsets of the American public, analysing that 'lack of comfort, the fatigue of anticipation' . This research has acted as a foundation for a series of speculative store designs that Skinner believes can offer 'positive pathways' out of our current state of anxiety. 'We wanted to ask how these spaces could create confidence, offer healing, provide stimulation and convenience for people? Even further, how can spaces actually be a part of social action?'
'Physical brand spaces cannot just be transactional anymore'
The four resultant archetypes each orientate around a theme central to current consumer needs: flexibility, community, service and escapism. You can explore these archetypes more fully by watching the talk in full below, but also by downloading the white paper linked at the end of this article. Each provides a blueprint for how the beauty sector can play its part not only in repairing consumers' current fragility, but building something better than before by acting as true agents of change. 'Every day, brands are trying to infiltrate themselves into the lives of consumers,' Skinner explained. If they want to do that in a meaningful way, he argues, their 'physical spaces cannot just be transactional anymore.'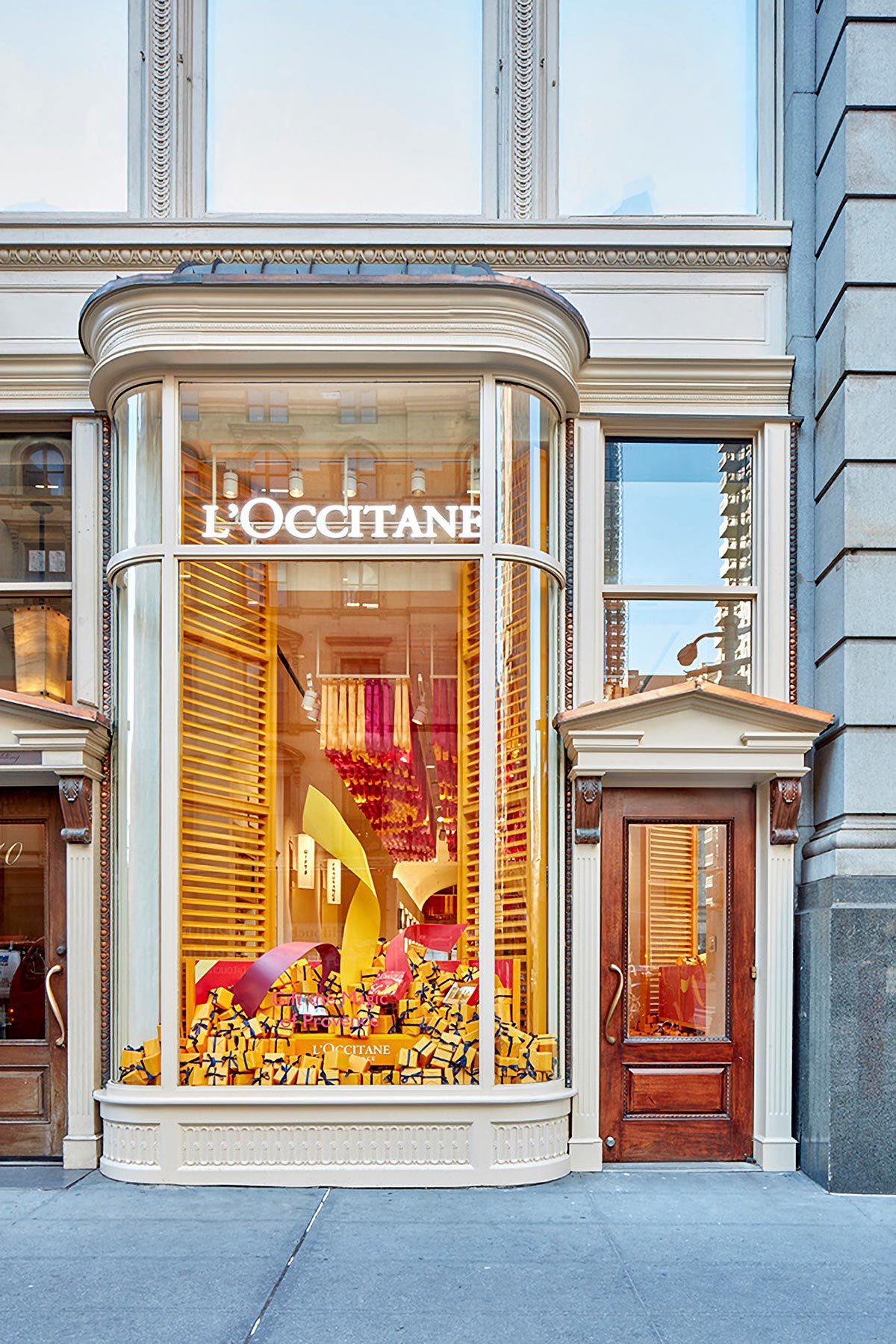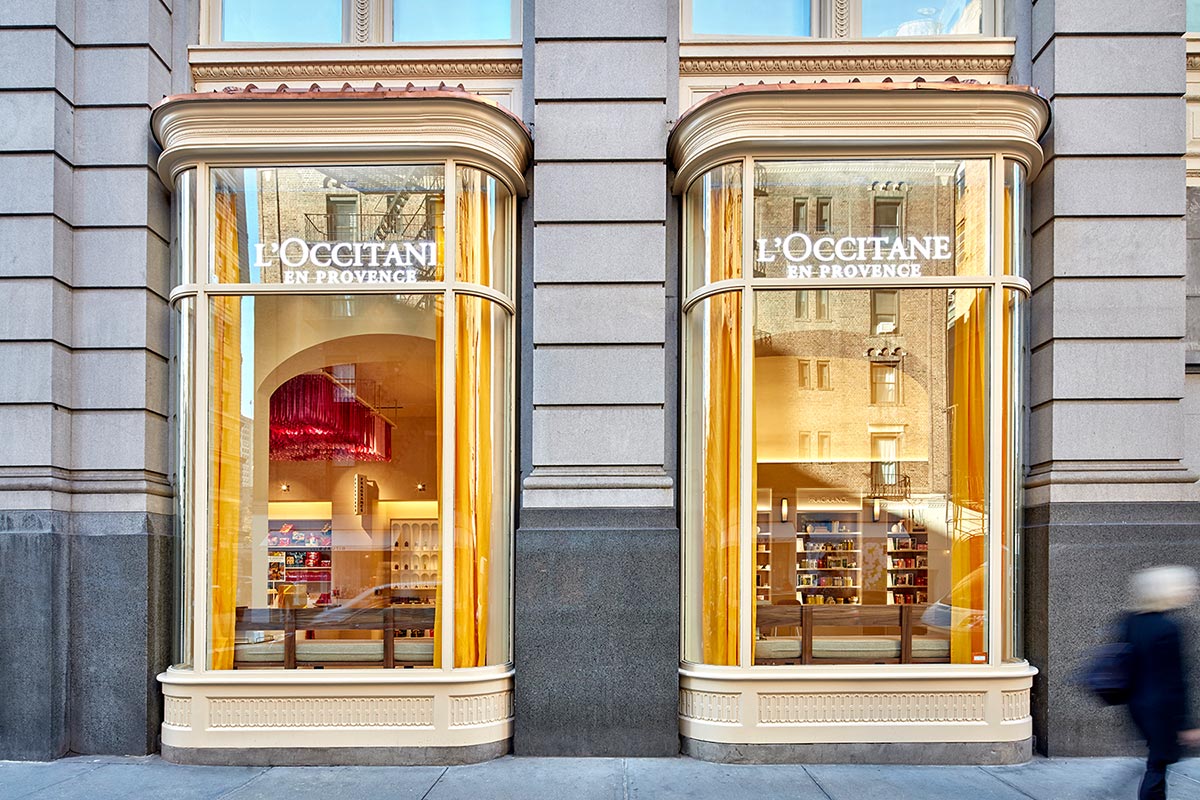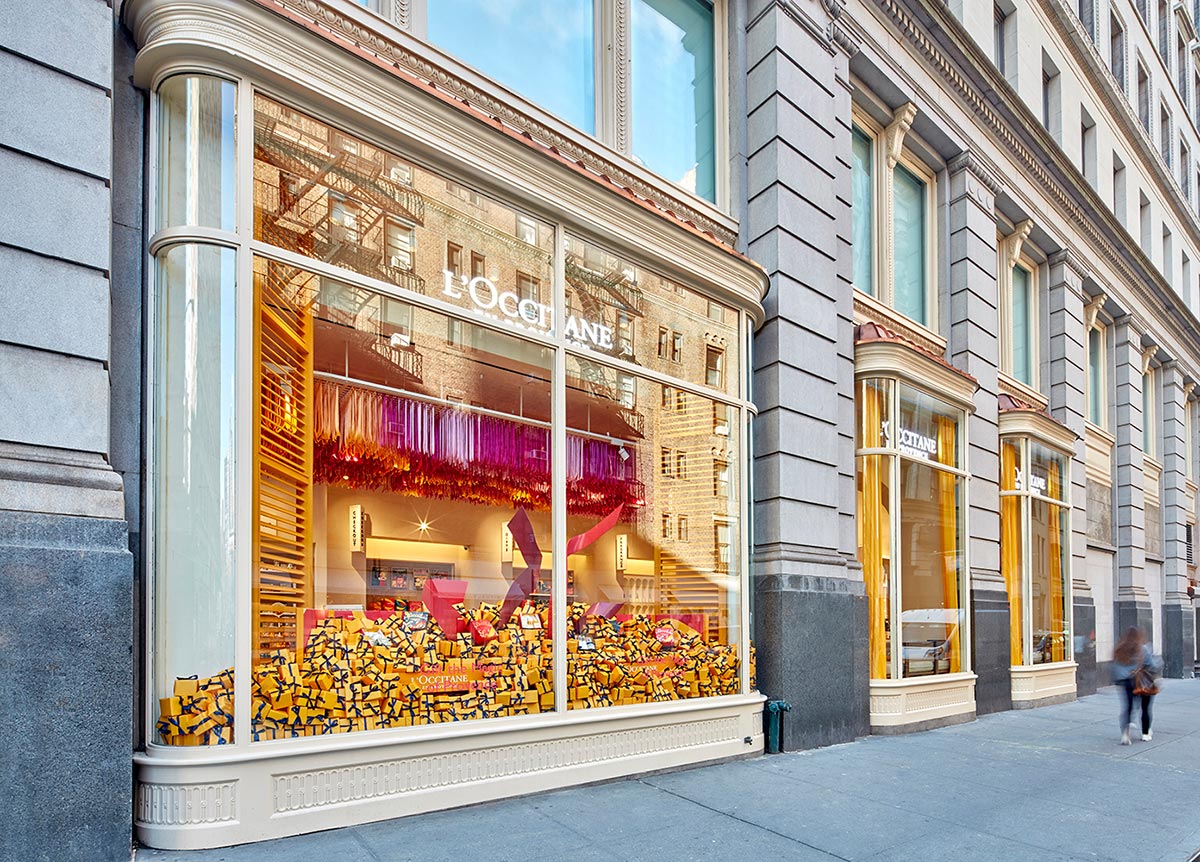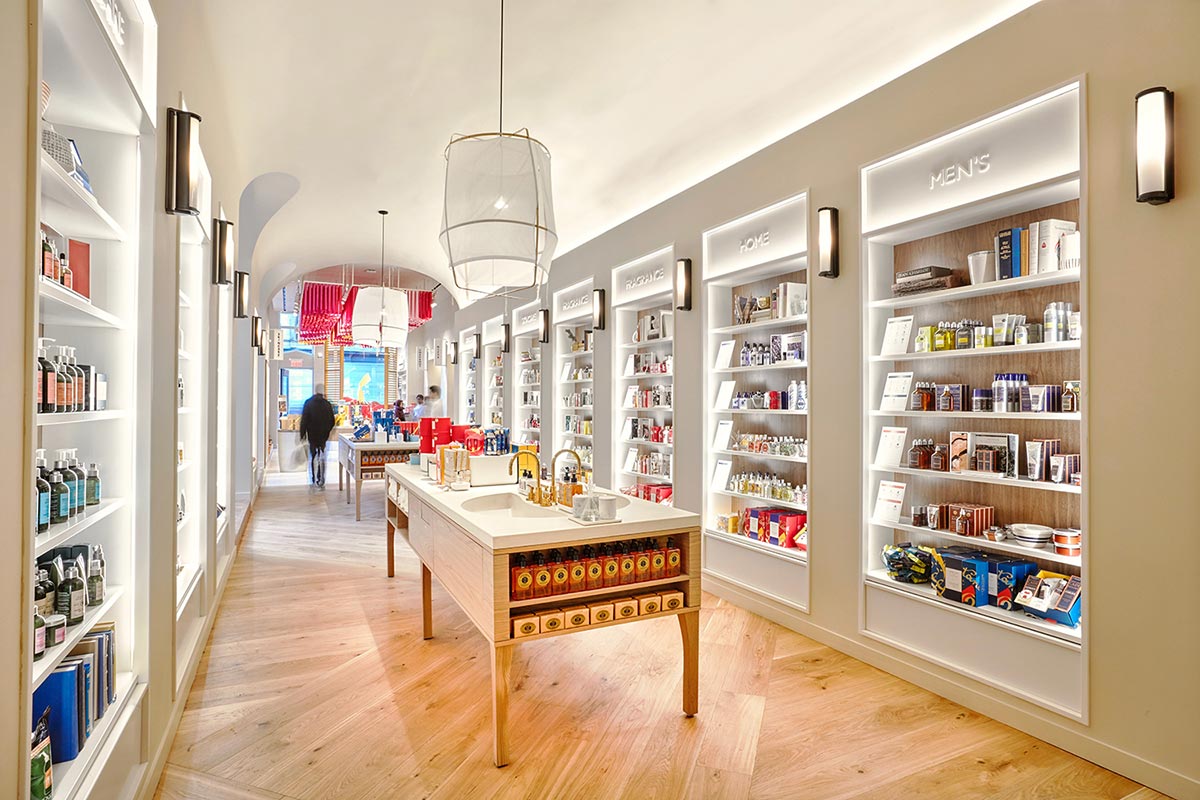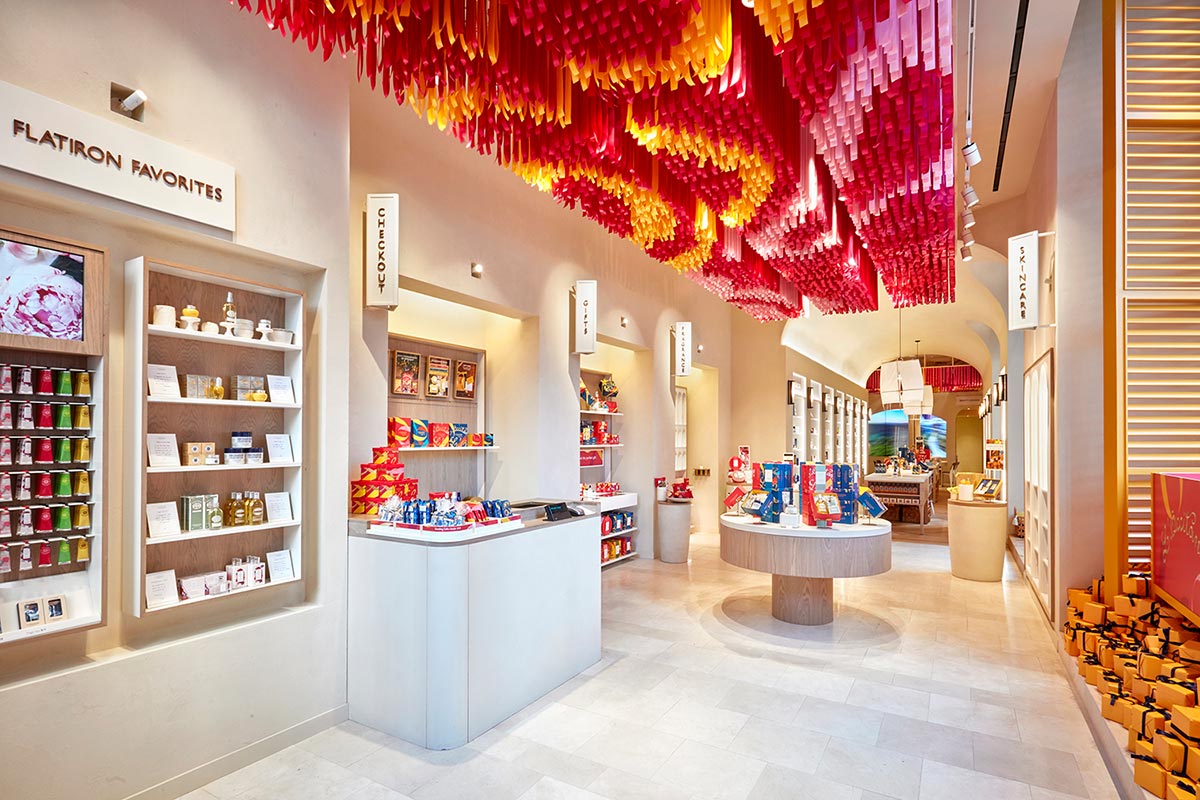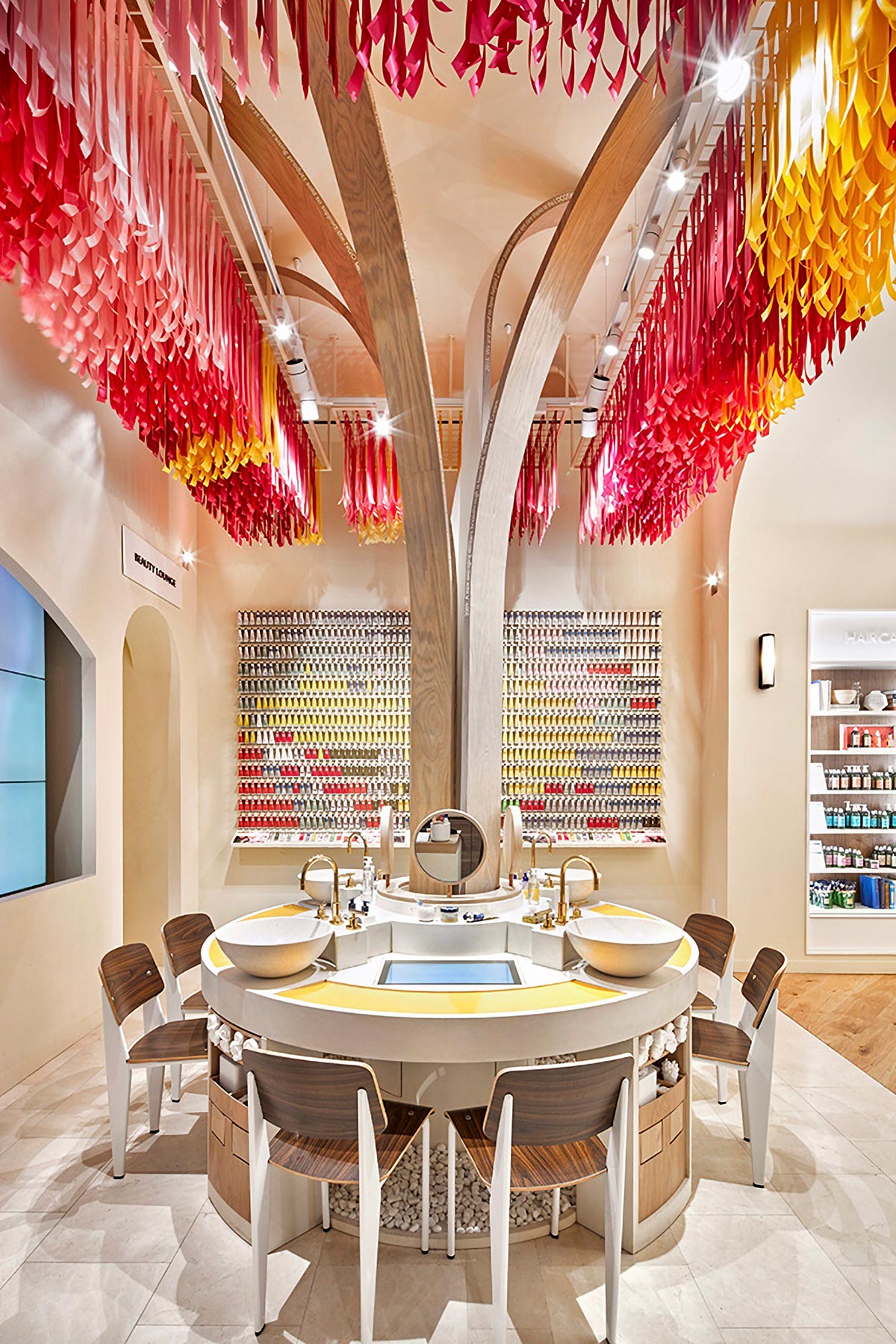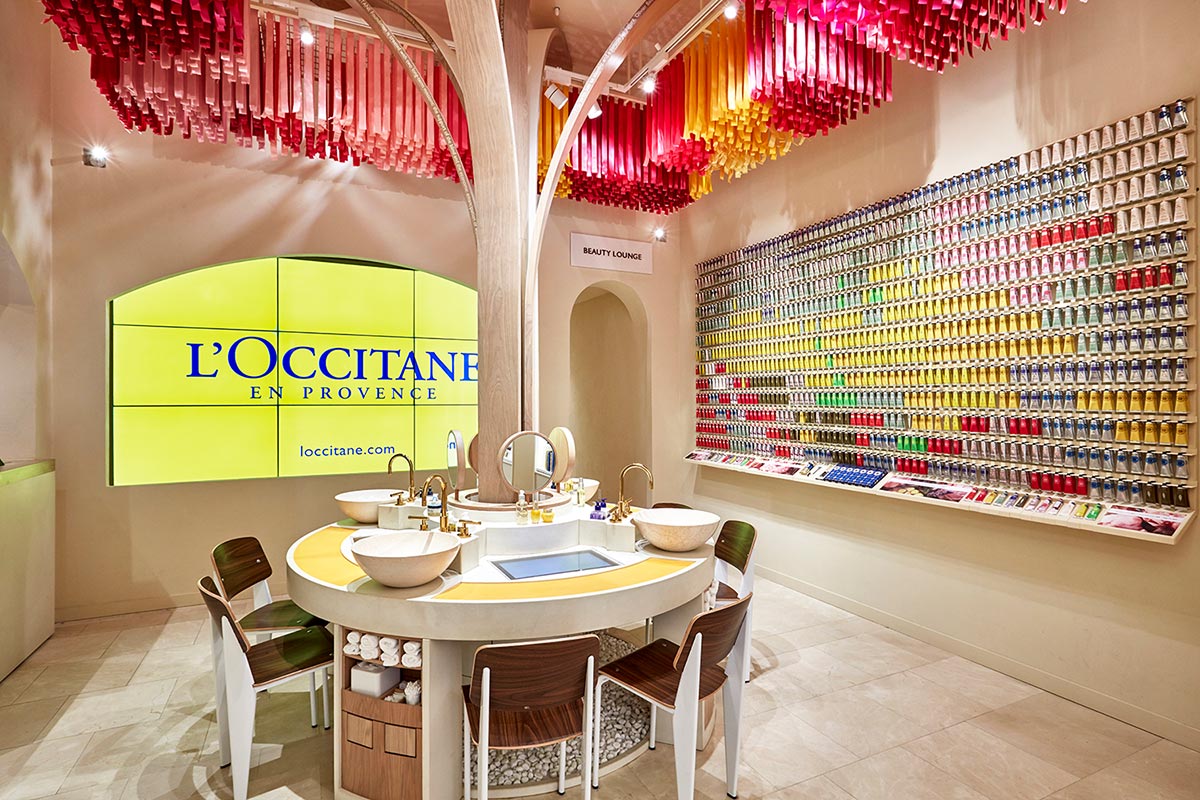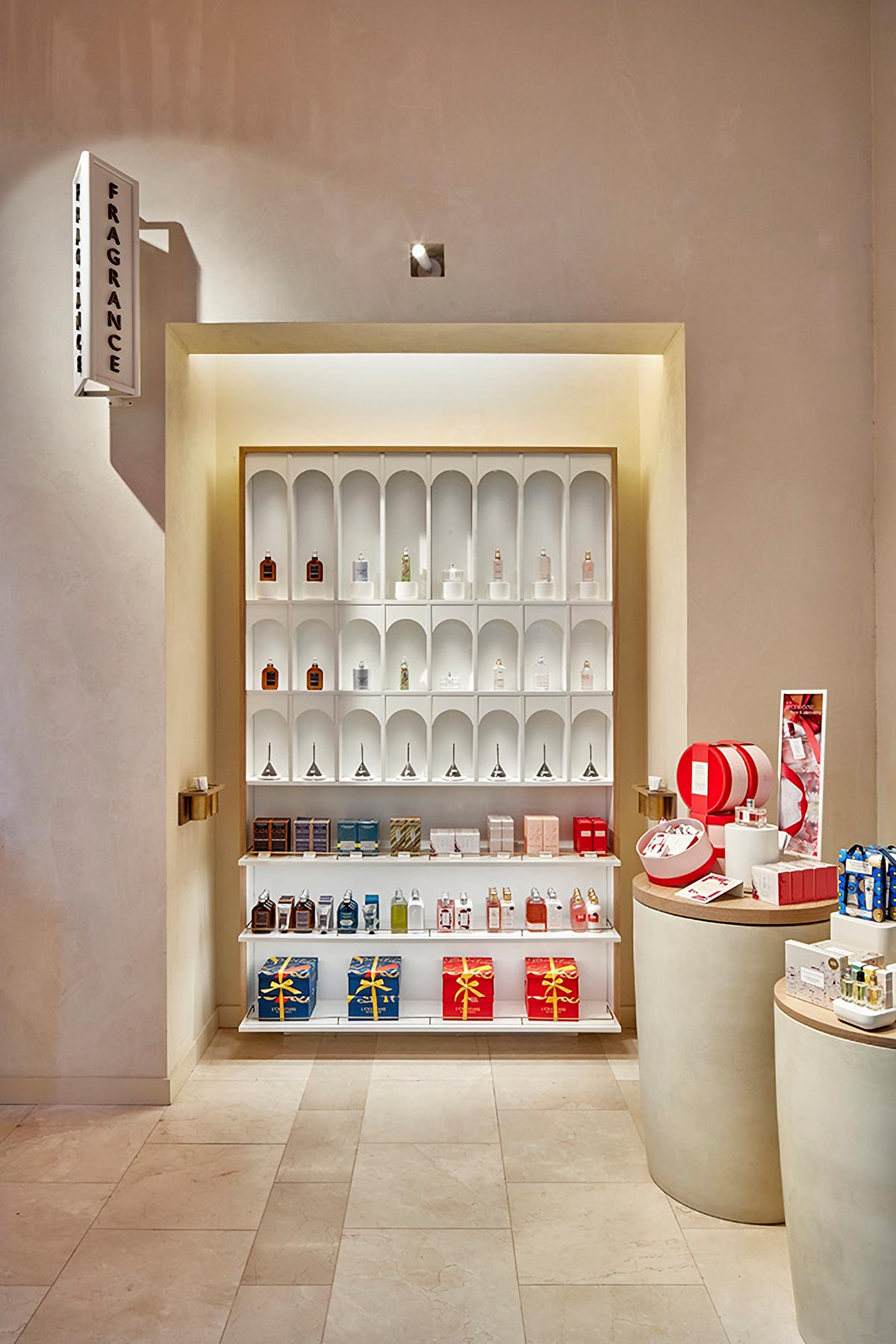 Source:frameweb
Please contact us for a quotation for customized display cabinets in retail stores.
Contact Information
Name: Peter

WhatsApp & Phone: 

008618126054993

Email: Peter@m2display.com