Elegante Beauty Department Store Design
As we all know, cosmetics stores are women who love beauty. So the requirements for the decoration of cosmetics stores are relatively high. And the most important thing is to grasp various details. Elegante cosmetic store design for your reference.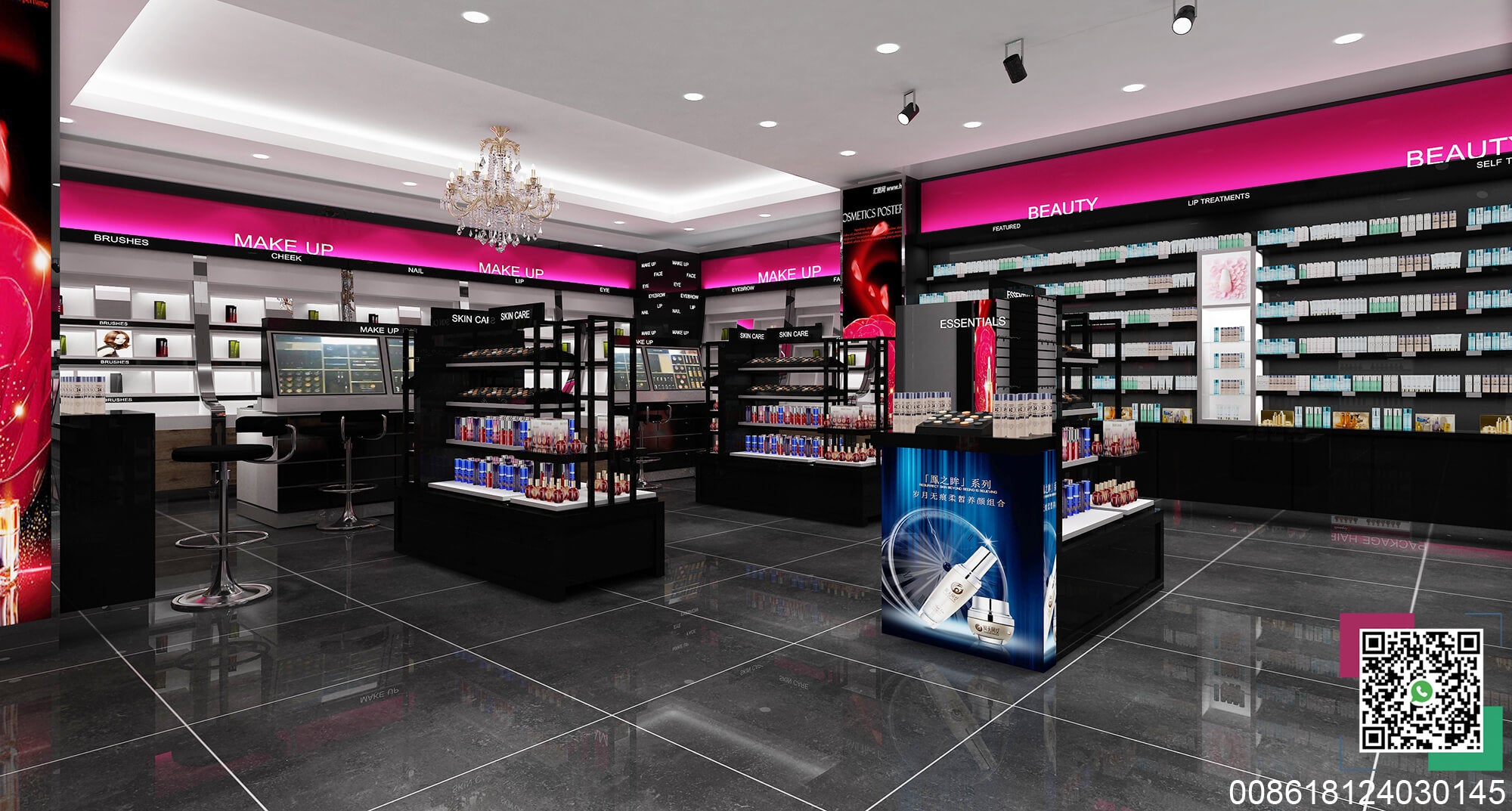 First, the style is simple and fashionable. Elegante beauty department store is based on modern minimalism, fashion and simplicity. The signboard on the door is very eye-catching, the decoration materials should be selected as good as possible. And a high-end feeling should be created for customers. There are more mirrors in the store. So that customers can see the effect clearly during the makeup process.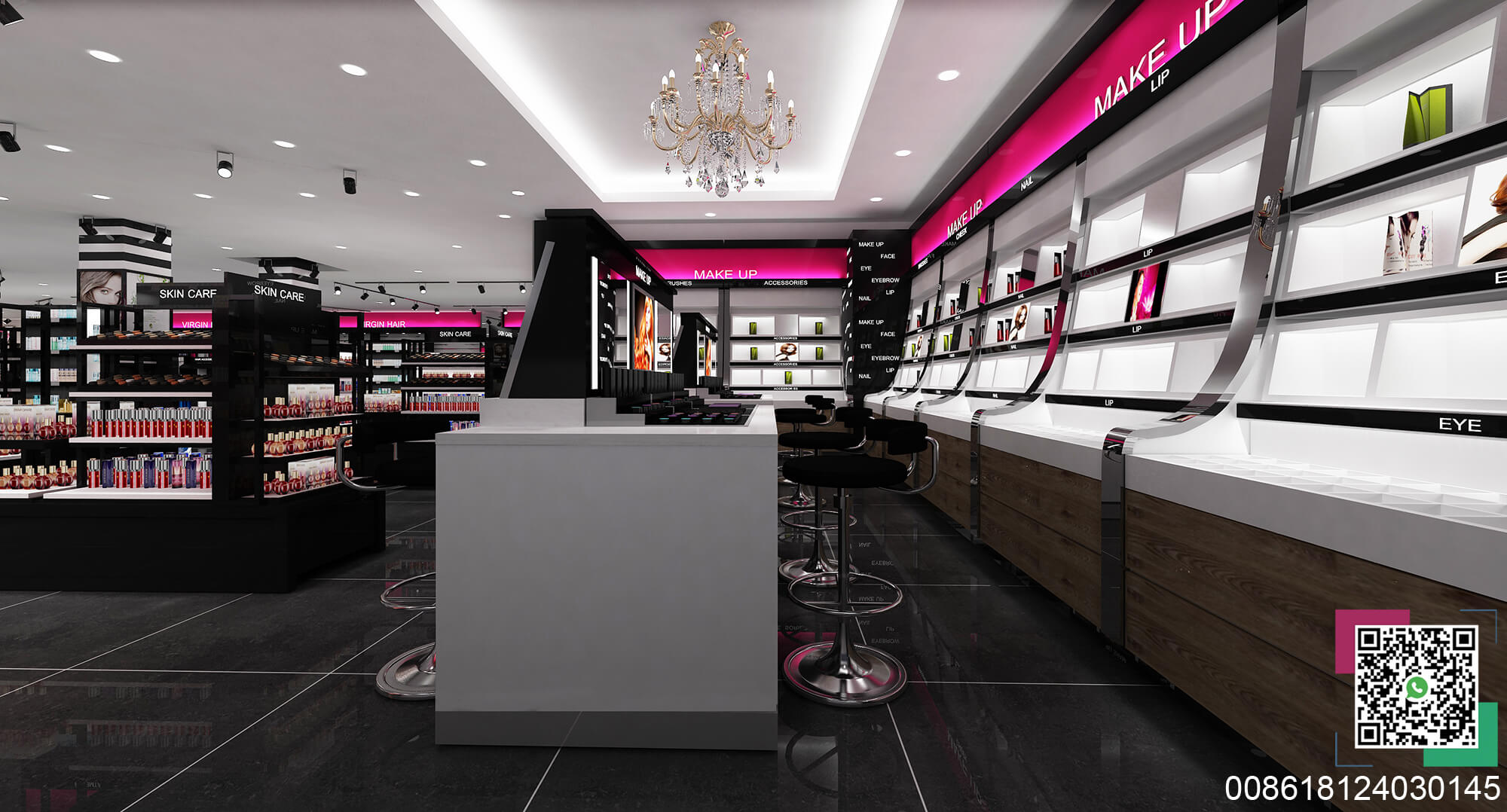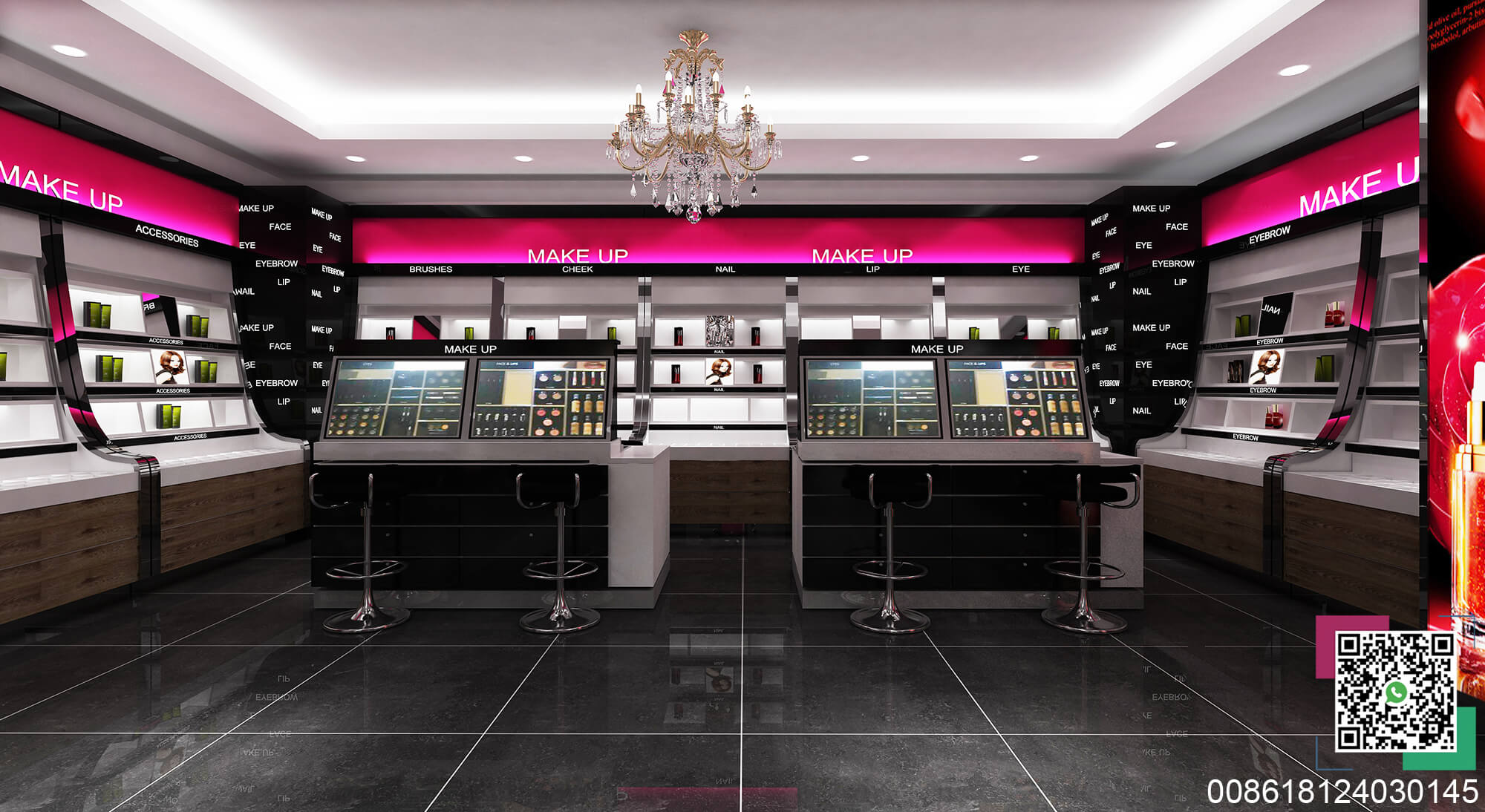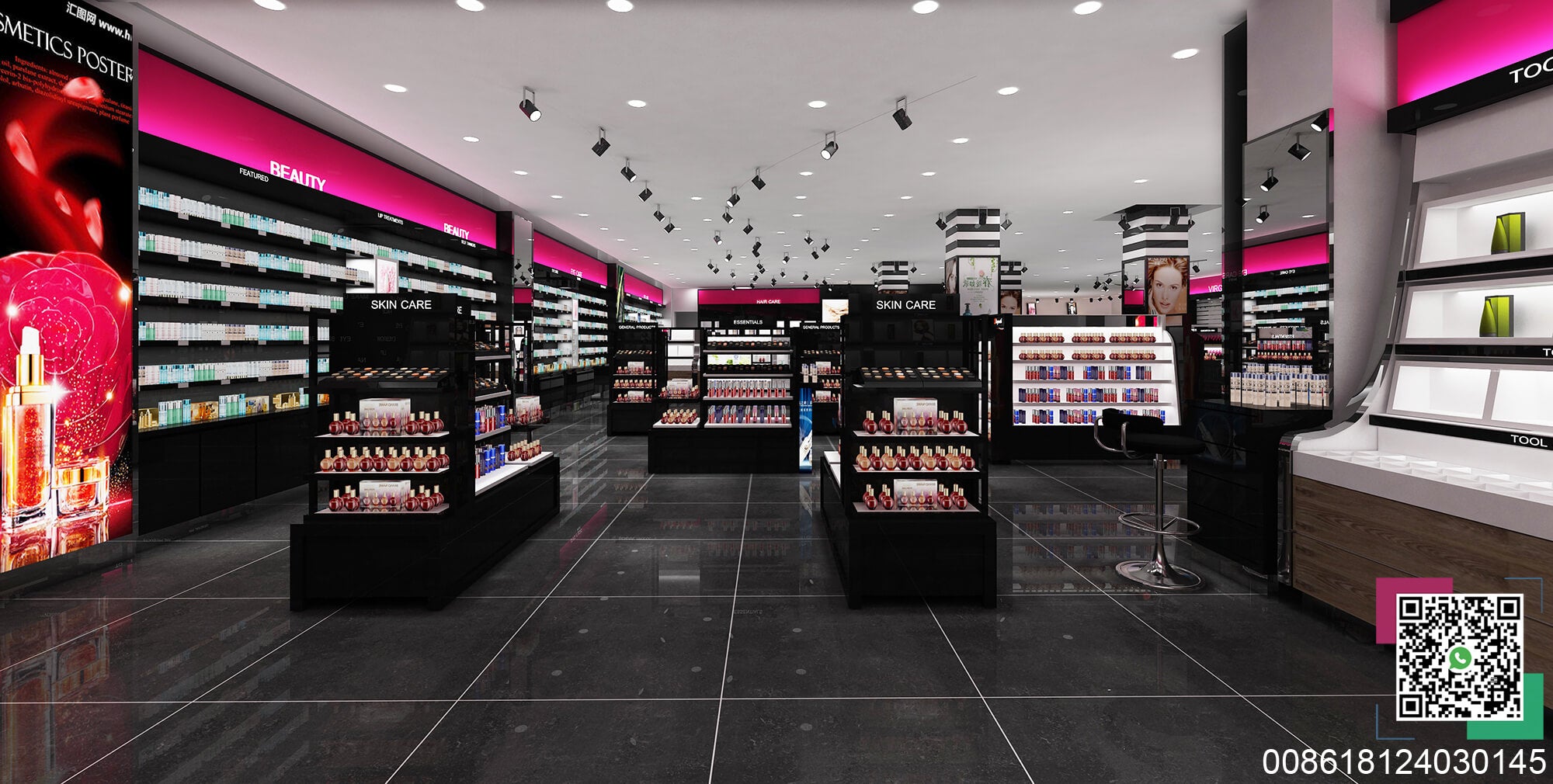 Second, the products are displayed in an orderly manner. Elegante beauty department store showcases focus on the display of products. The general storefront must sell more than one product. Different brands and different functions must be placed separately. Let customers feel neat and orderly at a glance.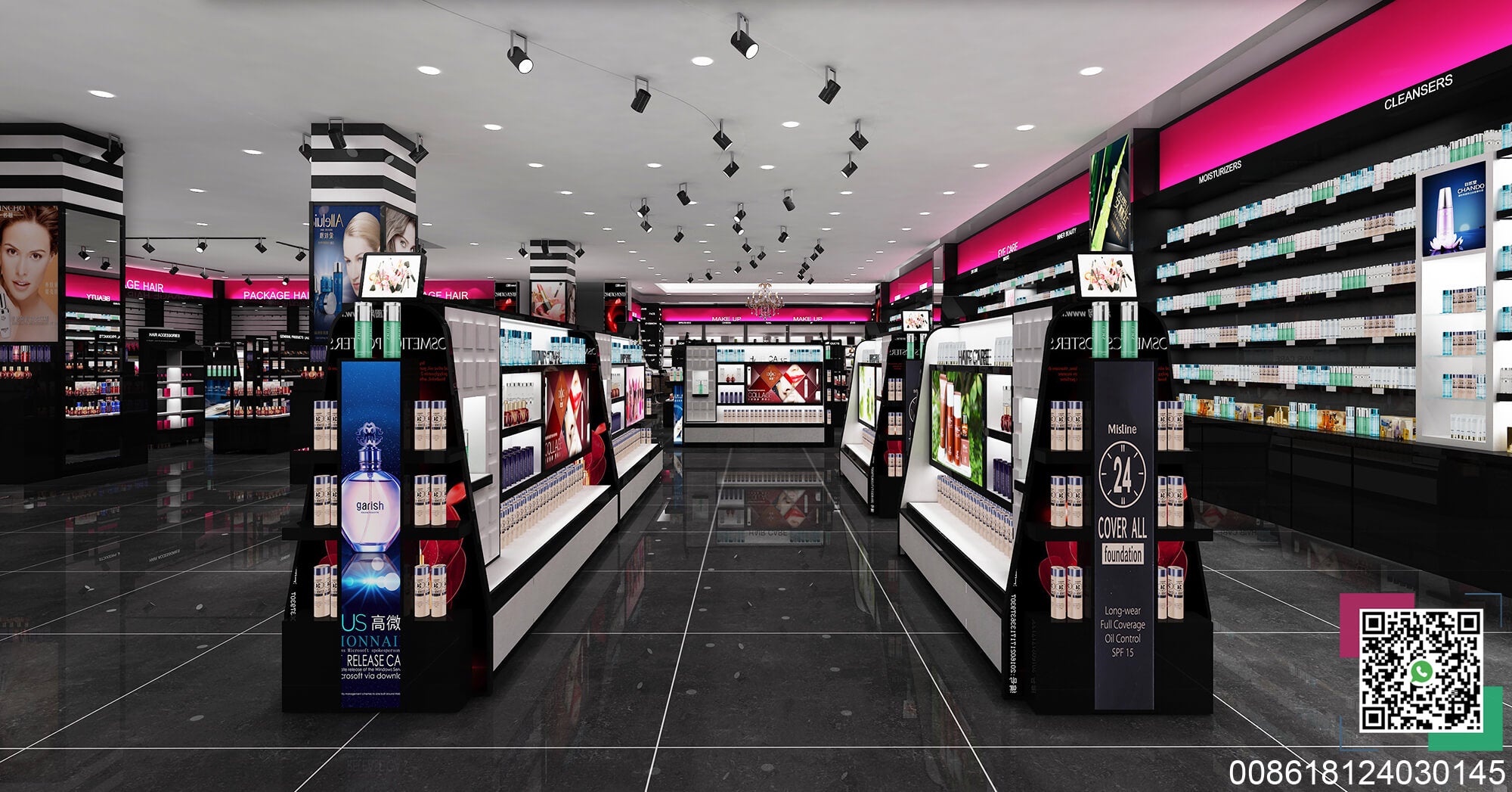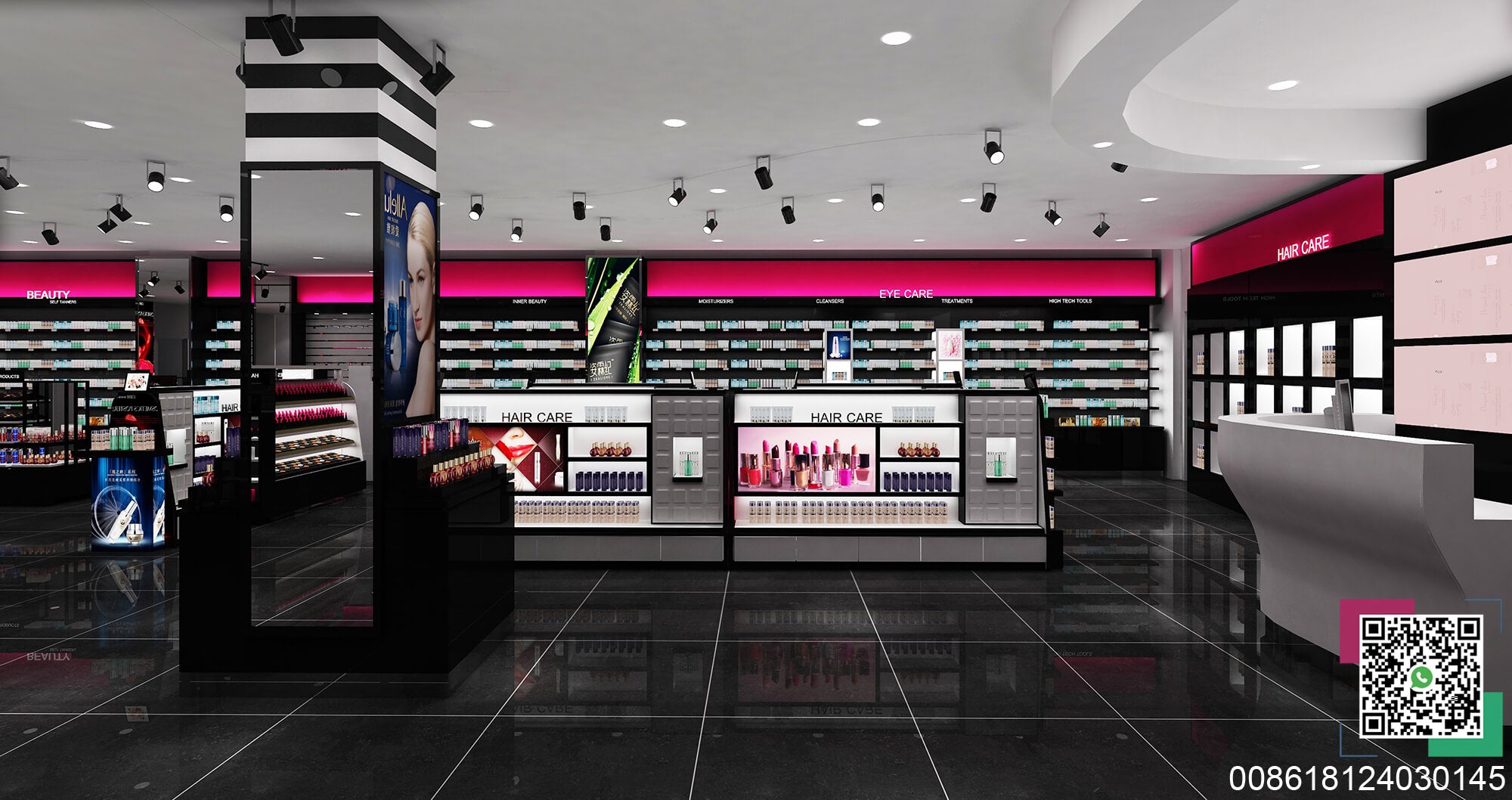 Third, to promote the knowledge manually. Elegante beauty department store put a big screen in the store when decorating, to show some knowledge about makeup. Or put some knowledge manuals to promote makeup, so as to attract more customers.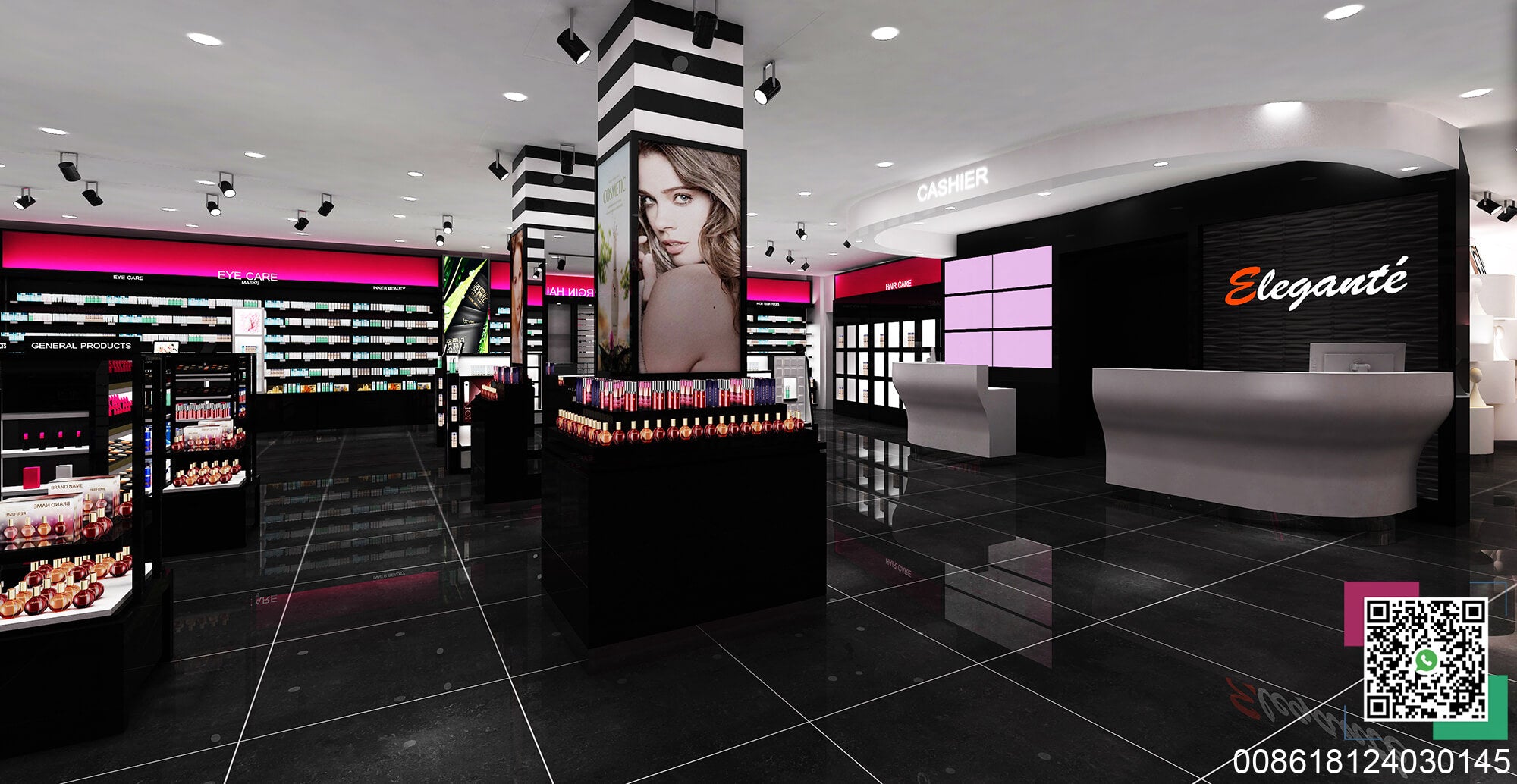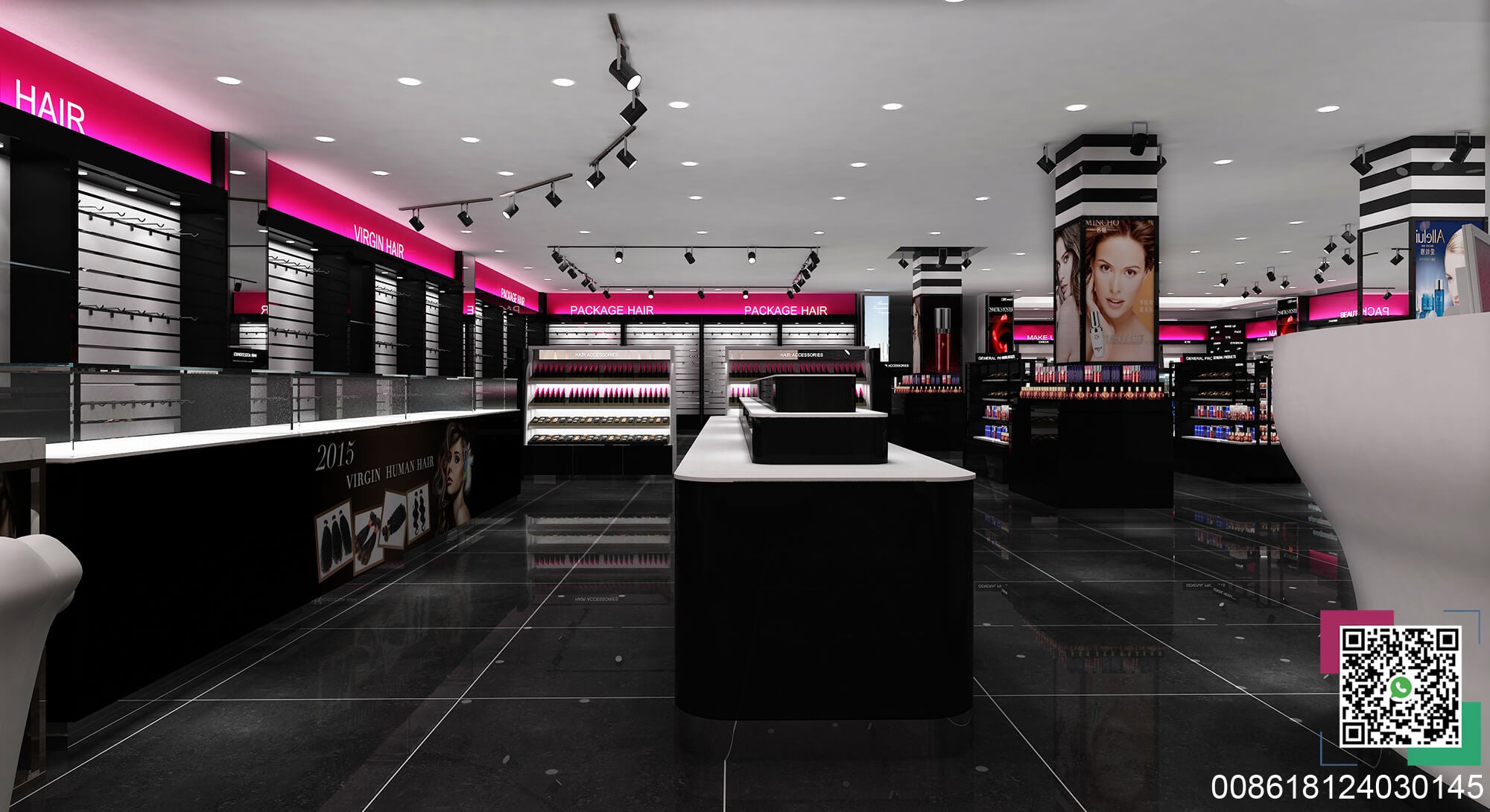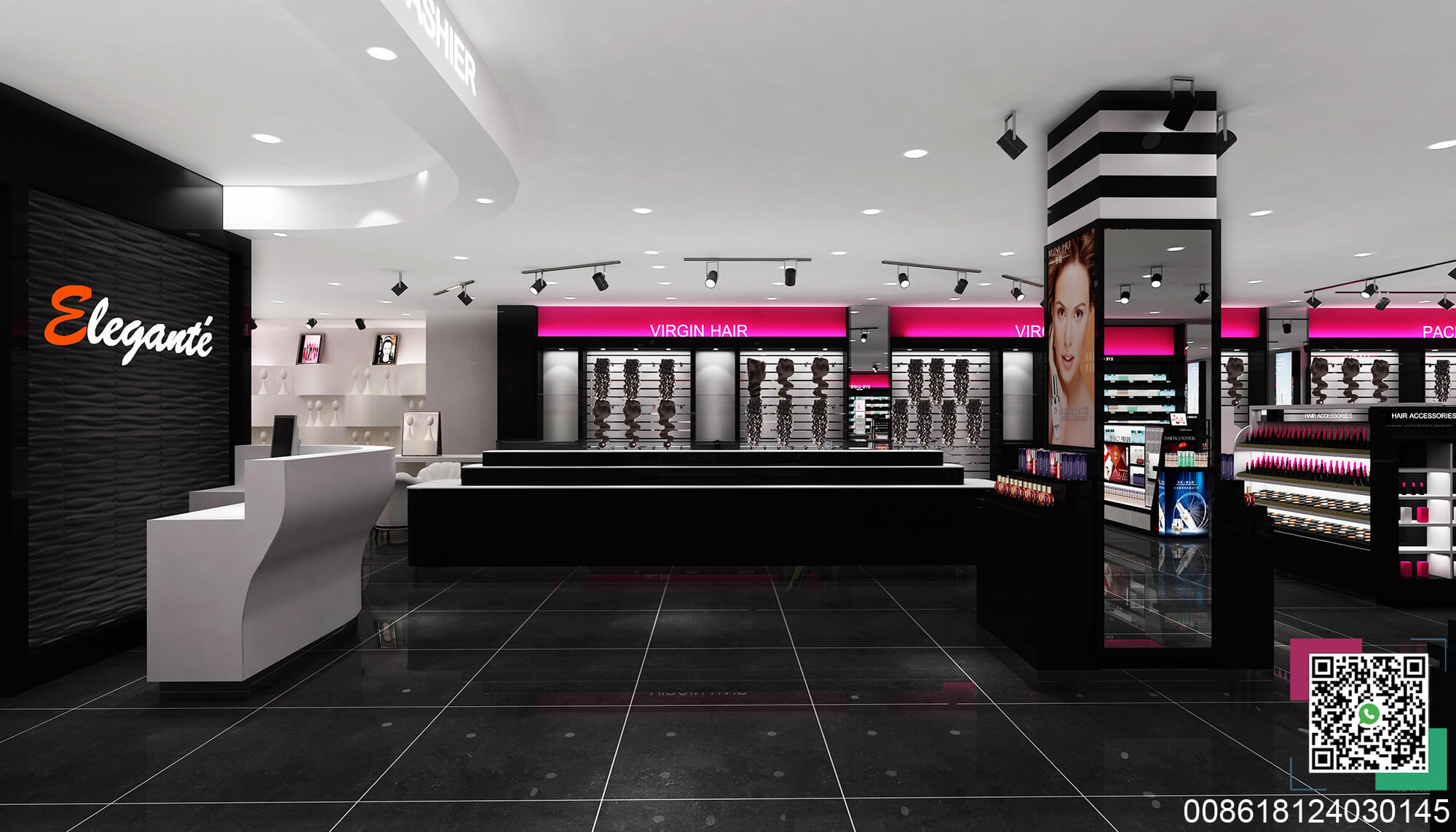 The description of the Elegante beauty department shop:
Brand: Elegante
Size:  customize
Material: MDF, white/black paint, ultra-clear glass,etc.
Accessories: LED light strip, LED acrylic logo, lock.
Package: carton, safety enough for full container loading
Usage: beauty department store, shopping center.
Design time: 3-5 working day
Mall approval time: 2-4 weeks
Production time: around 25 days after paid 50 deposit
Shipping by boat around 30 days depends on port.
So normally for whole project you need prepare at least two month.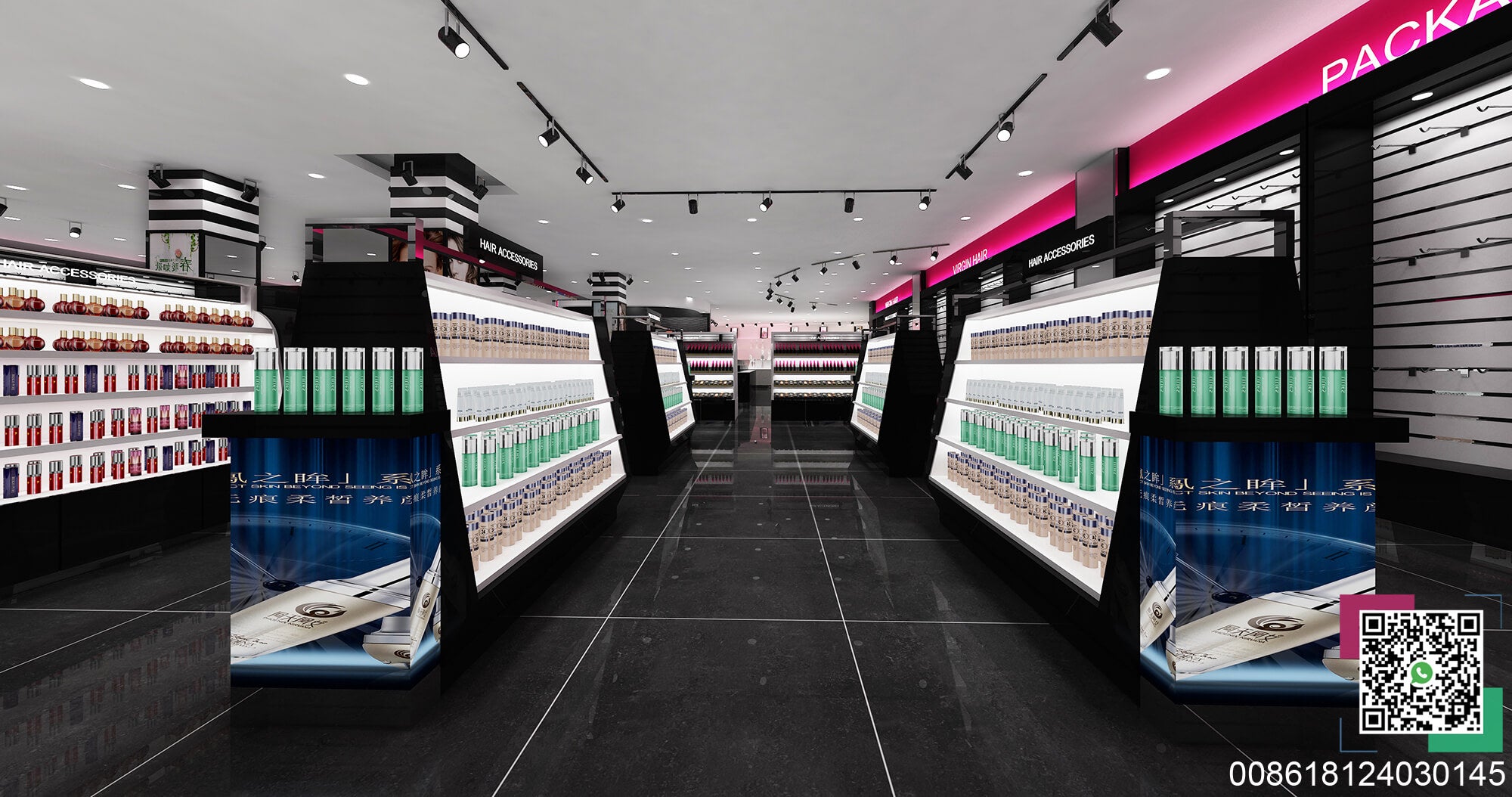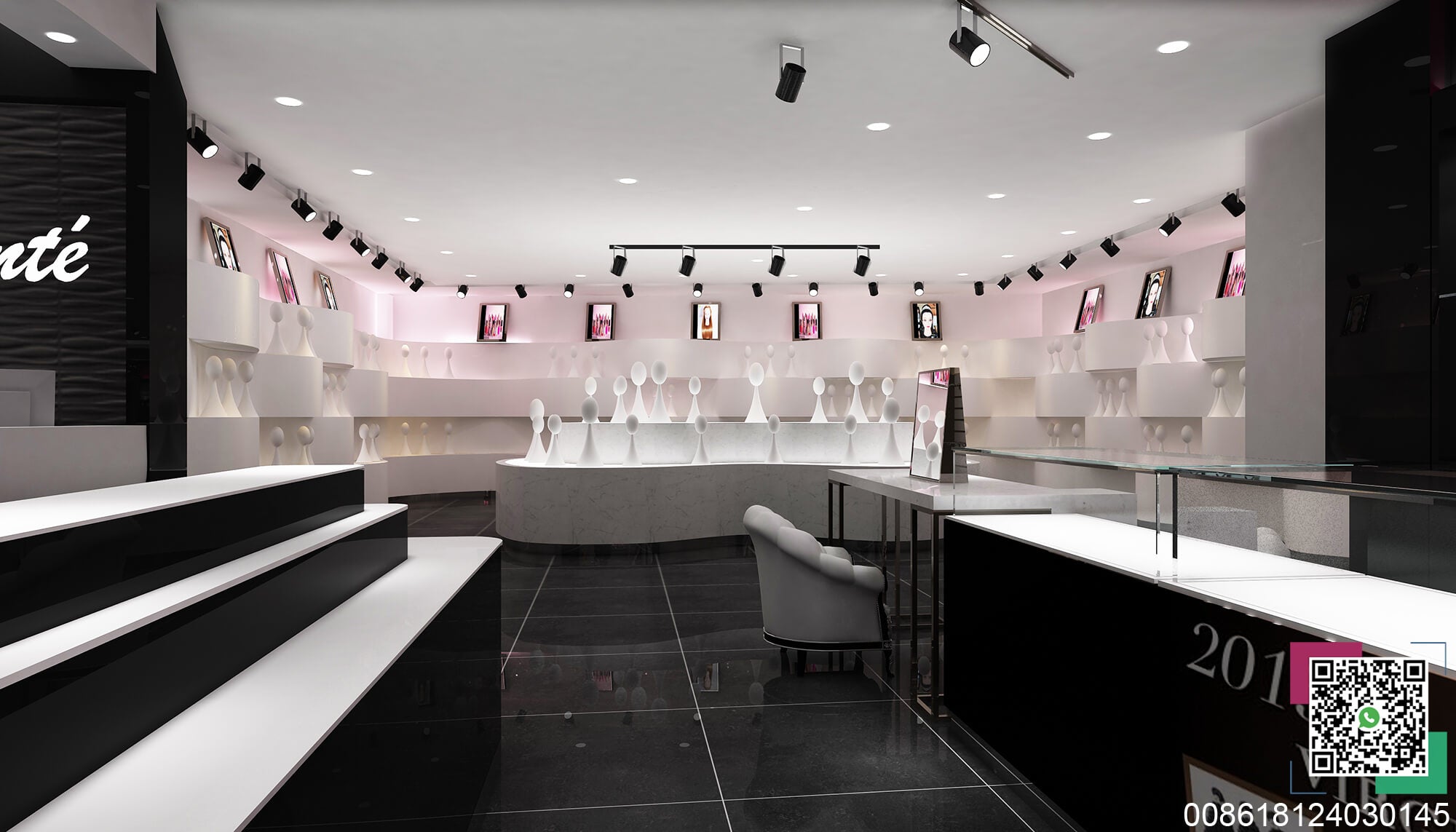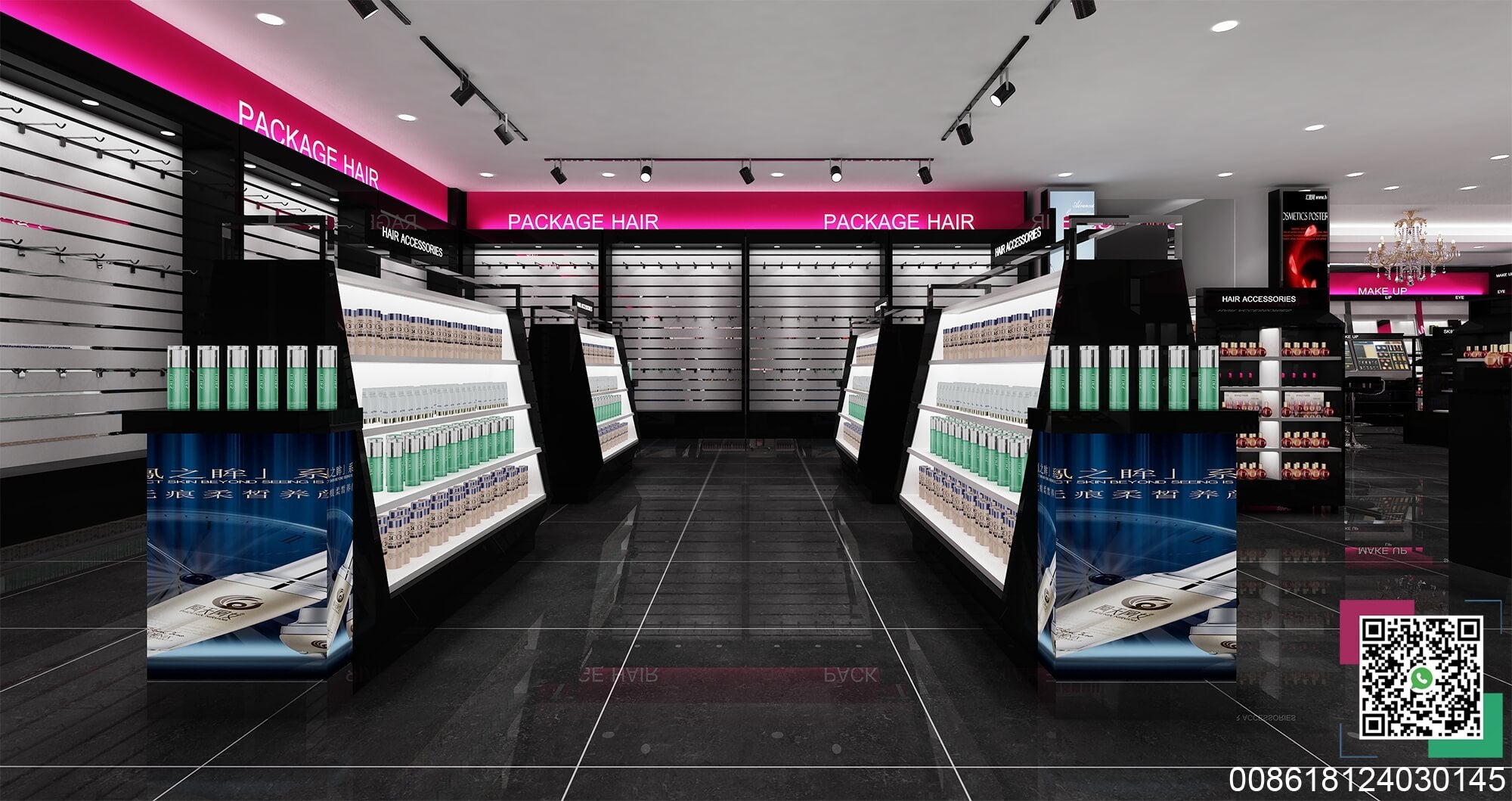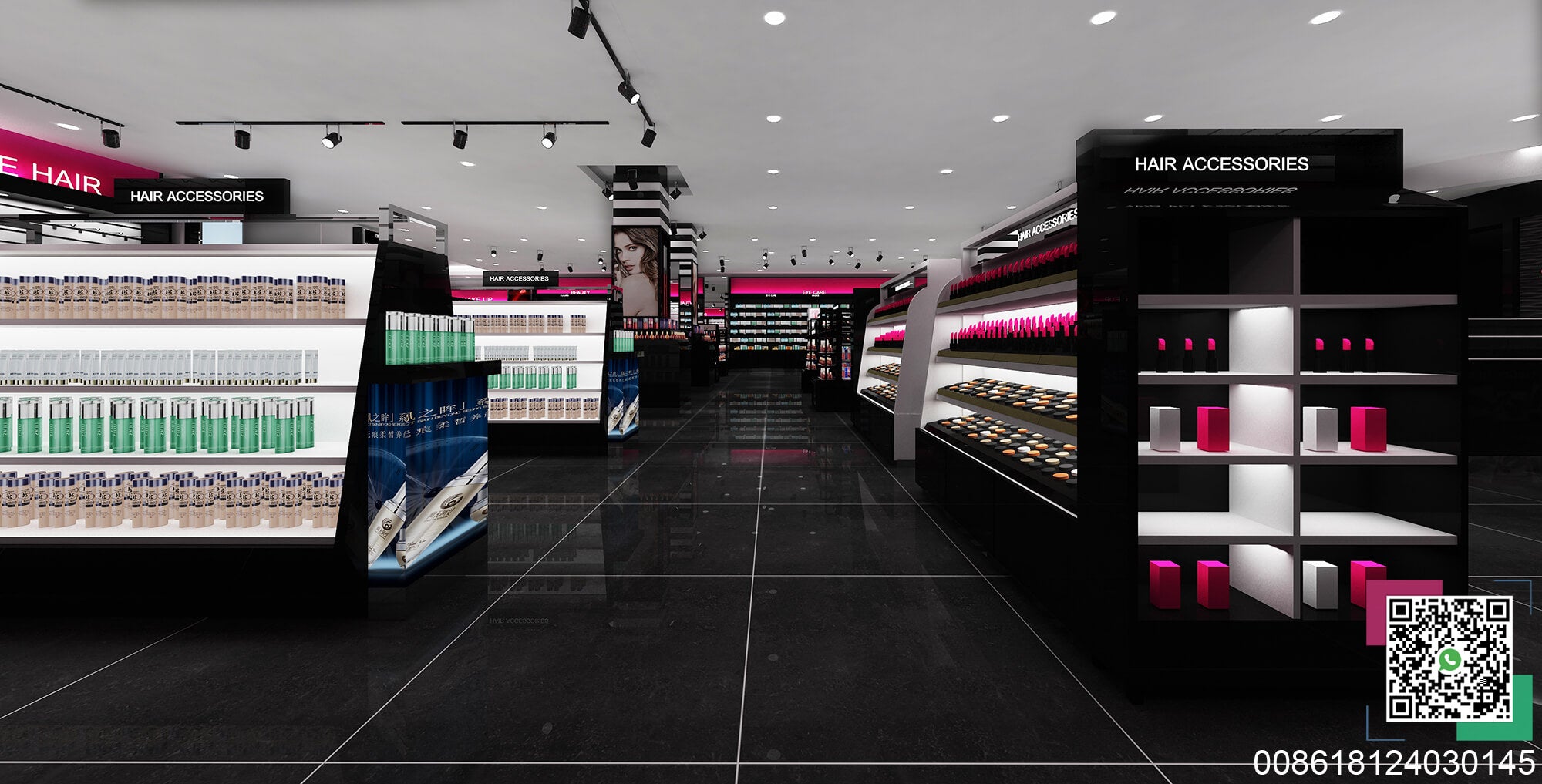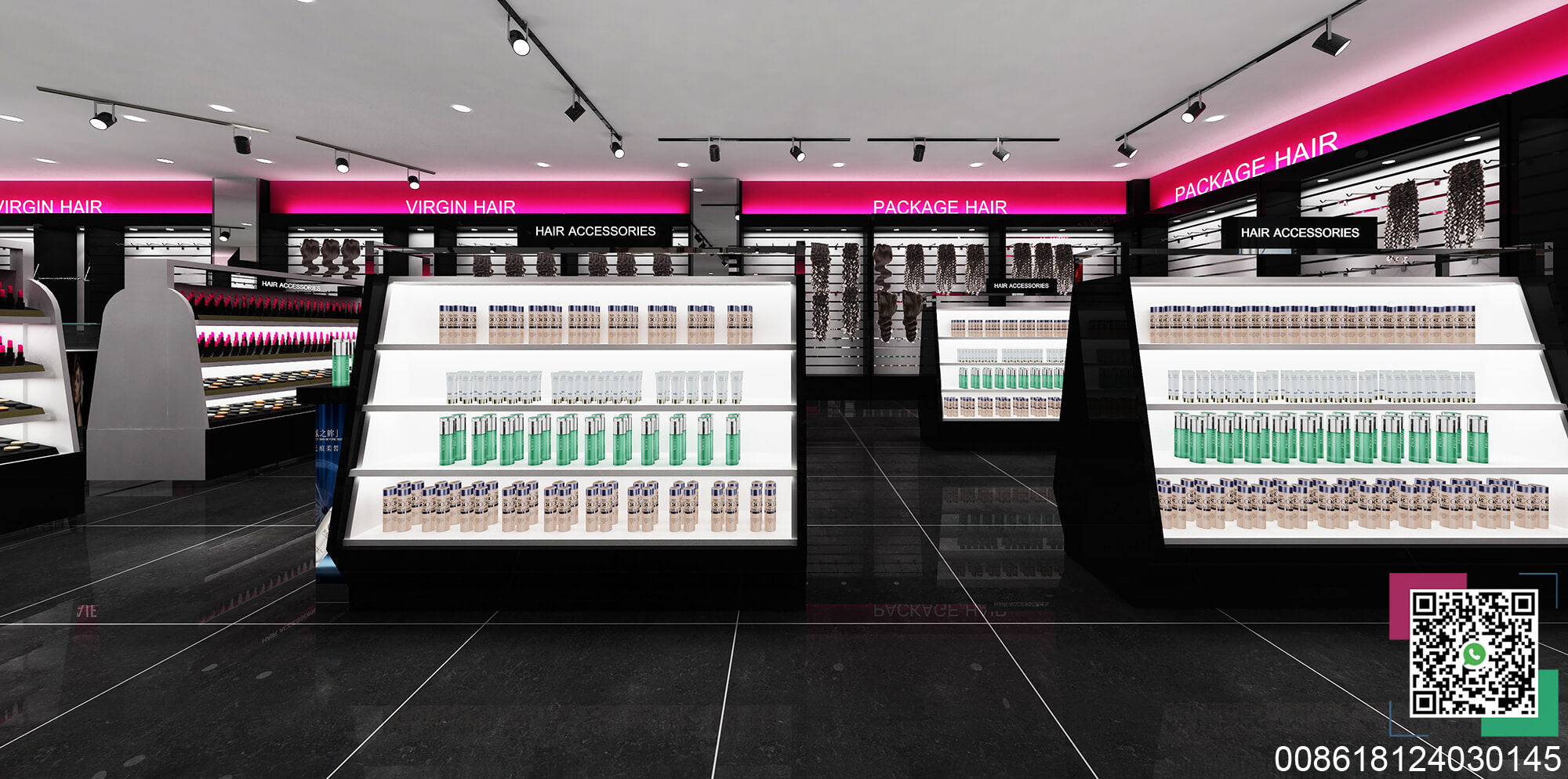 Do you like this Elegante cosmetic shop design? if you're interested to build a cosmetic shop or for more detail info, please contact Vicki.
Welcome to inquiry! just share your ideas, we can make it come true!
Contact Information
Name: Vicki

WhatsApp & Phone: 

008618124030145

Email: Vicki@m2display.com