Zero-Contact Eyewear Retail Store "Rounz" in South Korea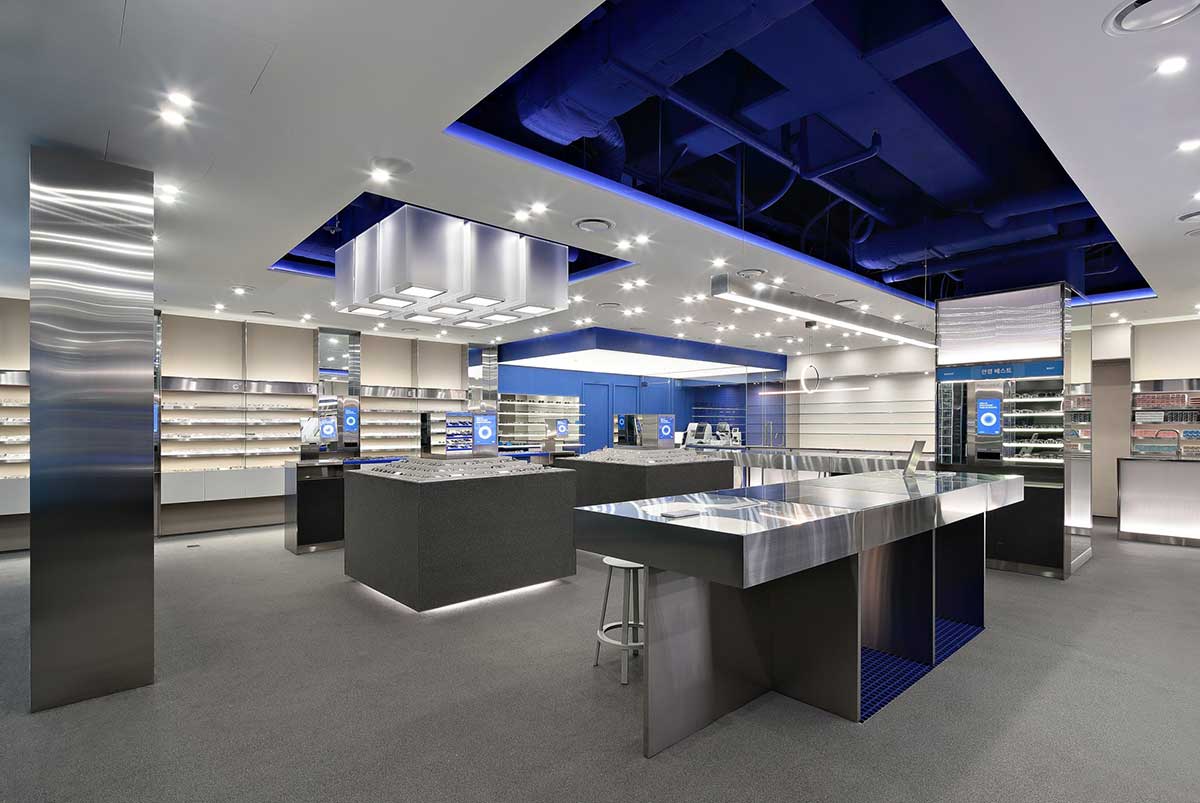 Rounz store in Pan-gyo, designed by Collective B, is an integrated online and offline eyewear shop where you can experience more than 3,000 products and their brand stories. It is also a brand experience store where you can enjoy 'Zero-Contact' shopping through Rounz's cutting-edge AI technology and IT which enables virtual fitting and finding right glasses via Roundz Mirror.
The design was focused on providing an optimal experience to customers according to the nature of the spatial program that is derived through thoroughly considered service journey from the beginning in this experience-based store. Under the design concept of 'Pathfinder', an efficient traffic flow and open structure of the space were created.
**SPACE DESIGN
DESIGN :Collective B Co., Ltd.
CREATIVE DIRECTOR : Younjin Jeong
DESIGN TEAM : Jinyoung Yoon, Yoonjin Lee, Yoojin Lee
**PHOTOGRAPHY
Young Kim_Indiphos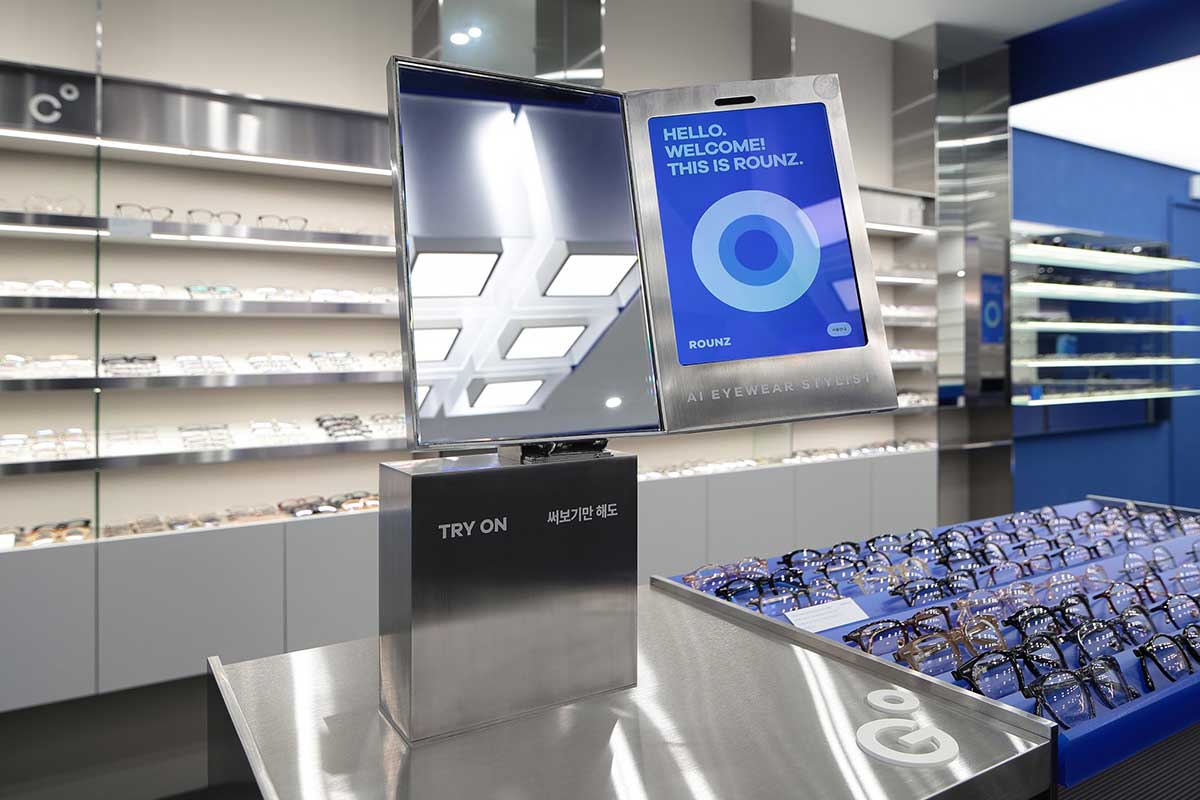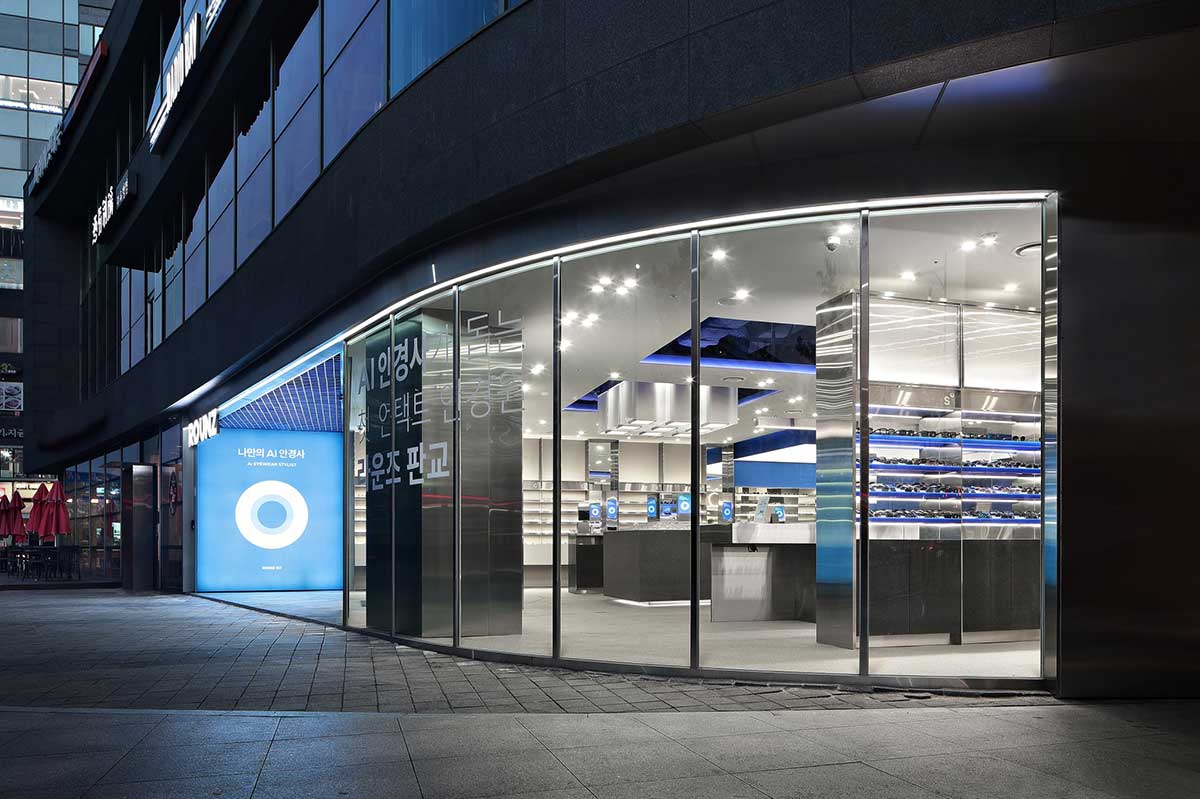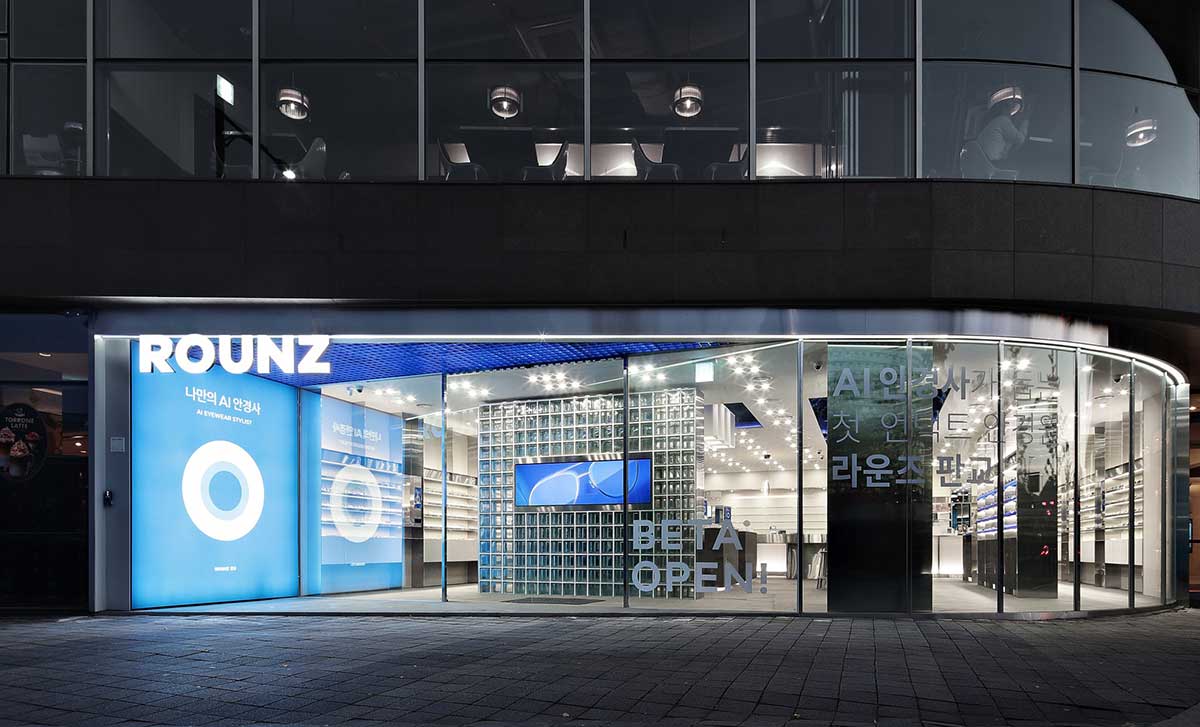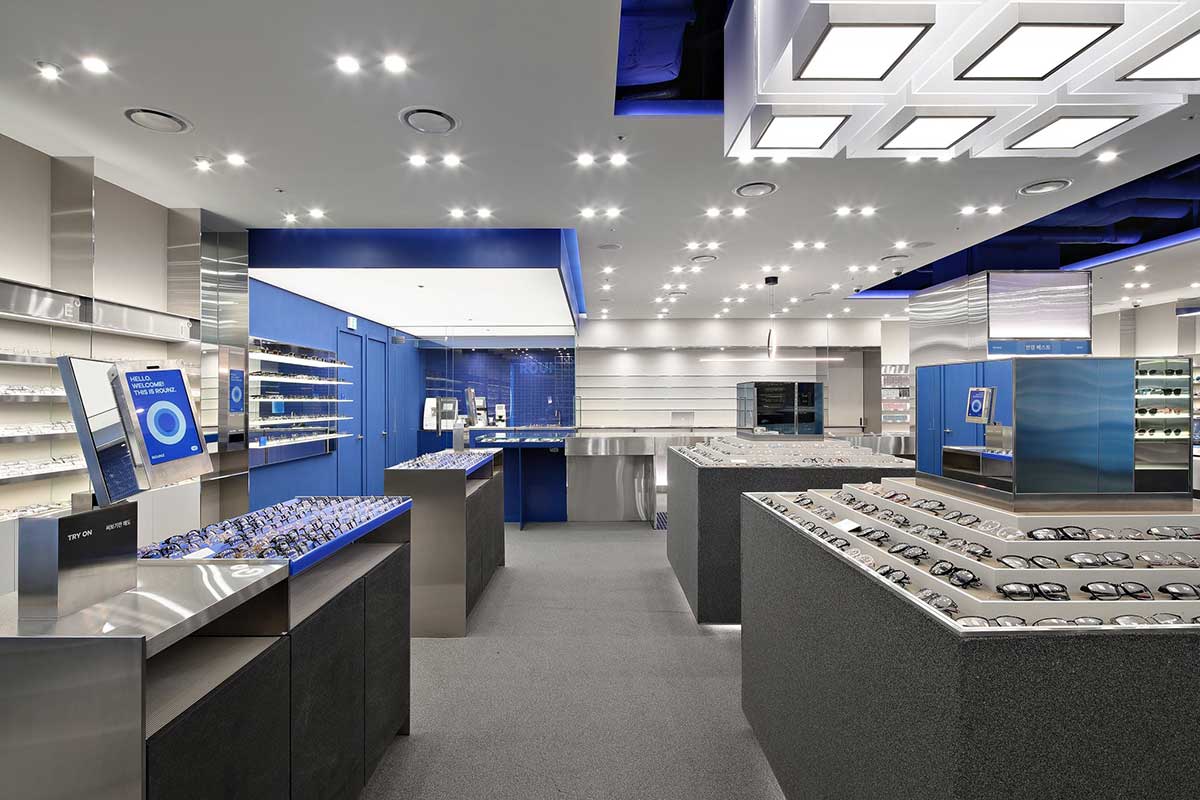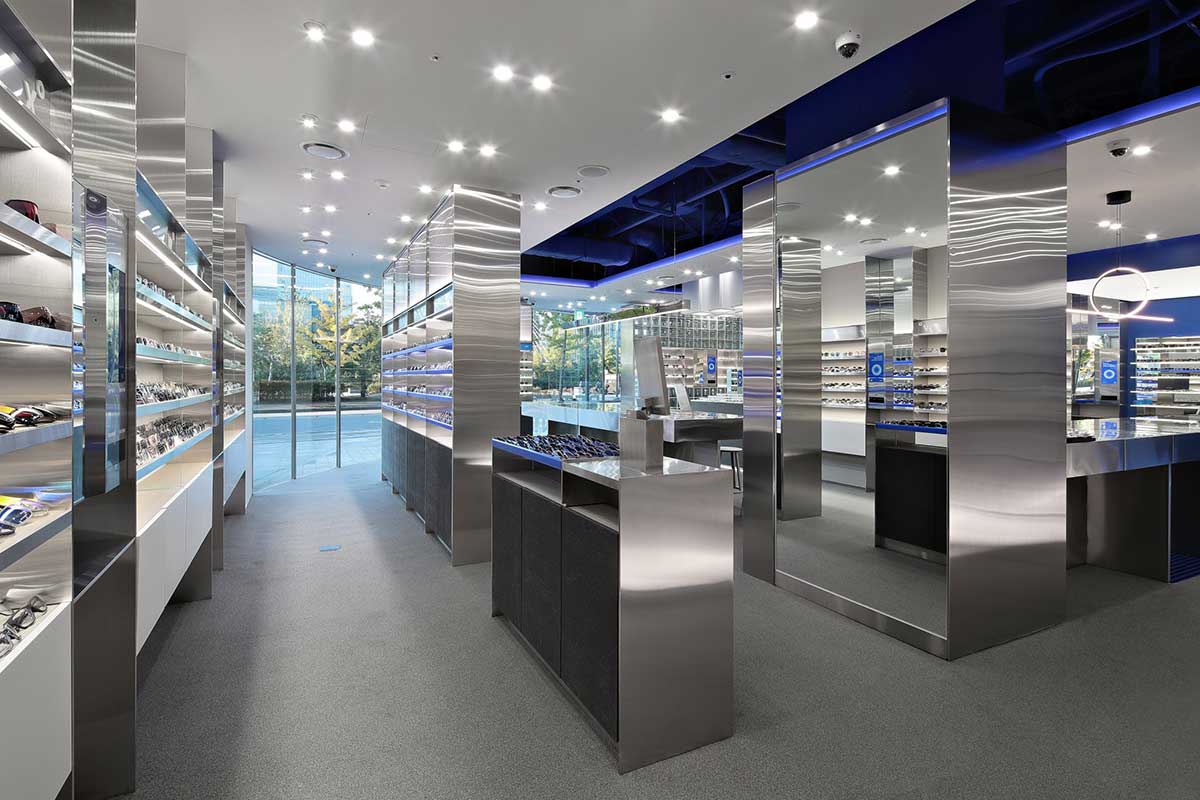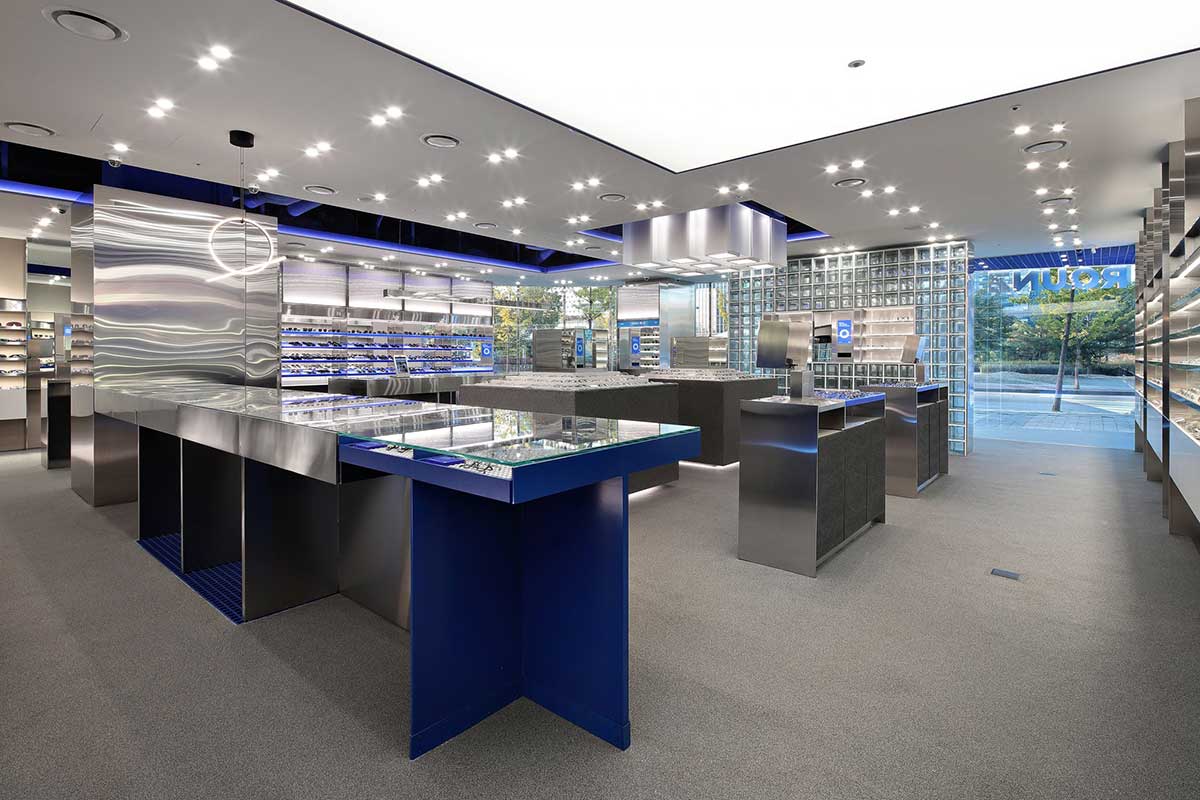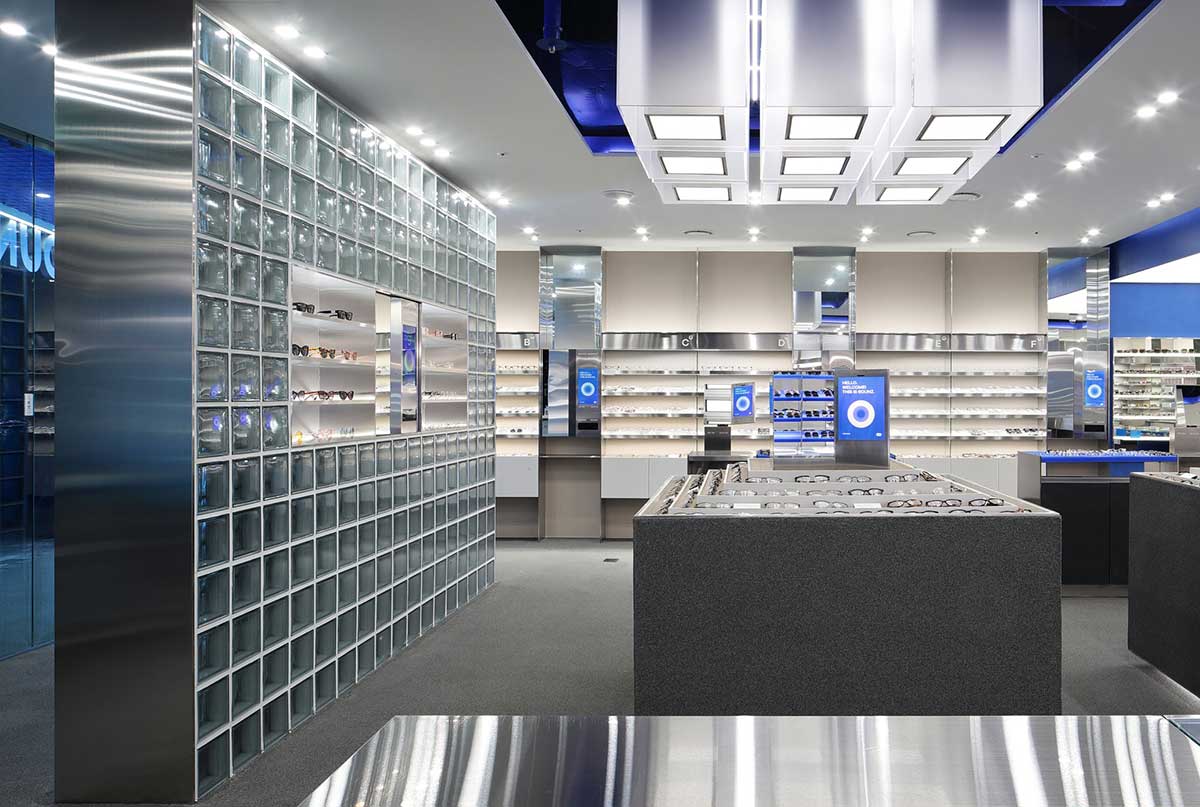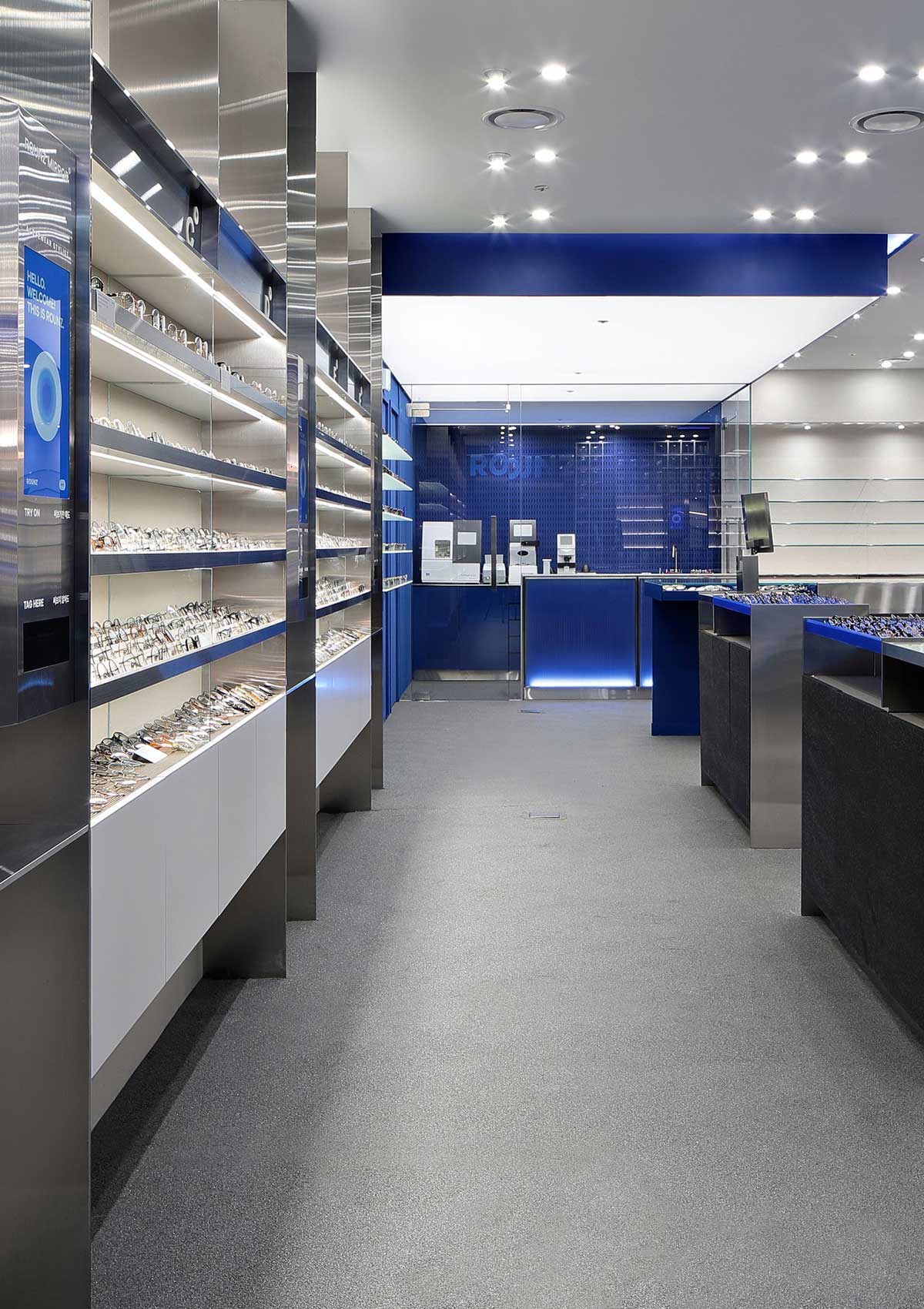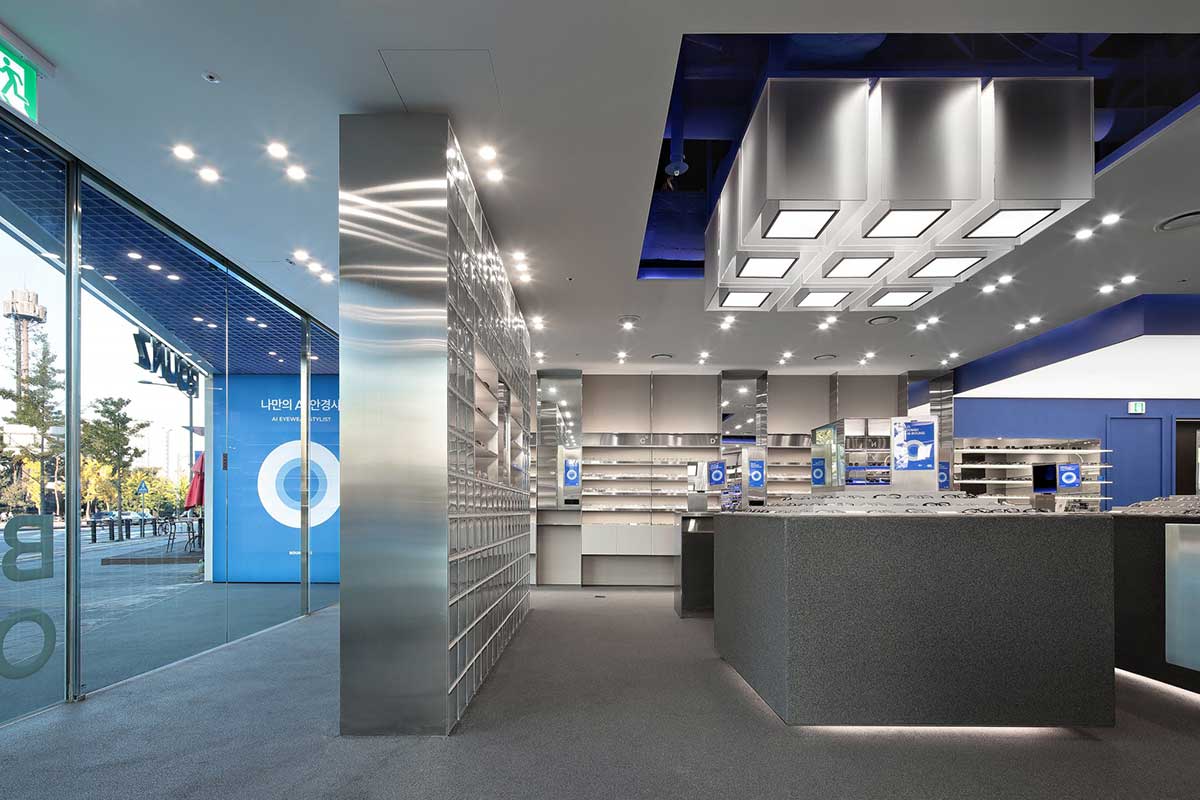 Source: RETAILDESIGNBLOG