Shisheido Store - Japan Ginza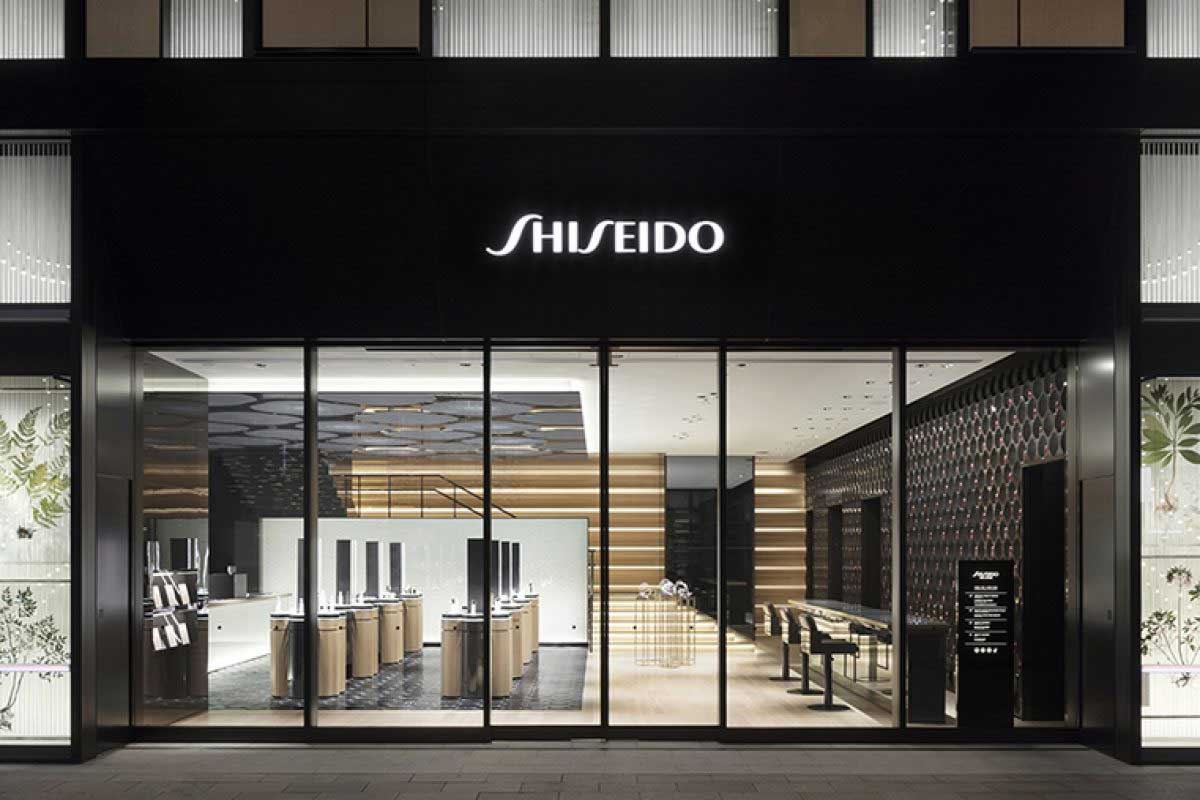 Type: Cosmetics Store
Brand:Shisheido

Address: Japan-Ginza

Opening Time: 2002
The main concept of the interior design was to integrate the common elements of interior construction and makeup.

Paper made from thinly spread cotton pads was used on the walls;

Eyeshadow was layered onto the walls with make-up brushes to give a marble-like finish, and nail polish was mixed into the paint used for the ceiling art, giving a subtle shimmer that catches the shifting light.

The design motif has been derived from a silhouette of the camellia flower, Shiseido's icon since 1915.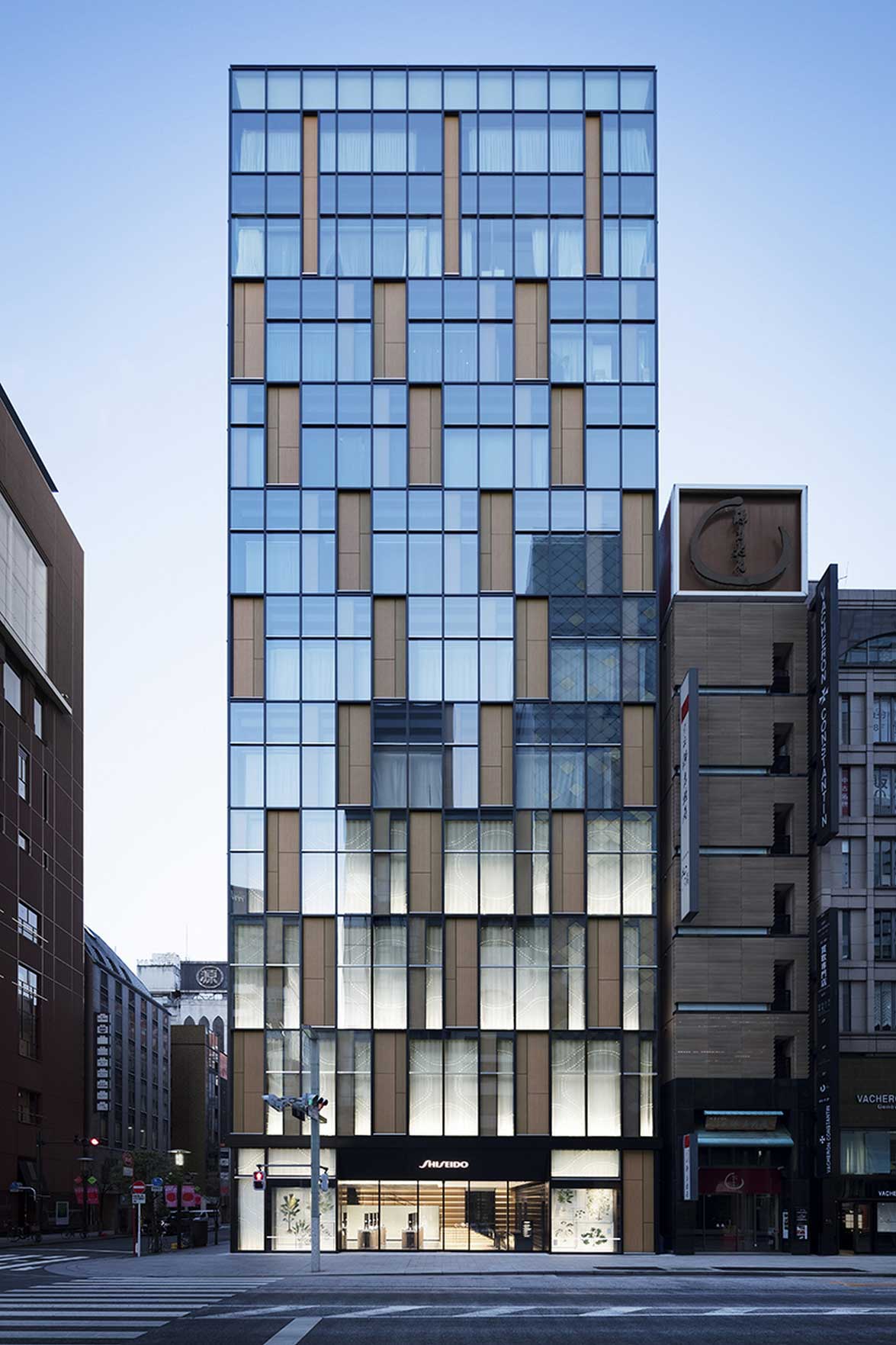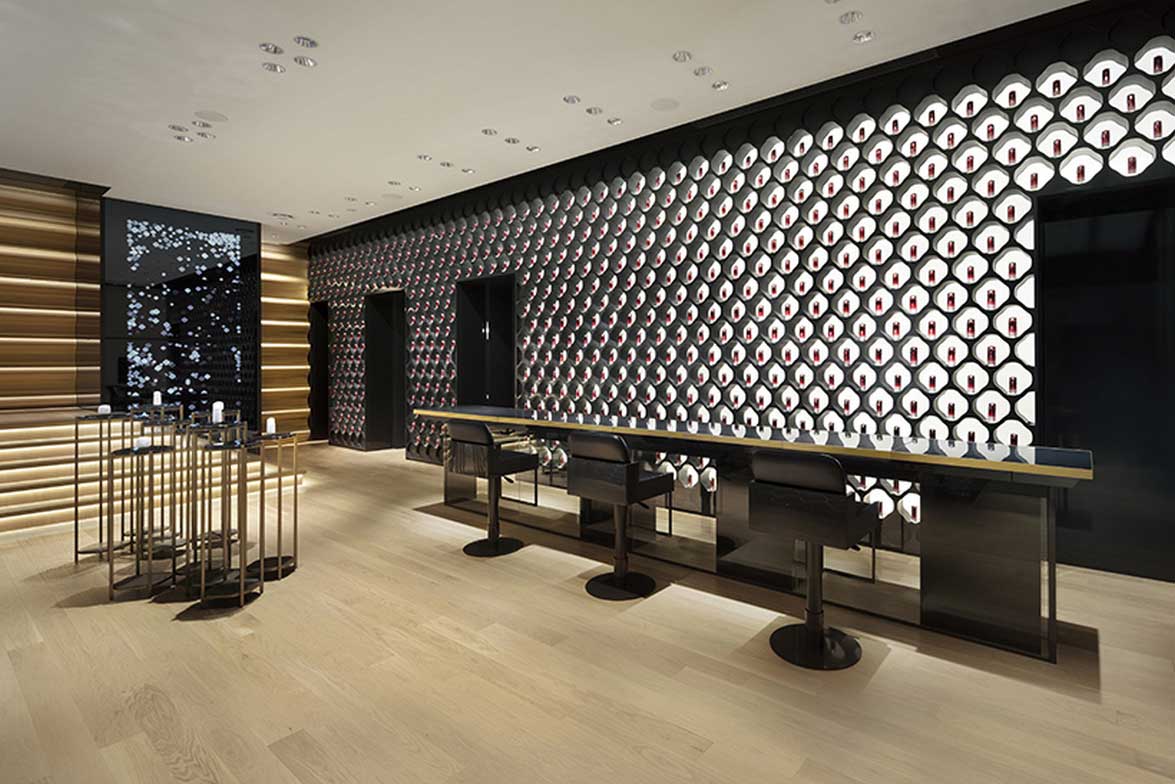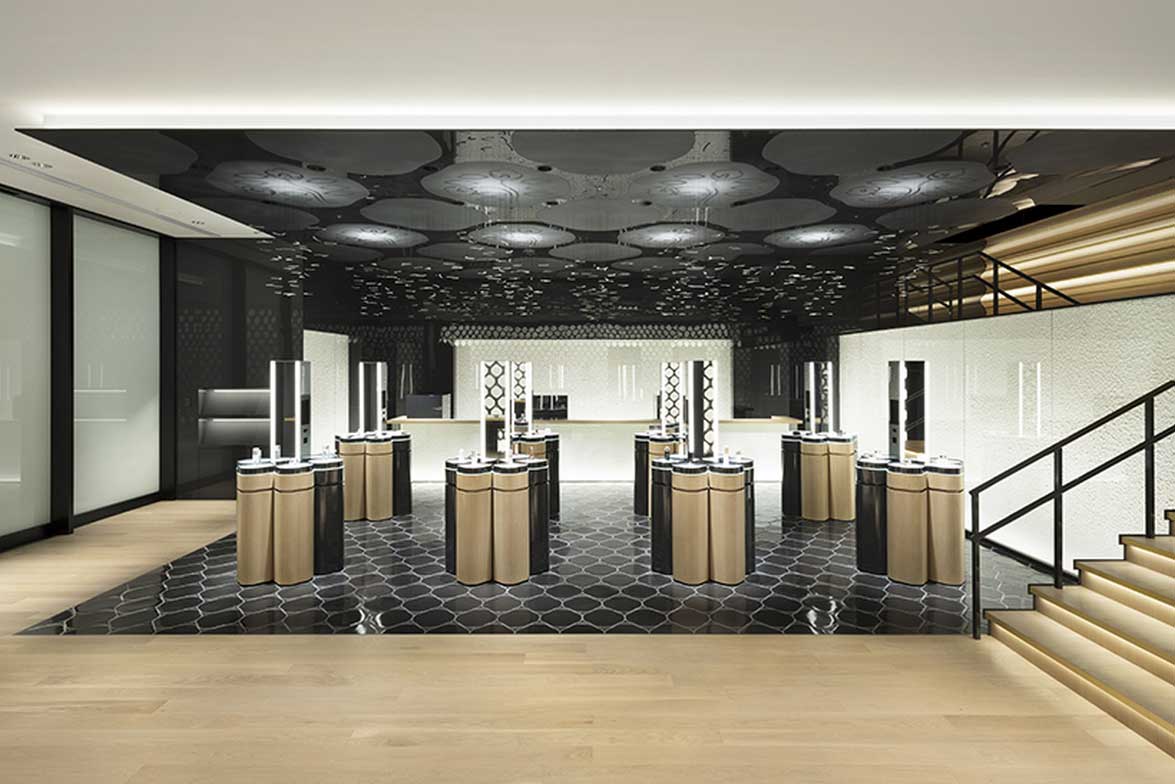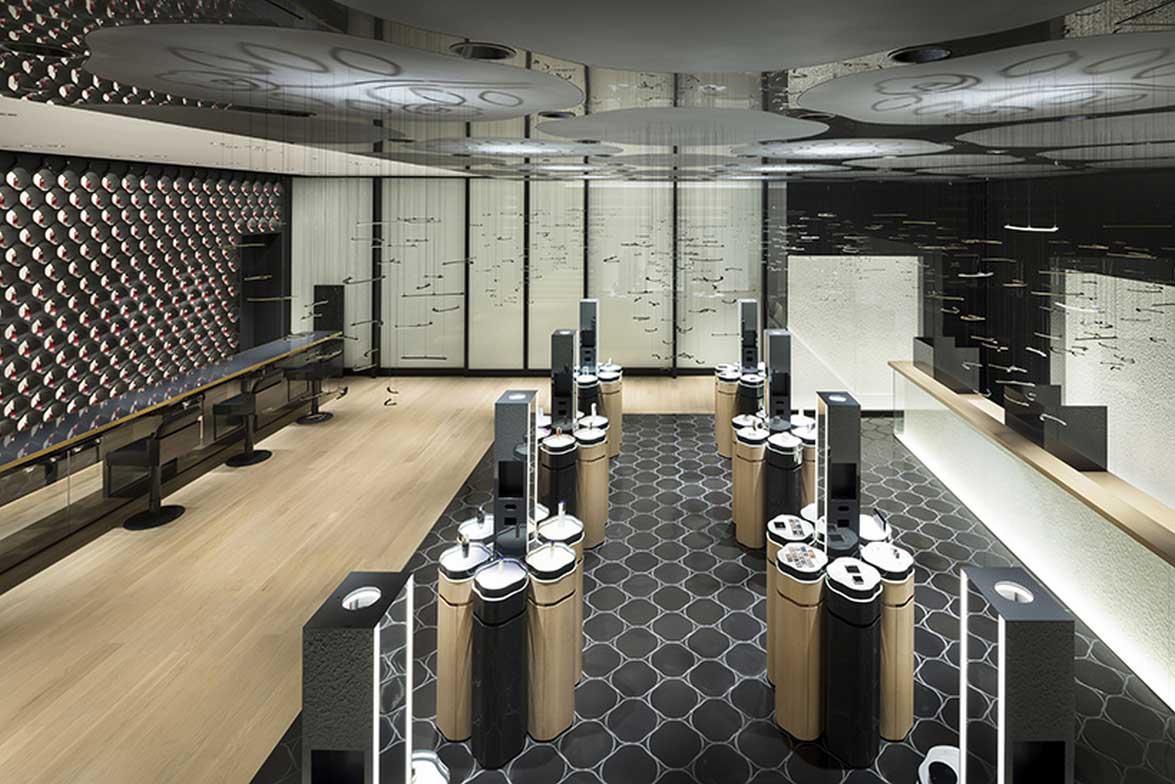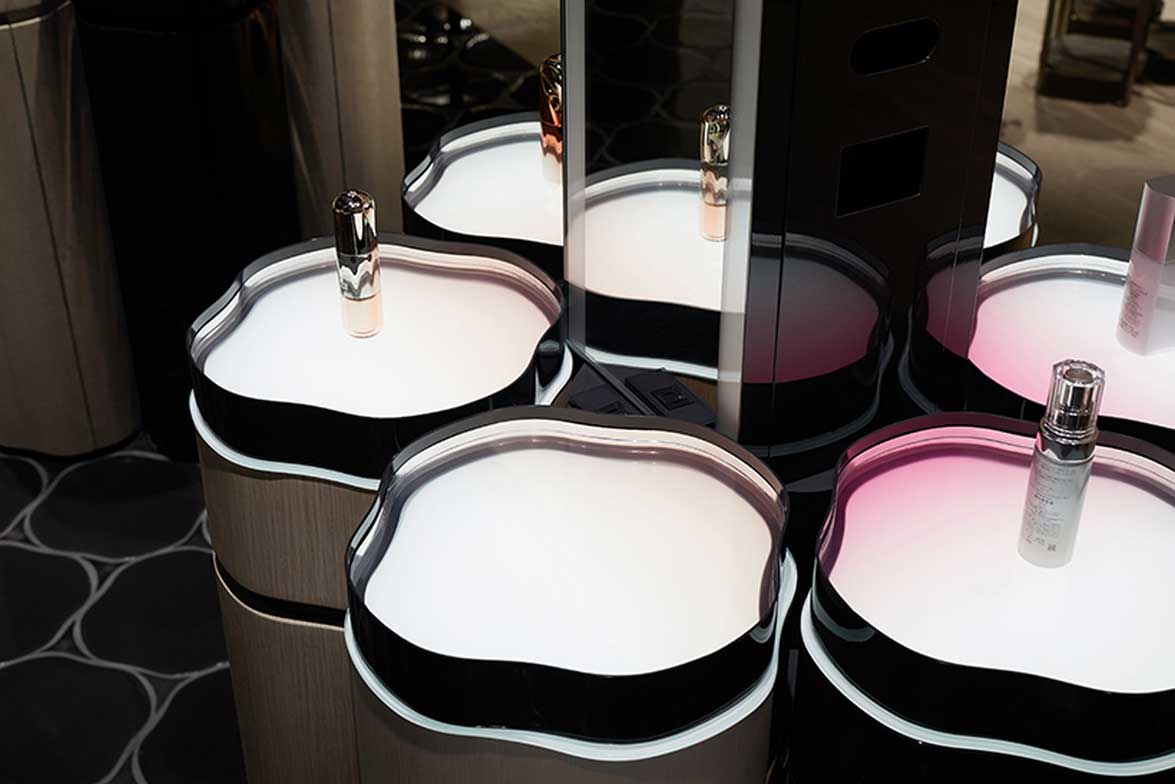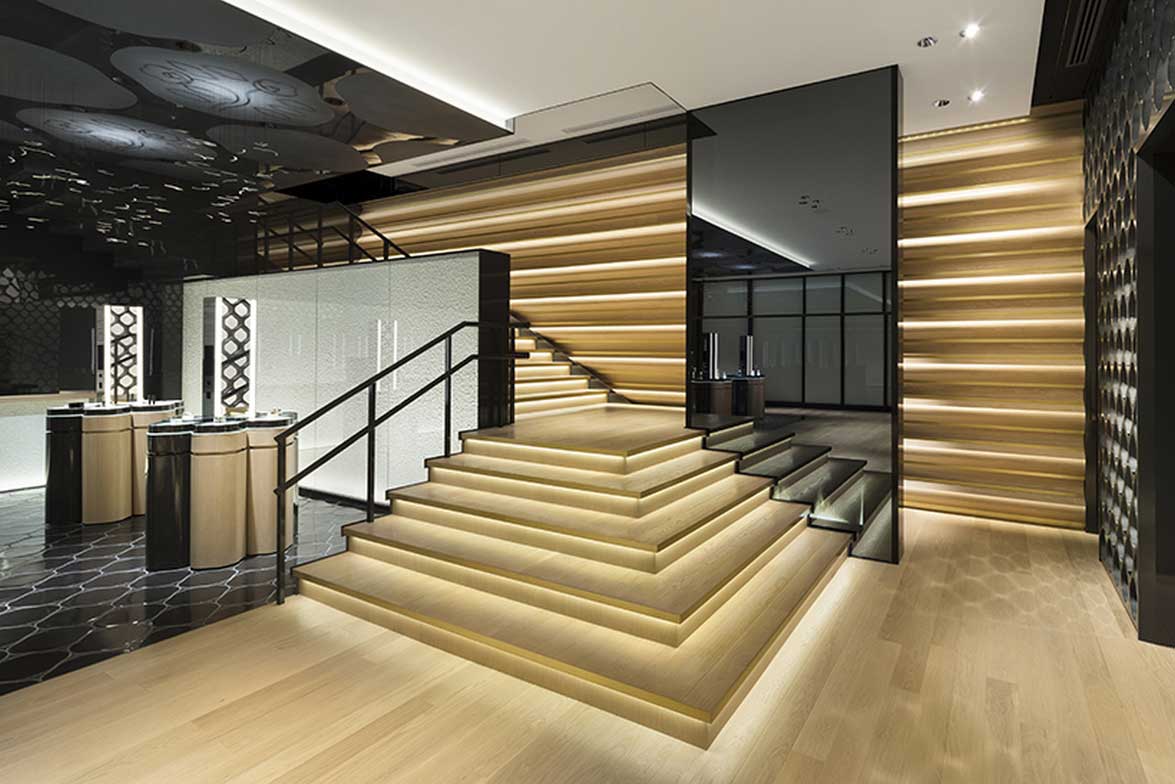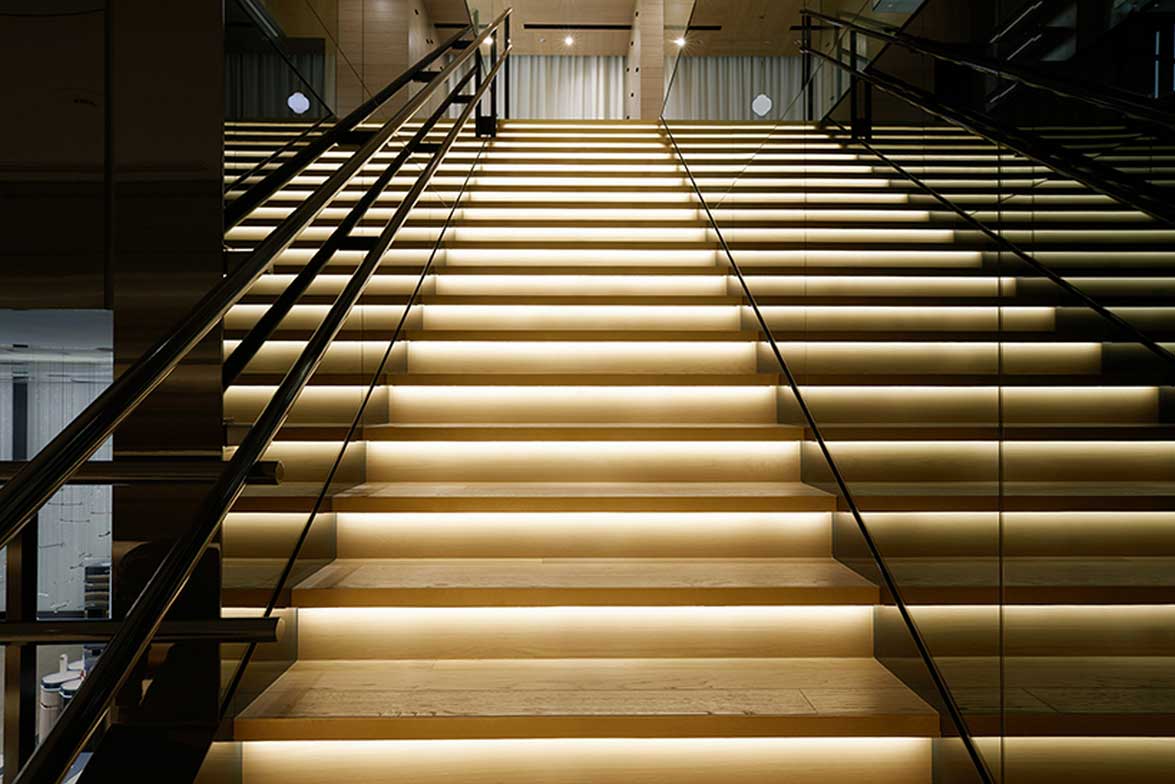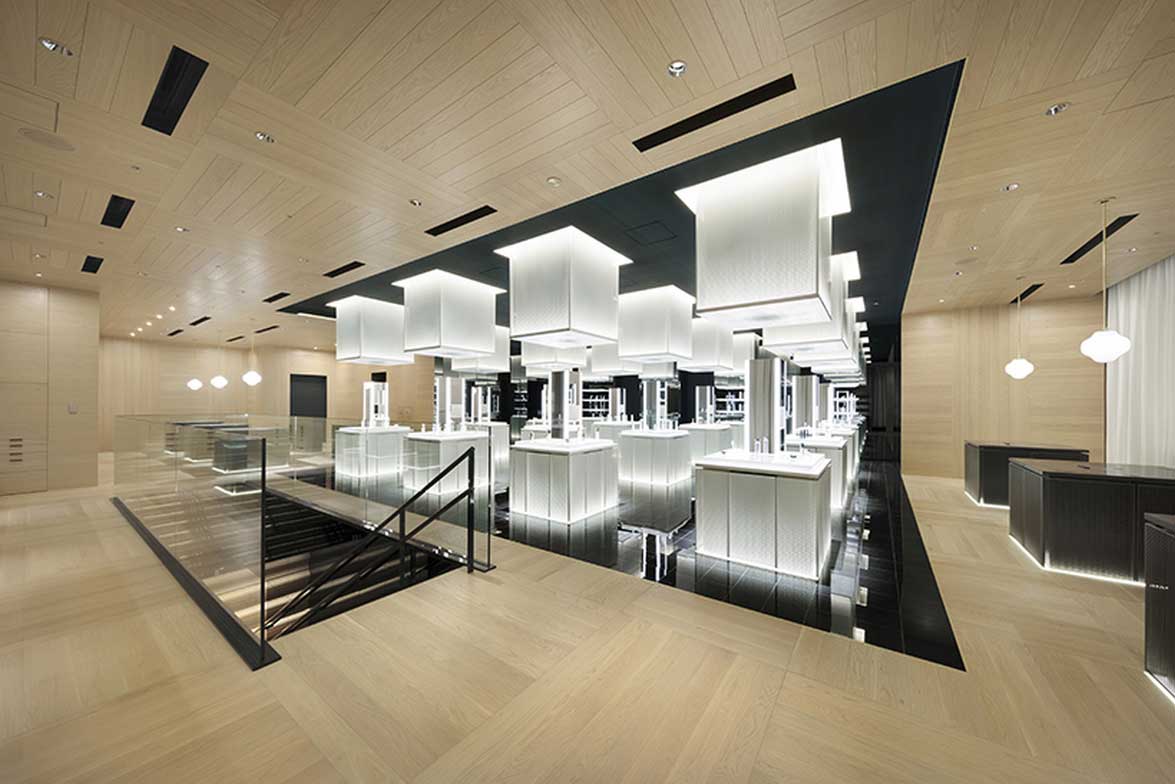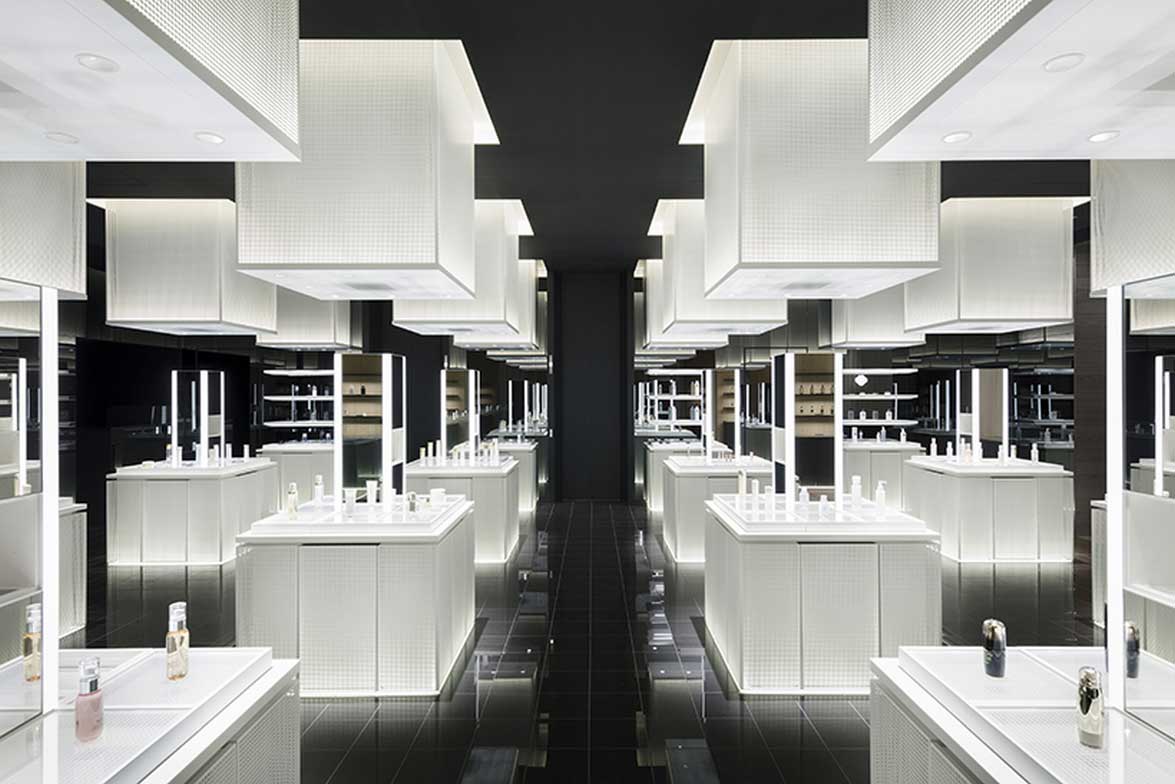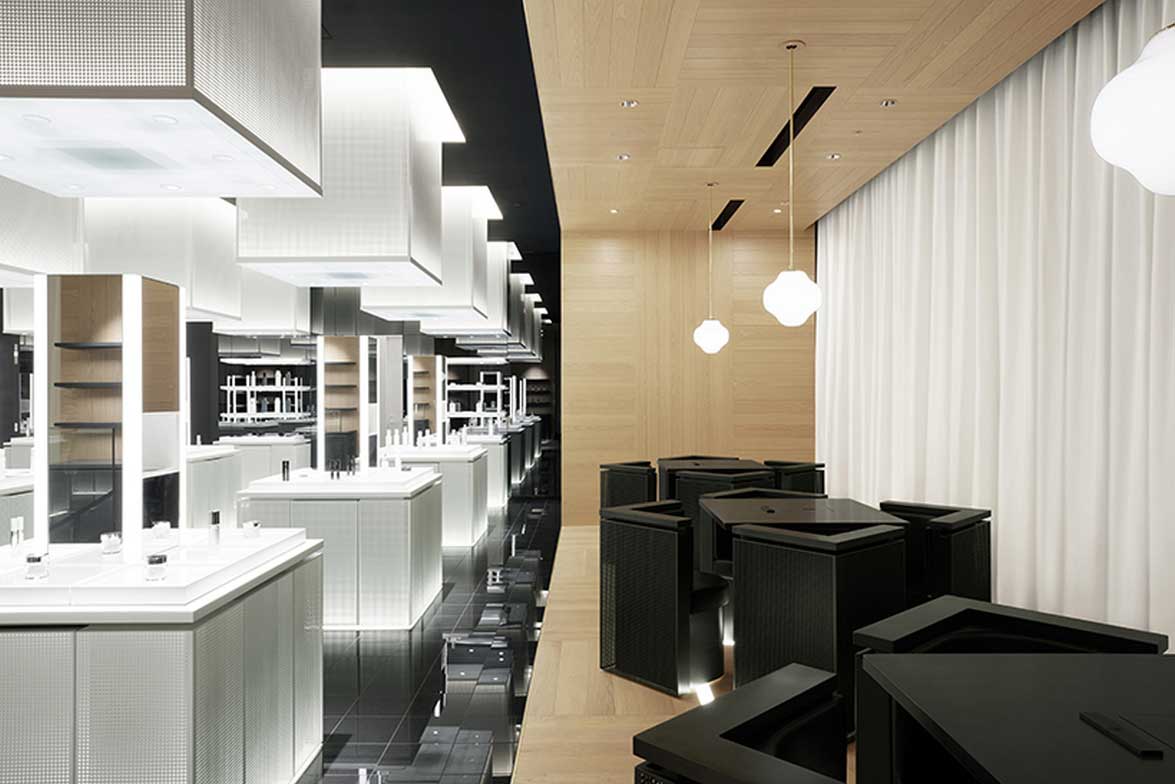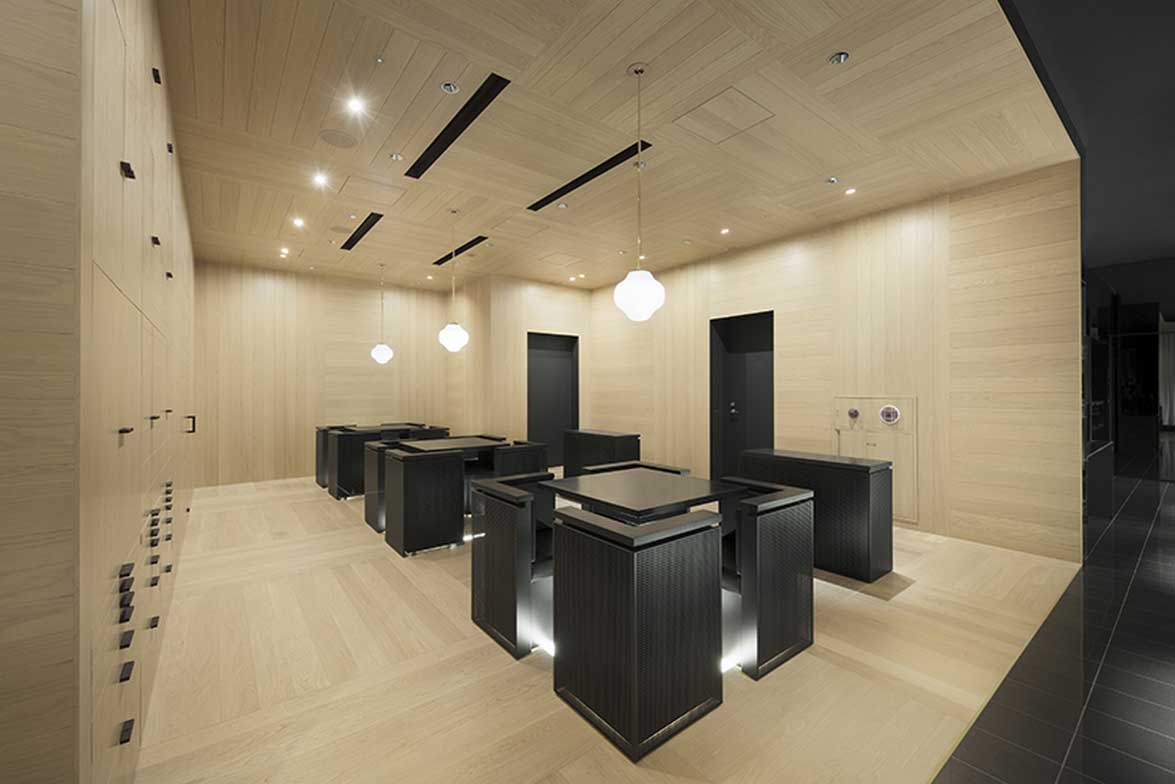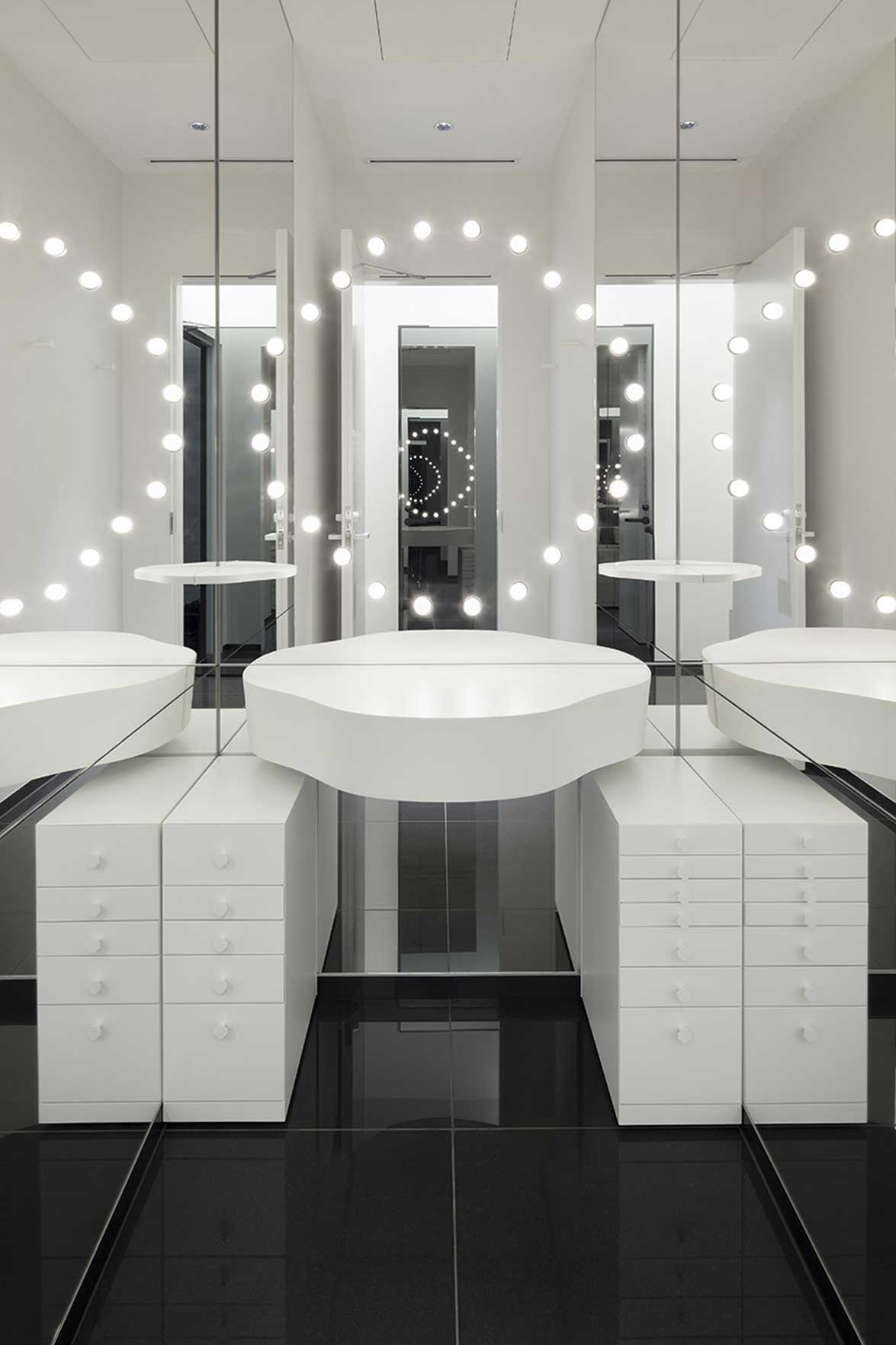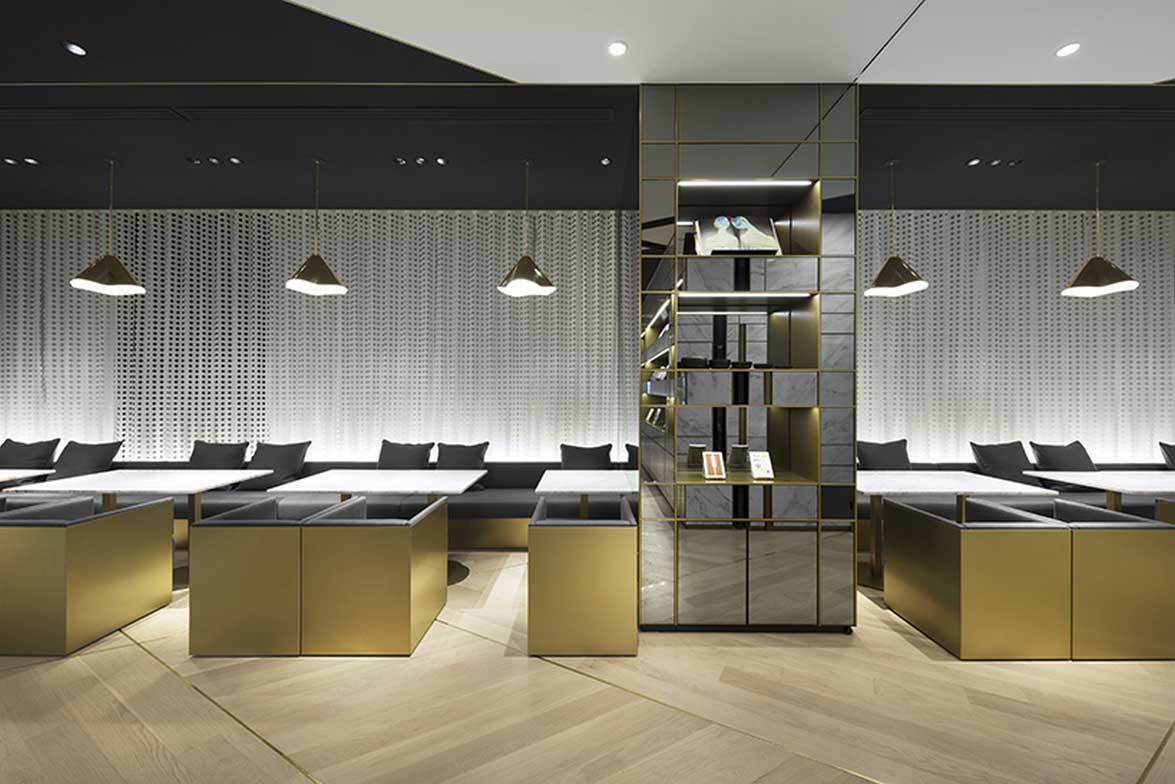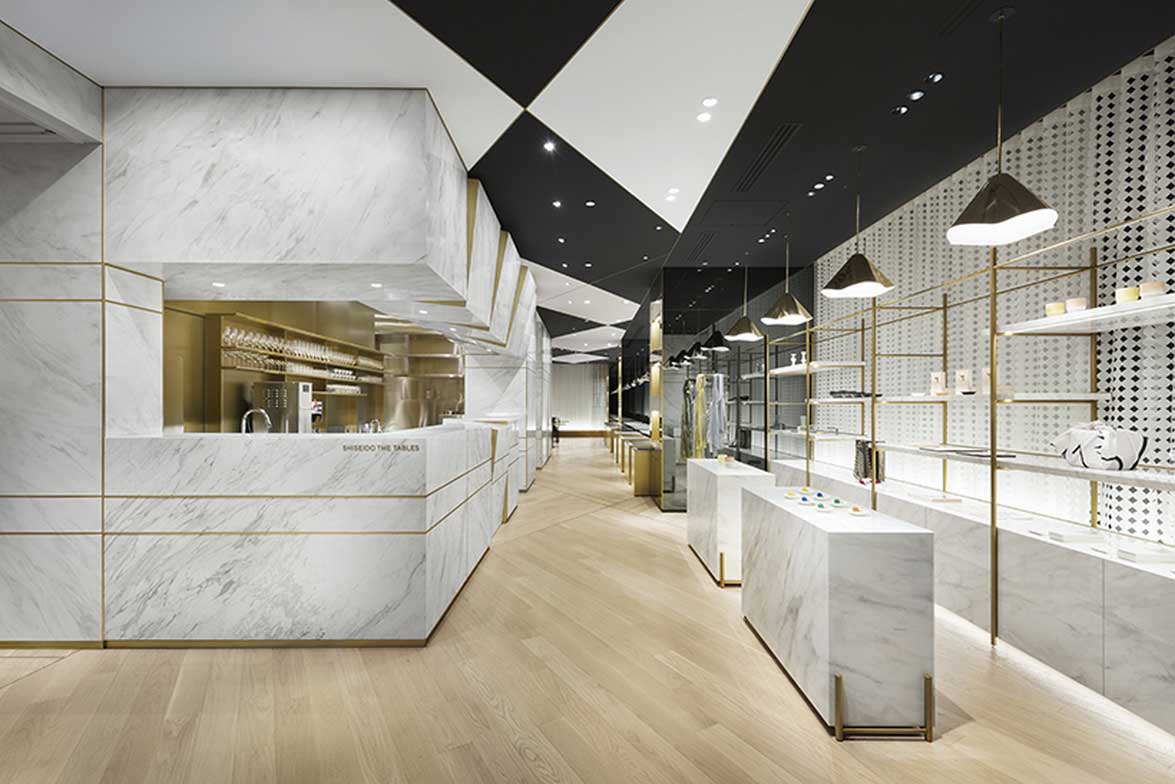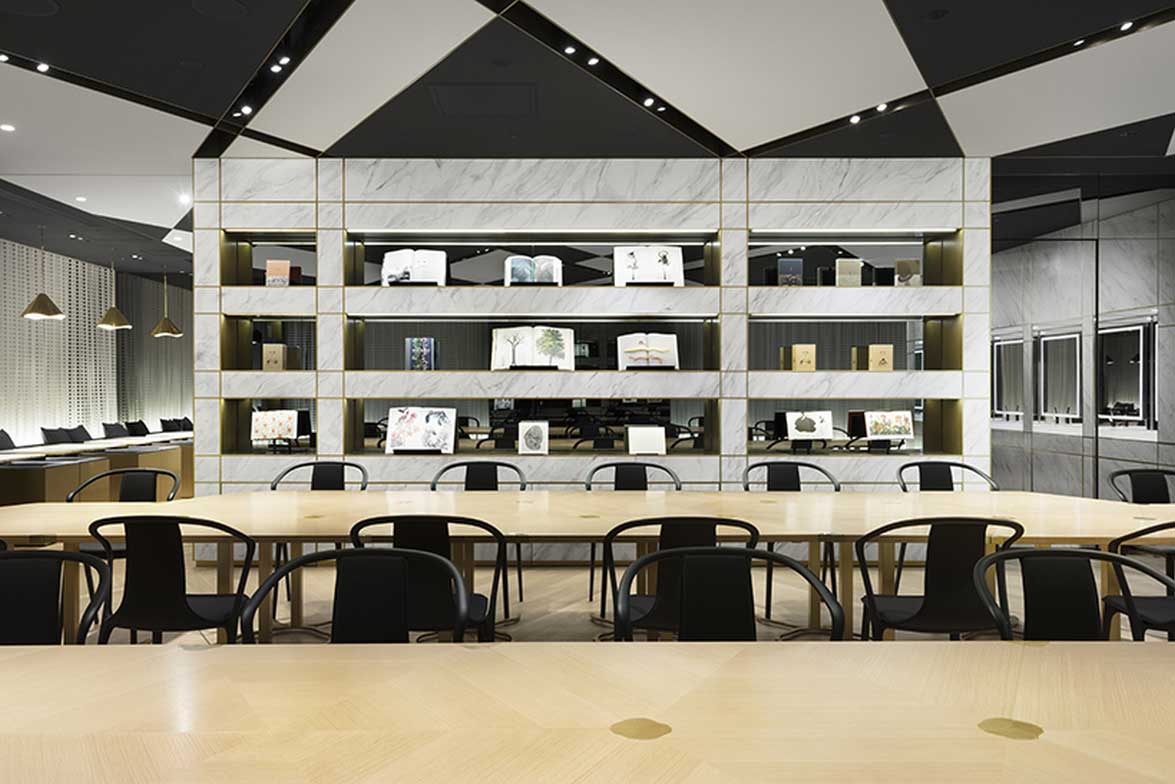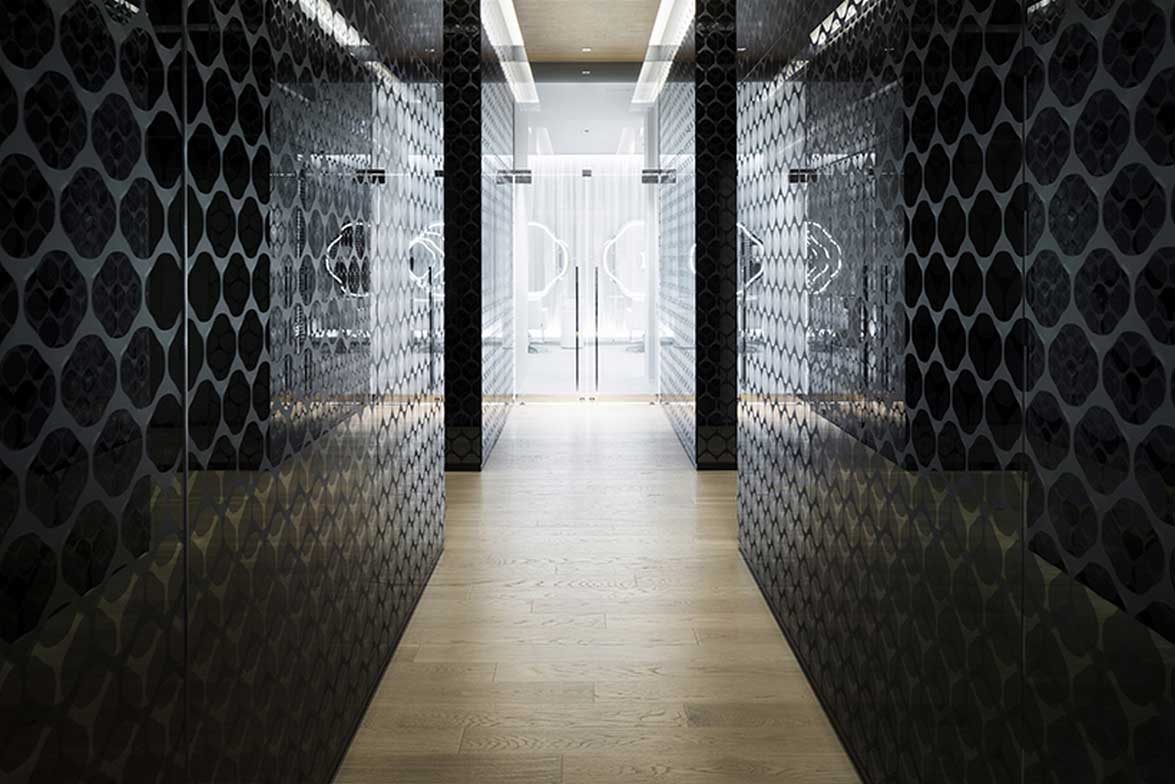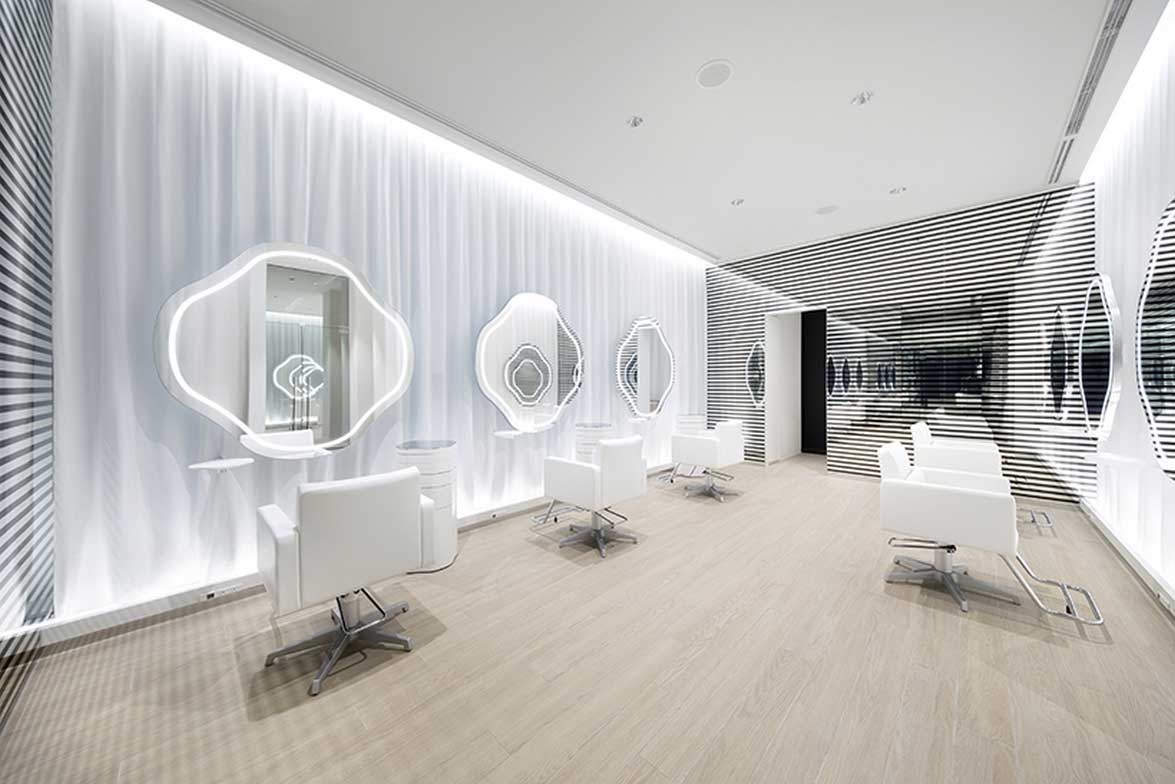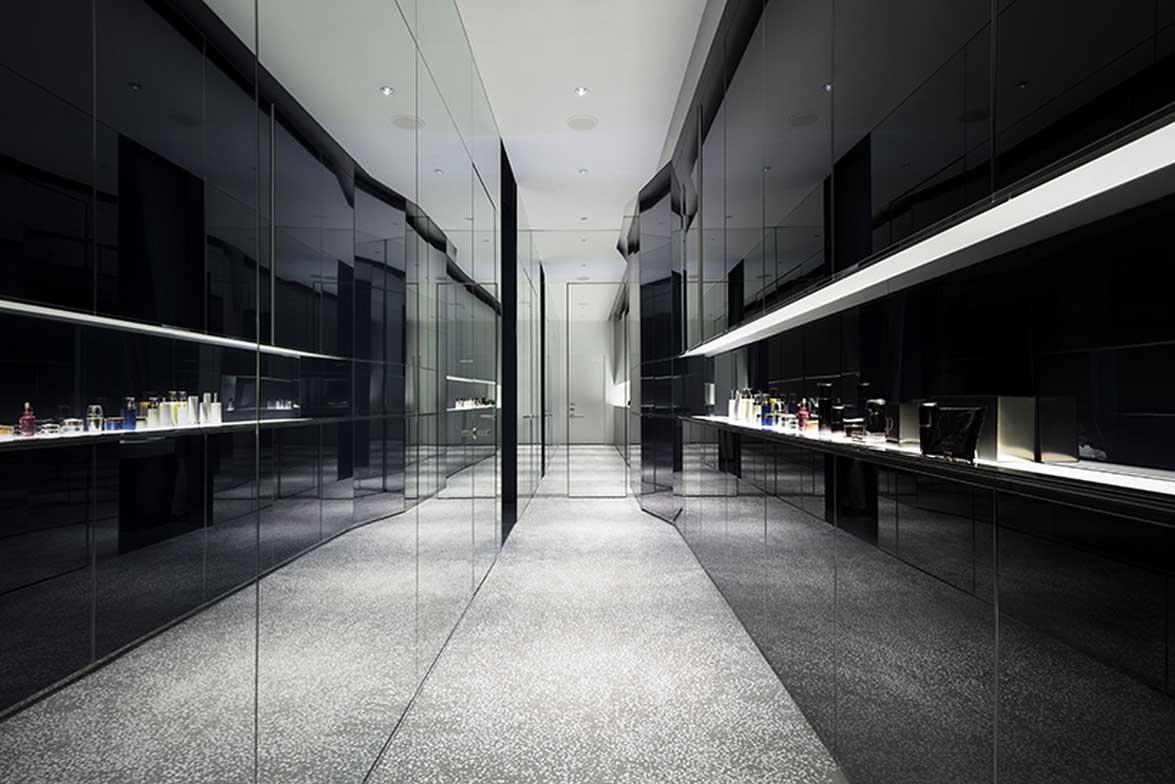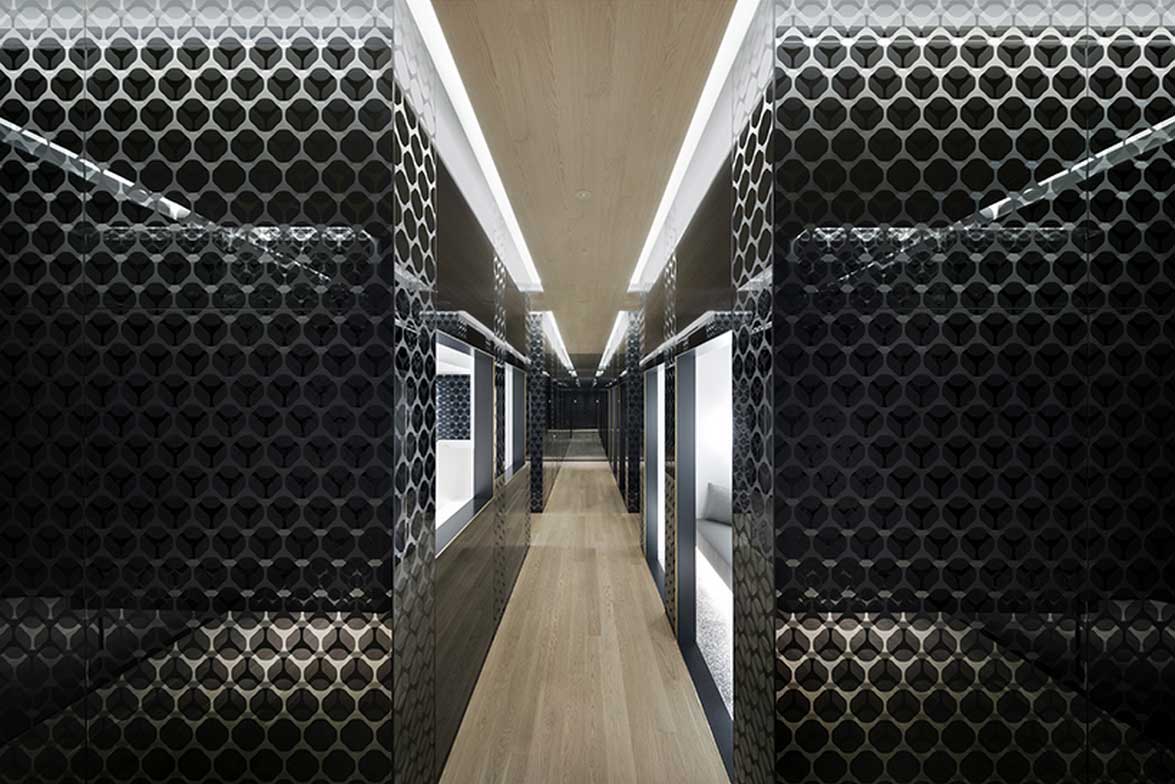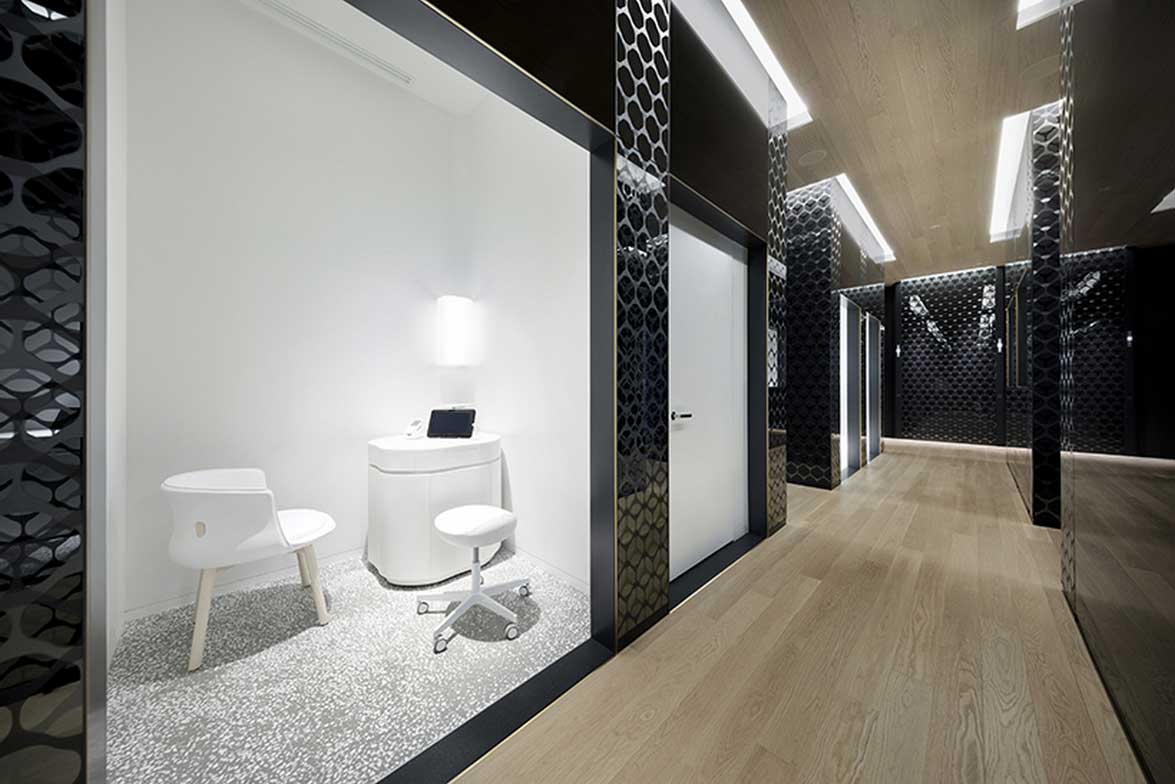 Contact Information
Name: Vicki

WhatsApp & Phone: 

008618124030145

Email: Vicki@m2display.com