NIEUWSTAD OPTIEK Eyewear Shop Design Shaped Structure
To open a eyewear retail store. Nice and practical store display fixtures are necessary. However, a nice arranged eyewear store design is far more important. As a professional display fixtures manufacturer in China. M2 Retail has experienced design team to provide you a  unique and easy shopping store design for your retail store. Whatever retail stores are, Customer experience is always a priority. So, appropriate display cabinet, display table, Retail counter inside the shop will create a unique but high-level store.
Today, I will introduce you to the design of a high-end optical shop.
Brand: NIEUWSTAD OPTIEK

Products: eyewear

Size: 17X9.1m

Market: Holland

Main Materials: PE Paint, Oak veneer, glass, LED, etc.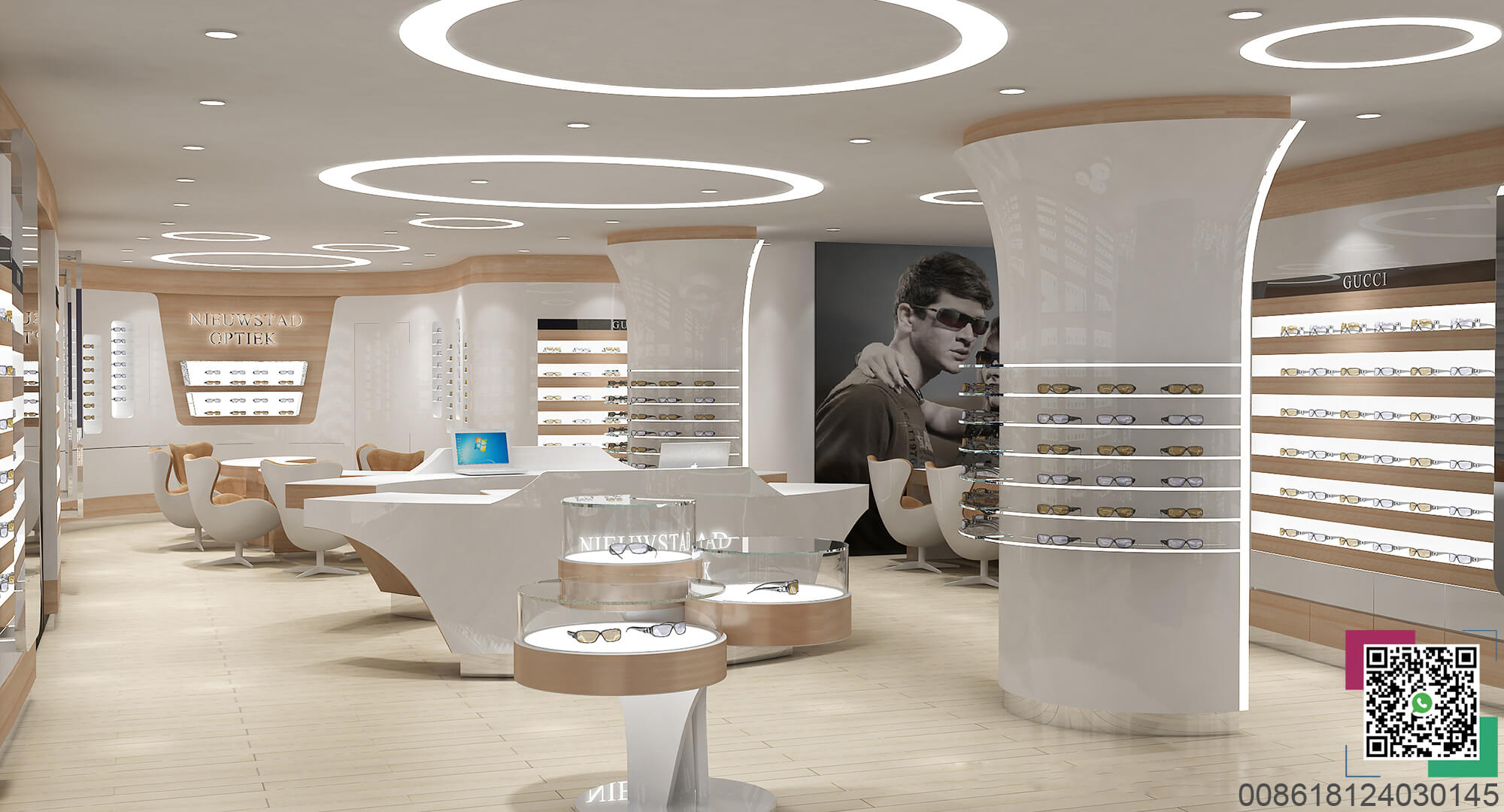 The design of the NIEUWSTAD OPTIEK eyewear store gives a bright impression, the overall is very high-end gorgeous. The display cabinet has LED Strips. Do you like this design? M2 limited has a variety of LED eyewear lights, you can choose to achieve the desired effect.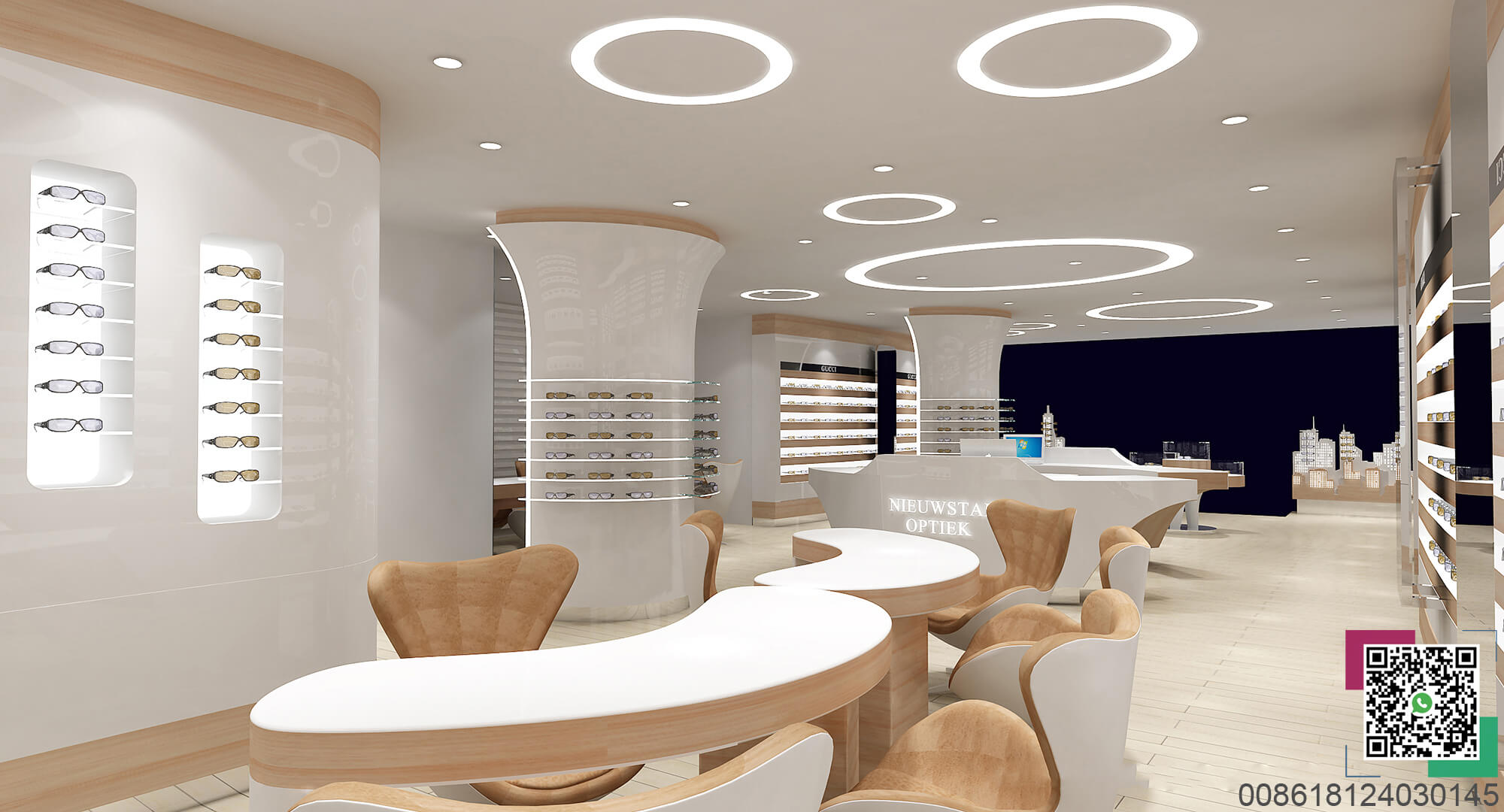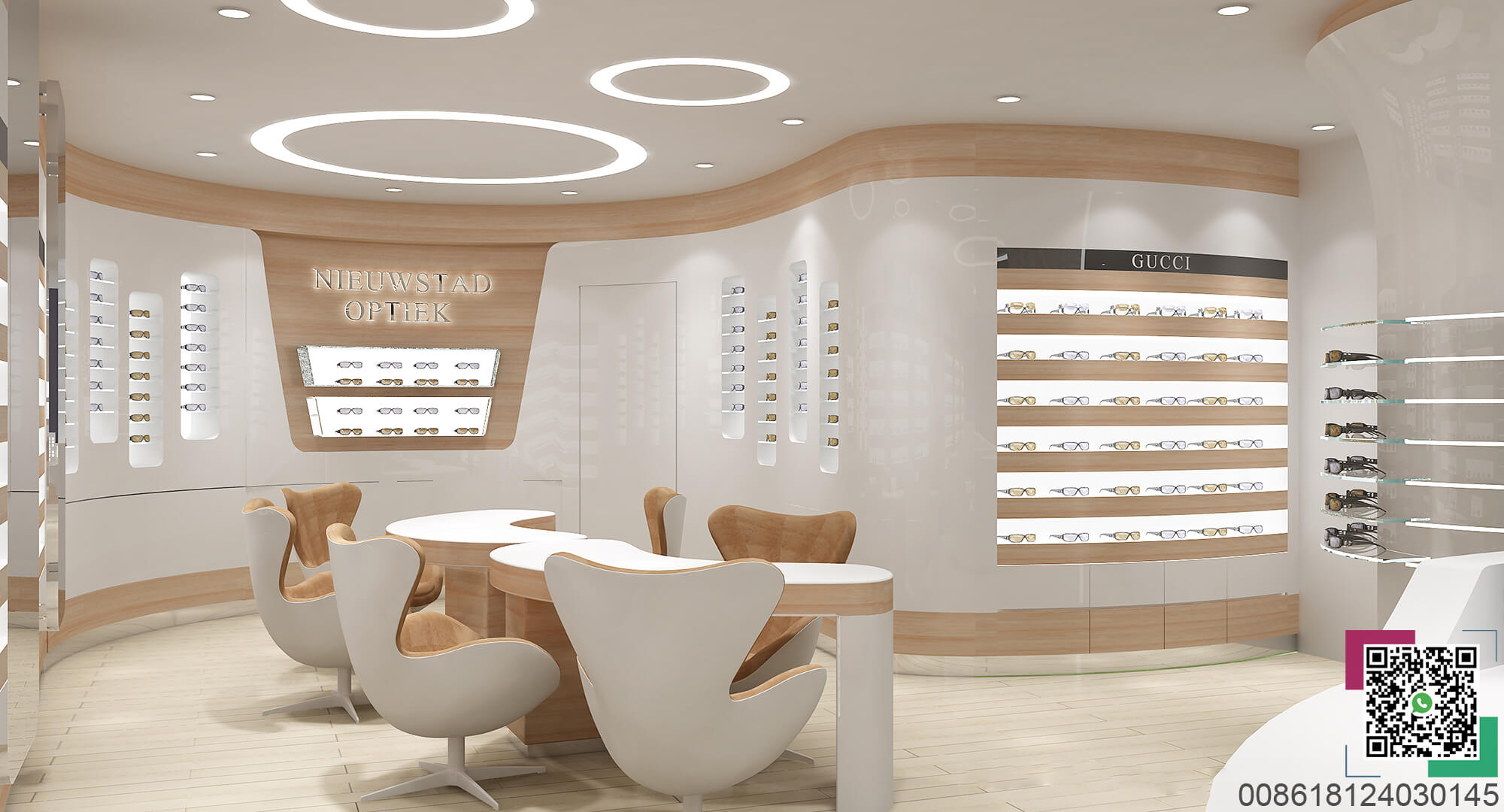 NIEUWSTAD OPTIEK shop photo is very beautiful, if you like the eyewear shop design, please contact me, I will tell you the detailed address, if you have time, you can have a look.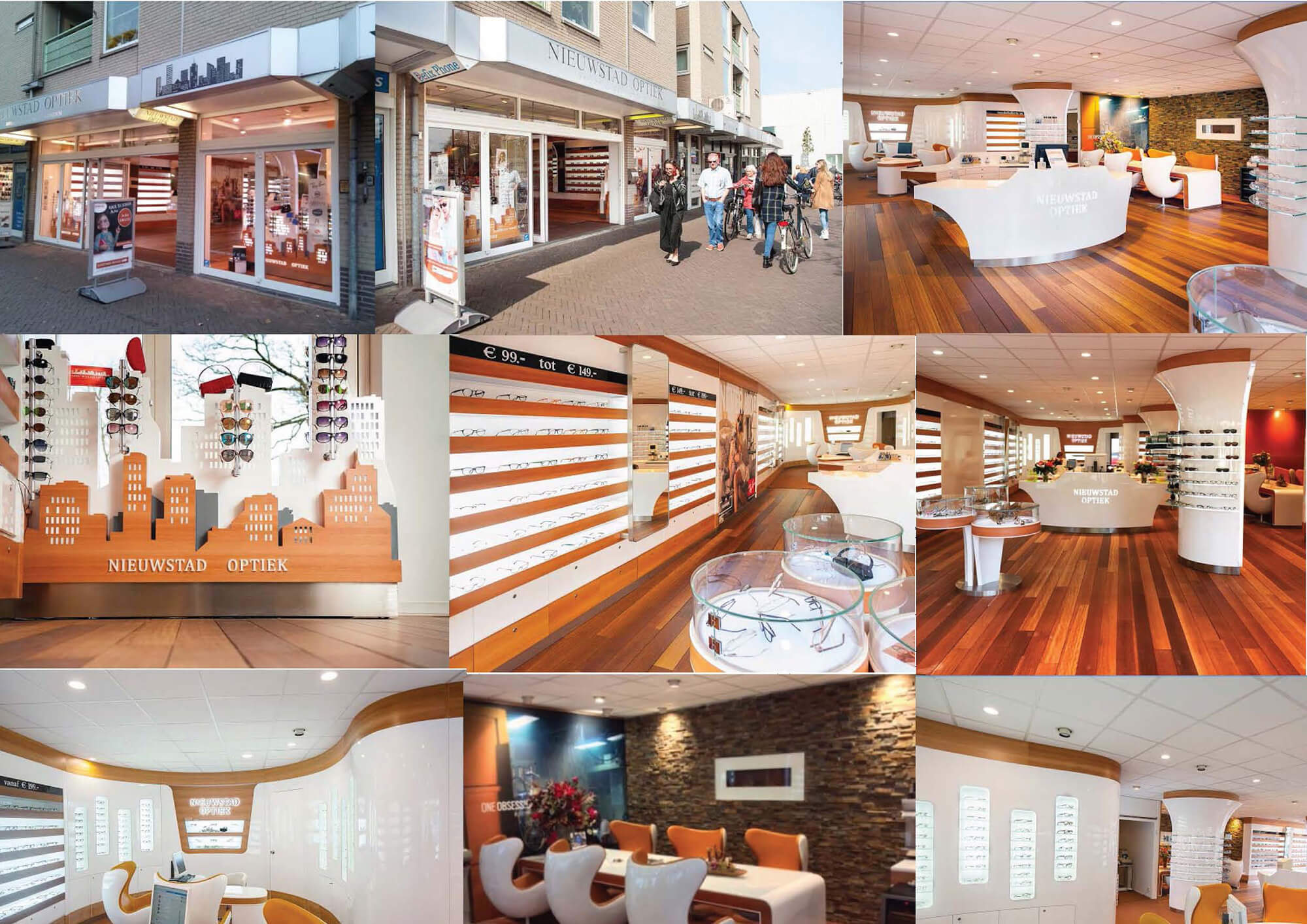 The following is the actual production chart, we will send you the product progress chart faithfully according to your product progress, you can learn the detailed information in the first time.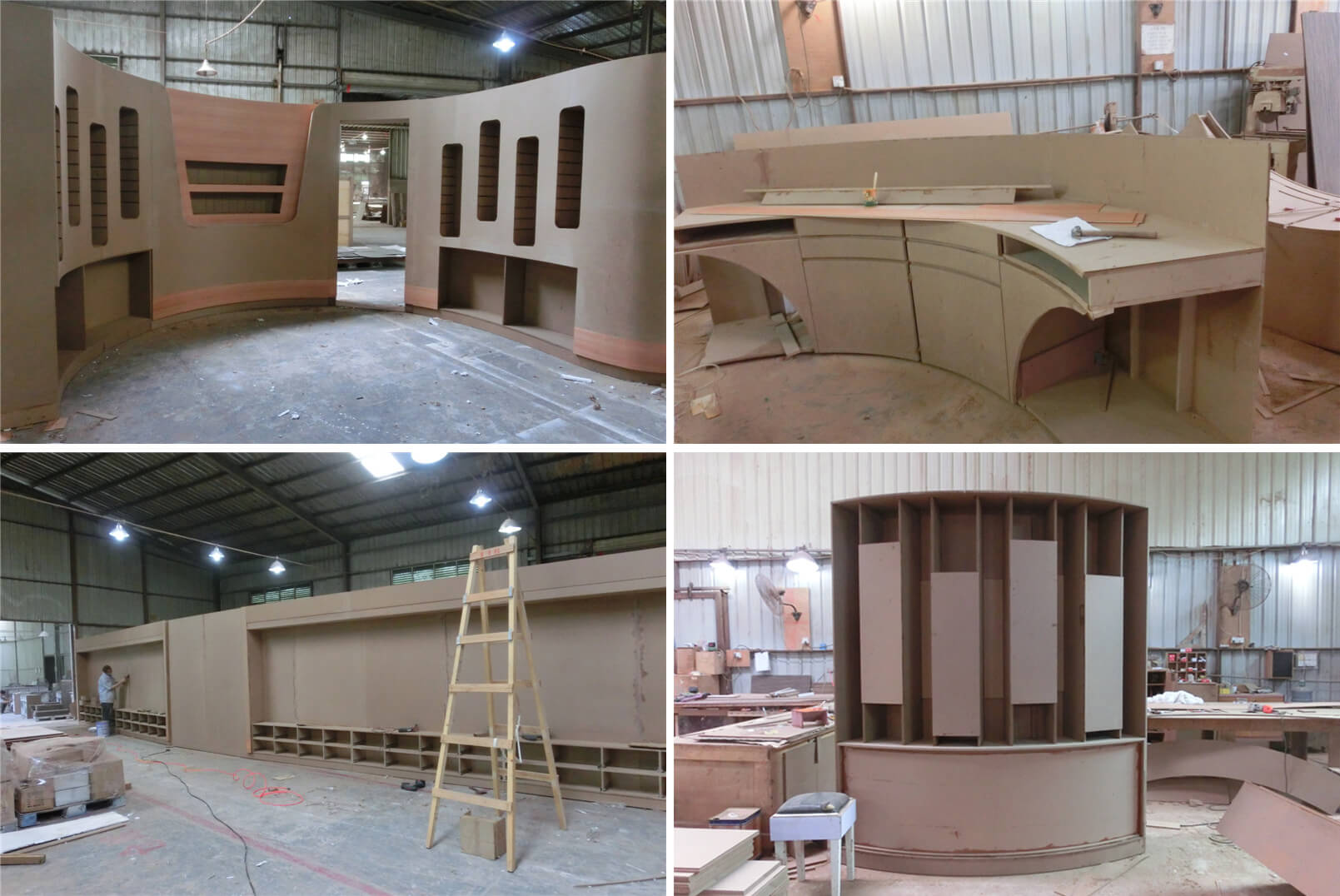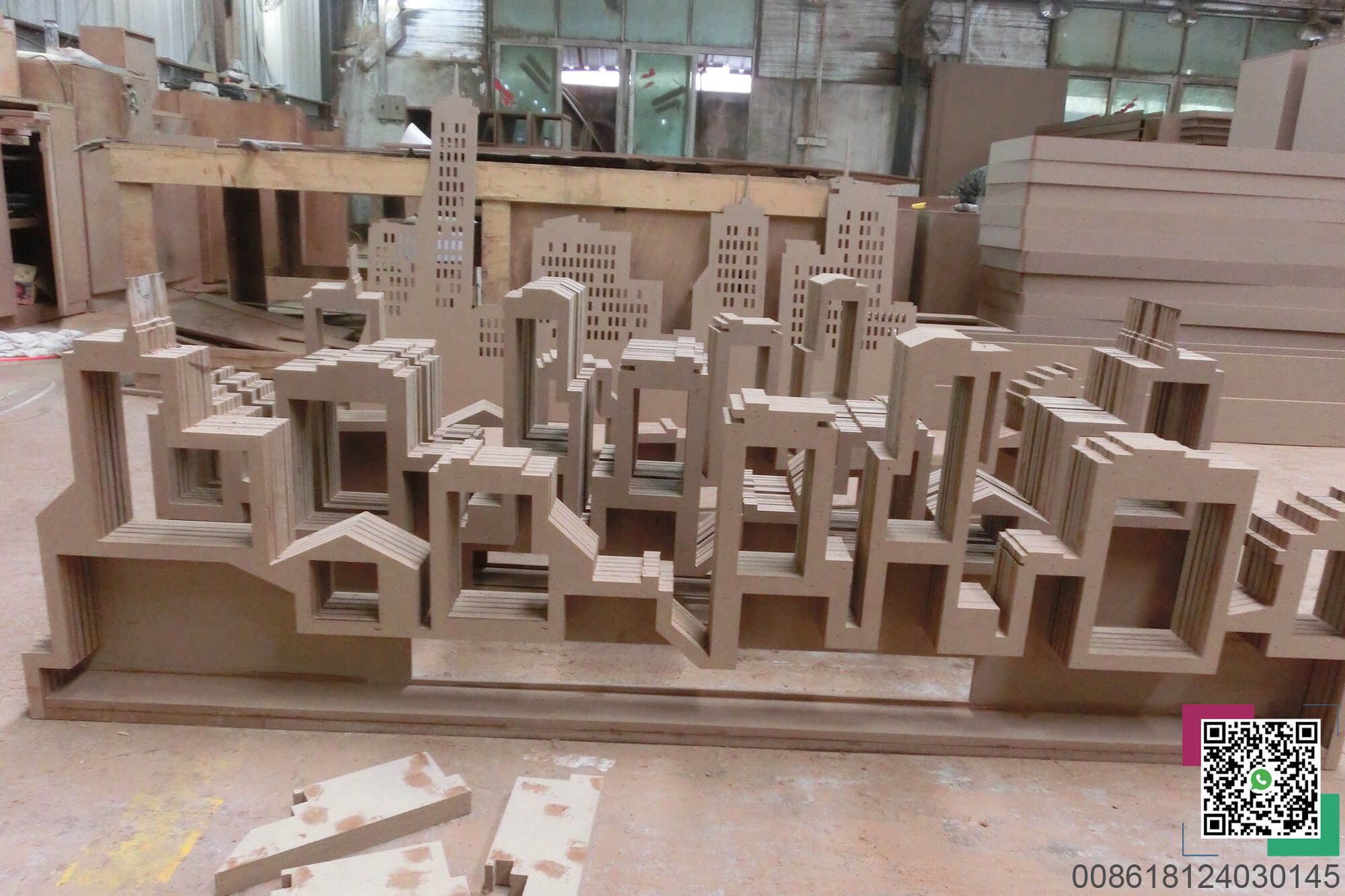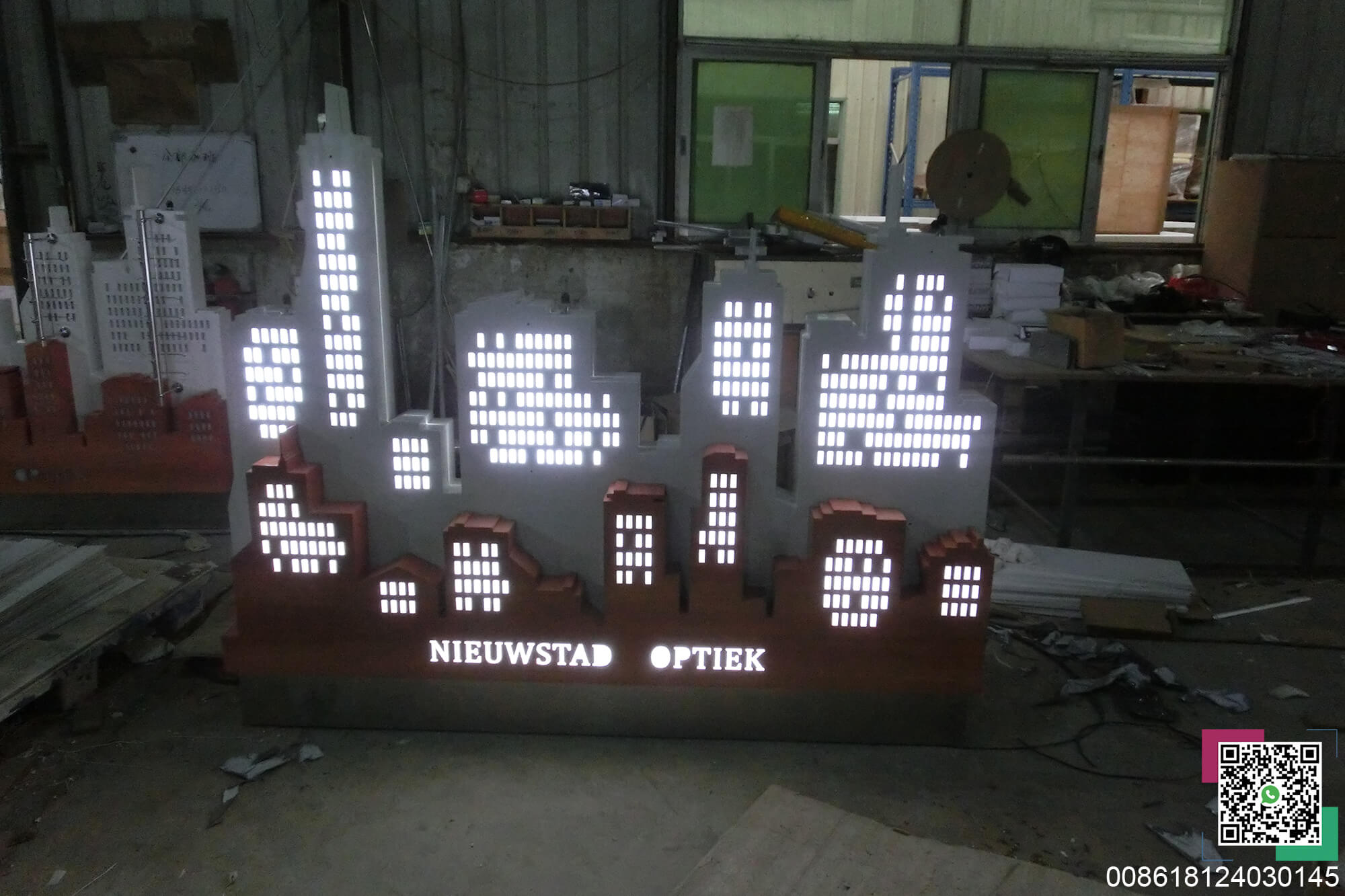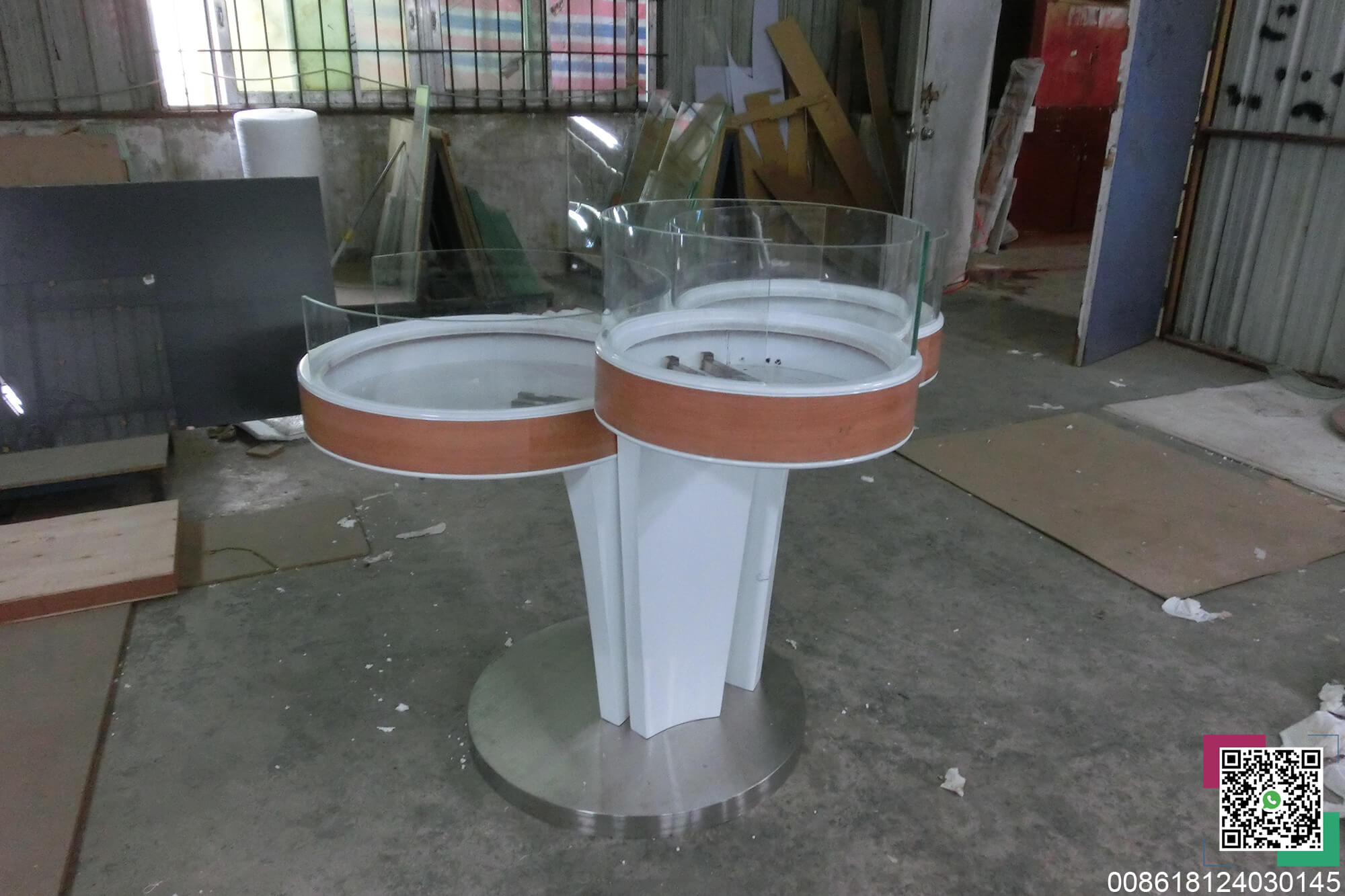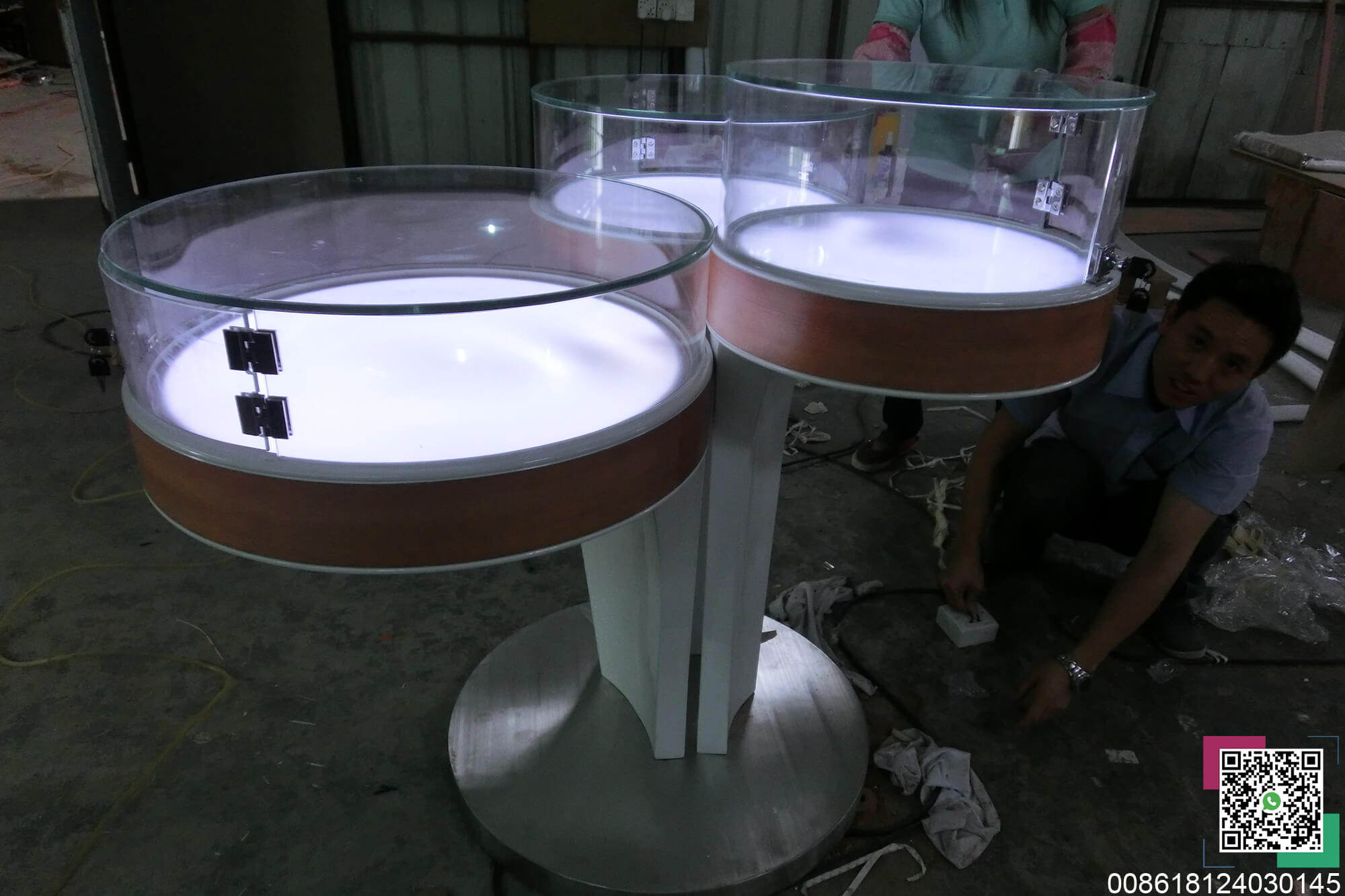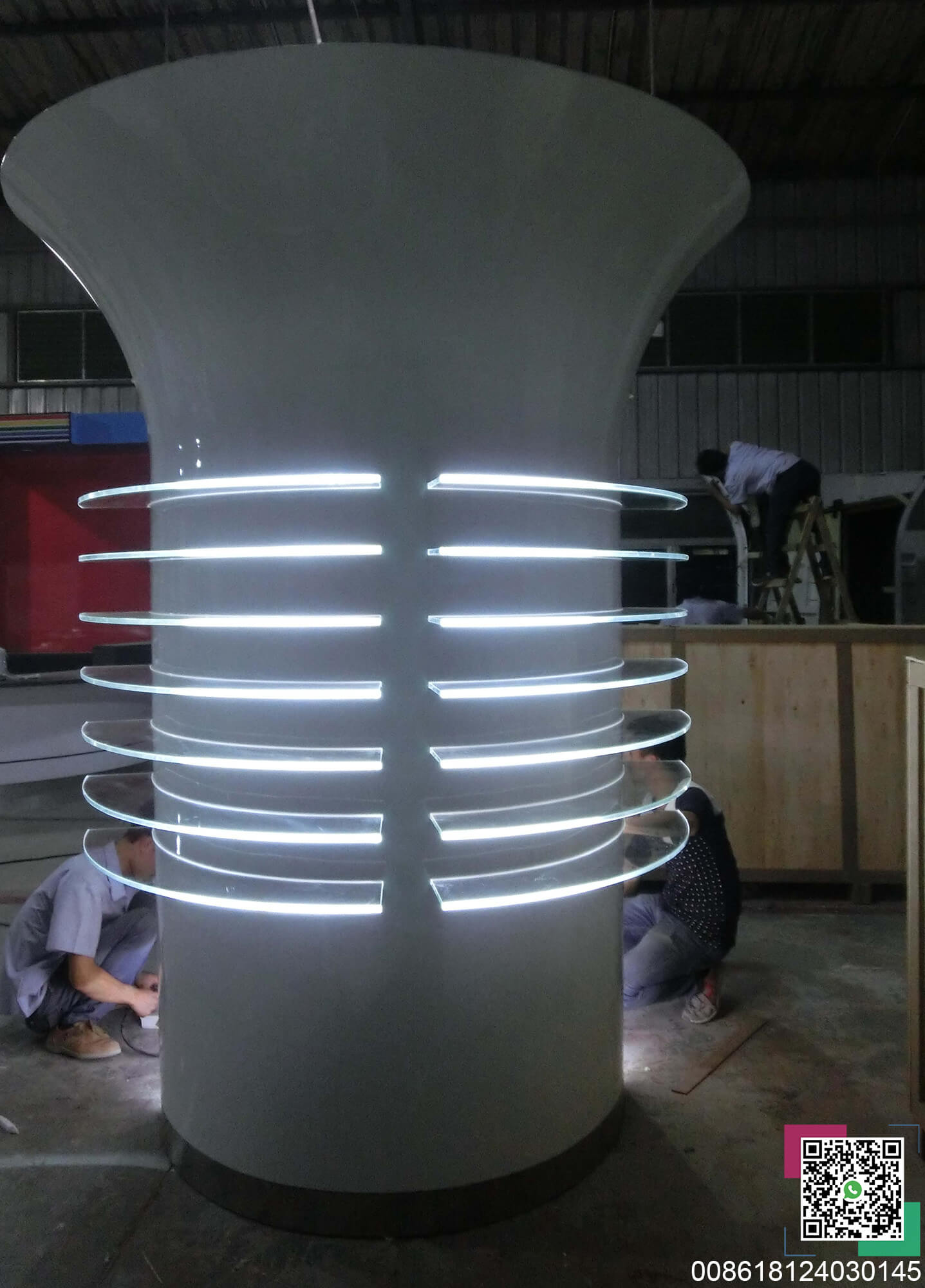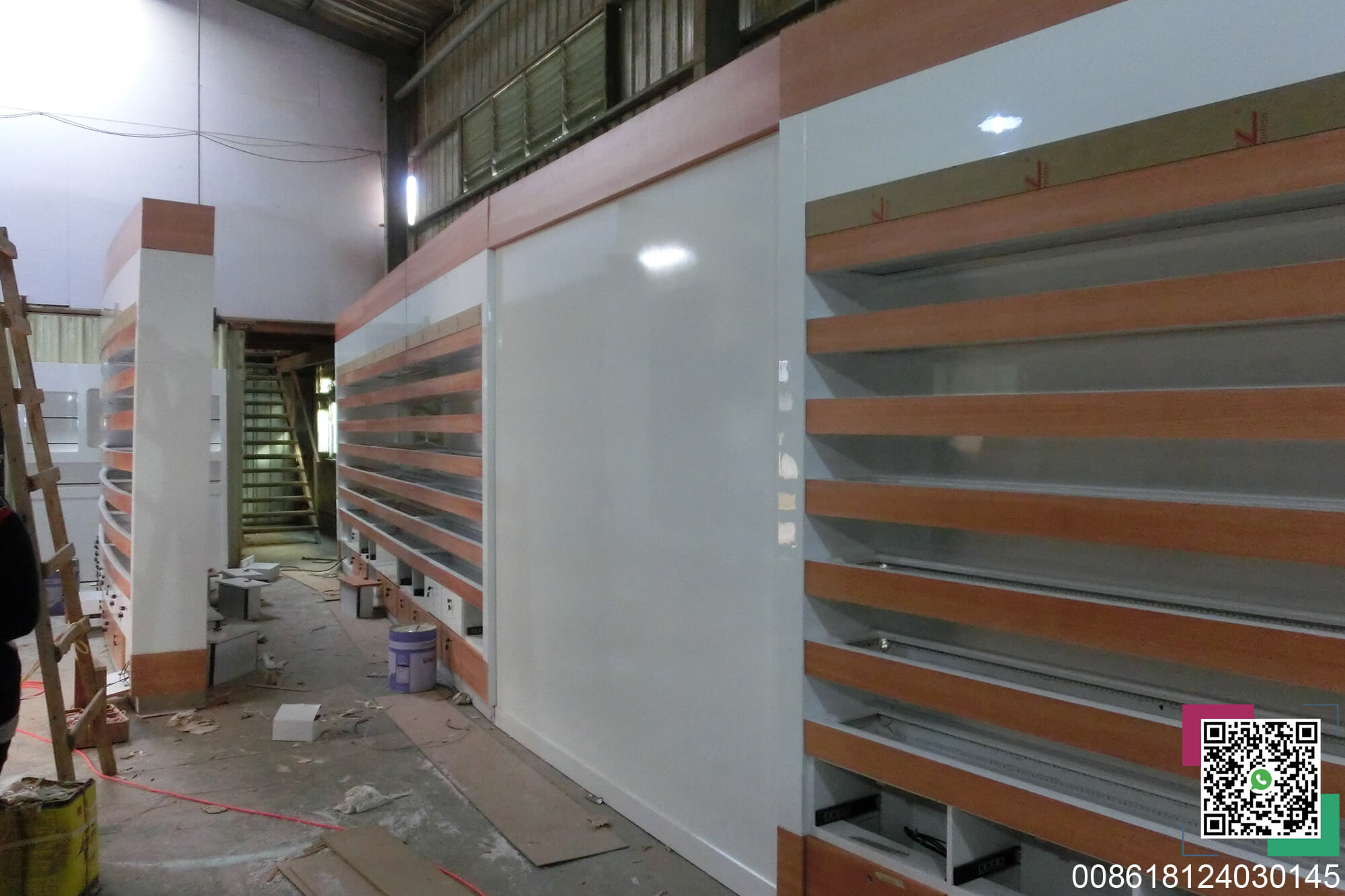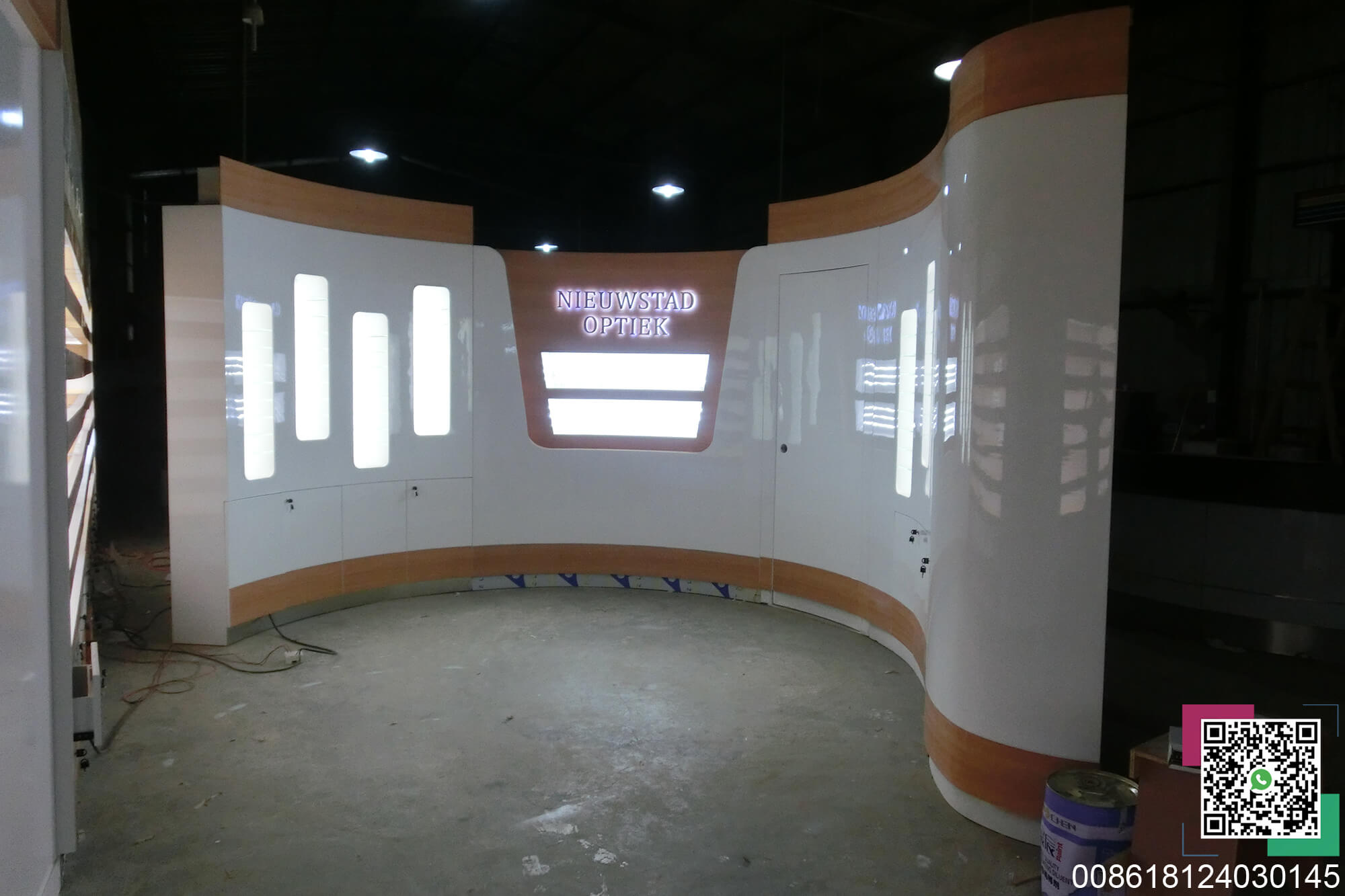 If you want to open your own eyewear shop and look for ideas for eyewear display. M2 Retail is your best partner, contact our team, you will get satisfactory service.
Contact Information
Name: Vicki

WhatsApp & Phone: 

008618124030145

Email: Vicki@m2display.com