High-end jewelry kiosk display cabinet customization
As we all know, jewelry is a commodity with ornamental value, economic value and collection value. Jewelry consumers' purchasing motives are diverse. Marriage / marriage anniversary / birthday. Women wearing jewelry can better show her beauty.
Today, I will introduce you to the jewelry display kiosk. This jewelry kiosk is designed and produced according to the requirements of my Japanese client in Tokyo. Let's look at its design first.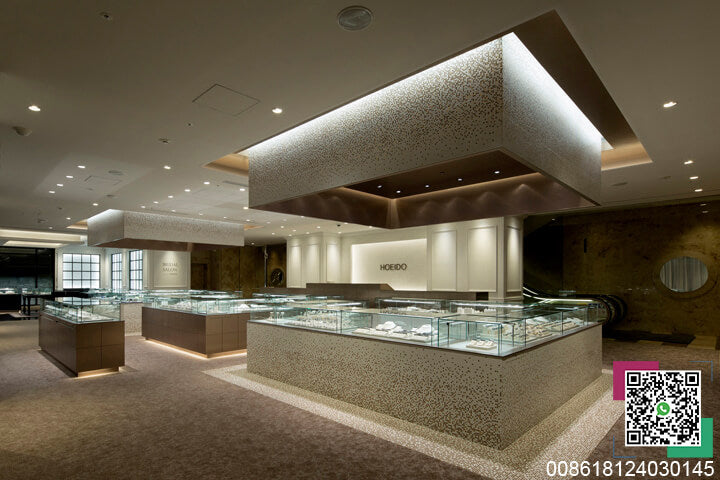 The overall layout of the HOEIDO jewelry kiosk presents a high-end atmosphere, like a palace.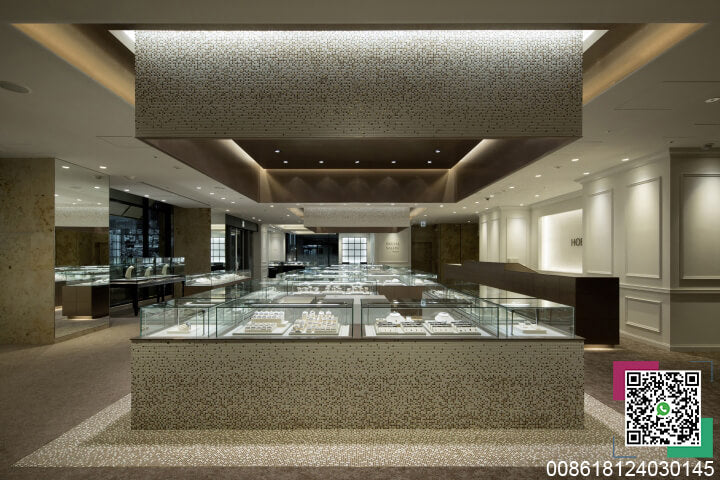 The neat and transparent display cabinets are well organized and you can see the glittering jewels in the FRP at a glance. Do you like this kind of design? M2 Retail has a variety of LED jewelry lights that you can choose to achieve the effect you want.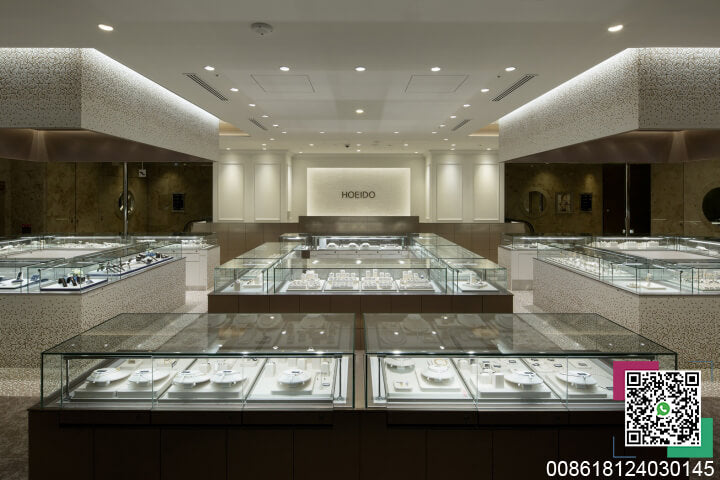 The gorgeous and exquisite design is perfect for selling your jewelry, and it is very popular among customers.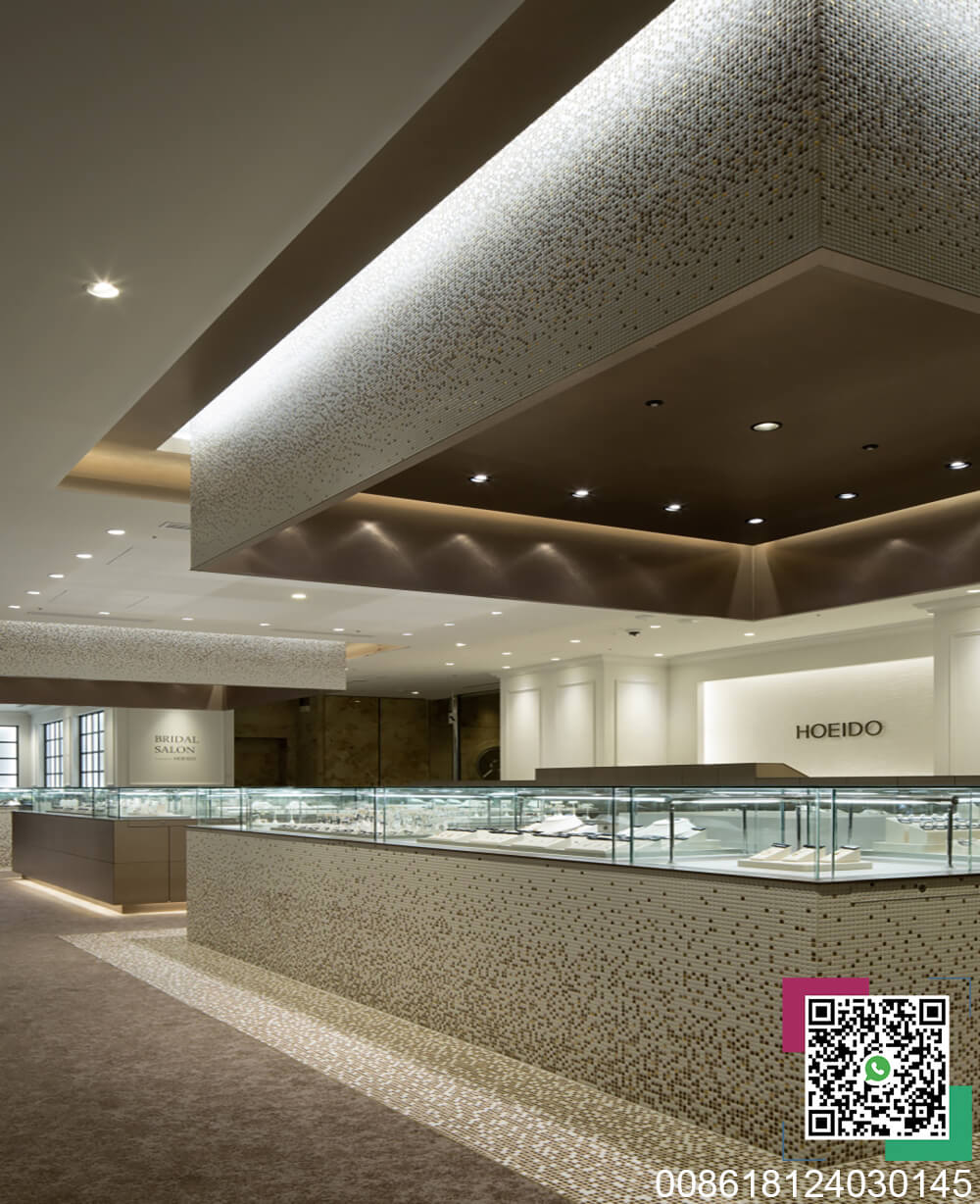 If you have any questions about the jewelry display kiosk, please feel free to contact us. Thanks for reading!
Contact Information
Name: Vicki

WhatsApp & Phone: 

008618124030145

Email: Vicki@m2display.com