CITIZEN FLAGSHIP STORE OSAKA - Shinsaibashi, Osaka, Japan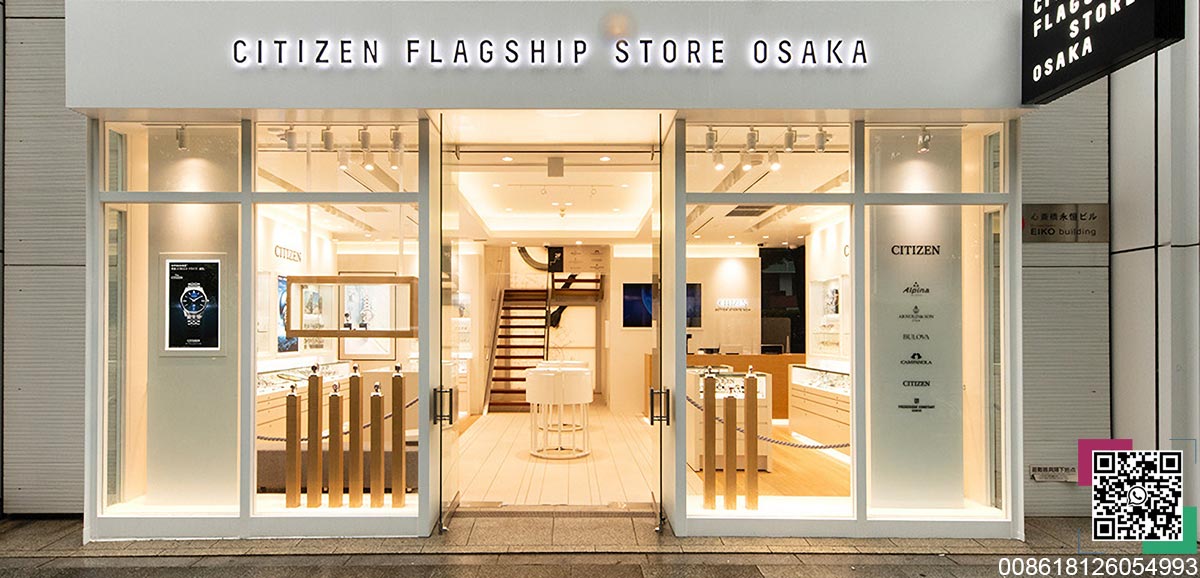 Type: Watch Store
Store Name:CITIZEN FLAGSHIP STORE OSAKA
Address: Shinsaibashi, Osaka, Japan
Opening Time: 14-Oct-2020
1. The store boasts the largest area in Japan, with up to 700 watches on display, and handles not only standard products but also limited products.
2. "Citizen Flagship Store Osaka" is based on the concept of "a place where you can feel a comfortable time", and the interior is based on white and natural wood, making it a high-quality space that anyone can easily enter.
3. In addition, the major brands of the Citizen Watch Group are developed in Japan's largest collection, with sales floor space on the 1st and 2nd floors and a total sales floor area of approximately 215㎡.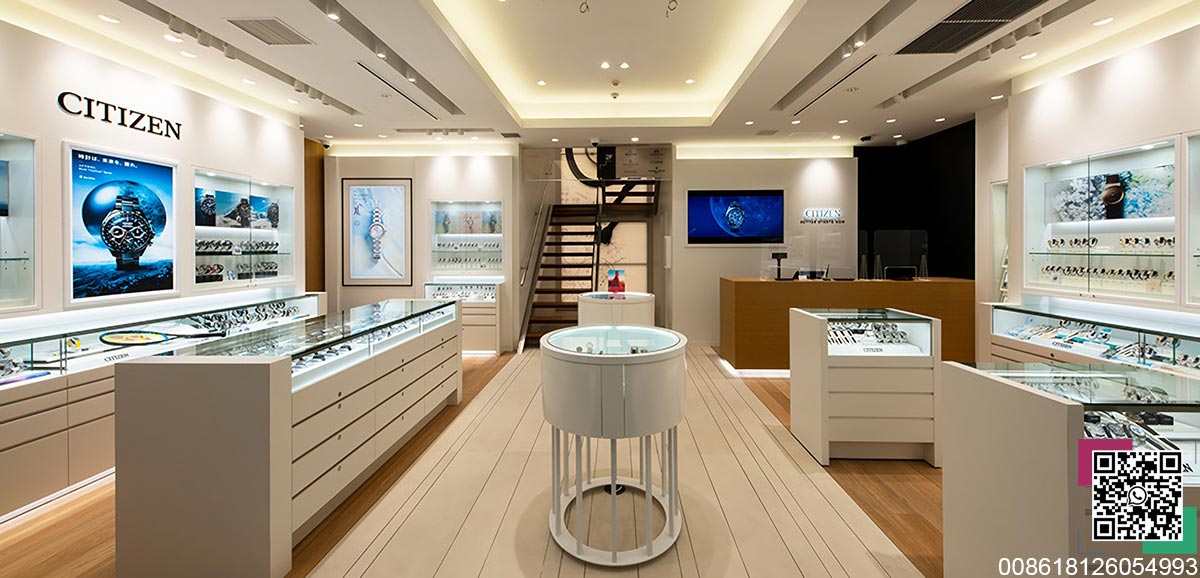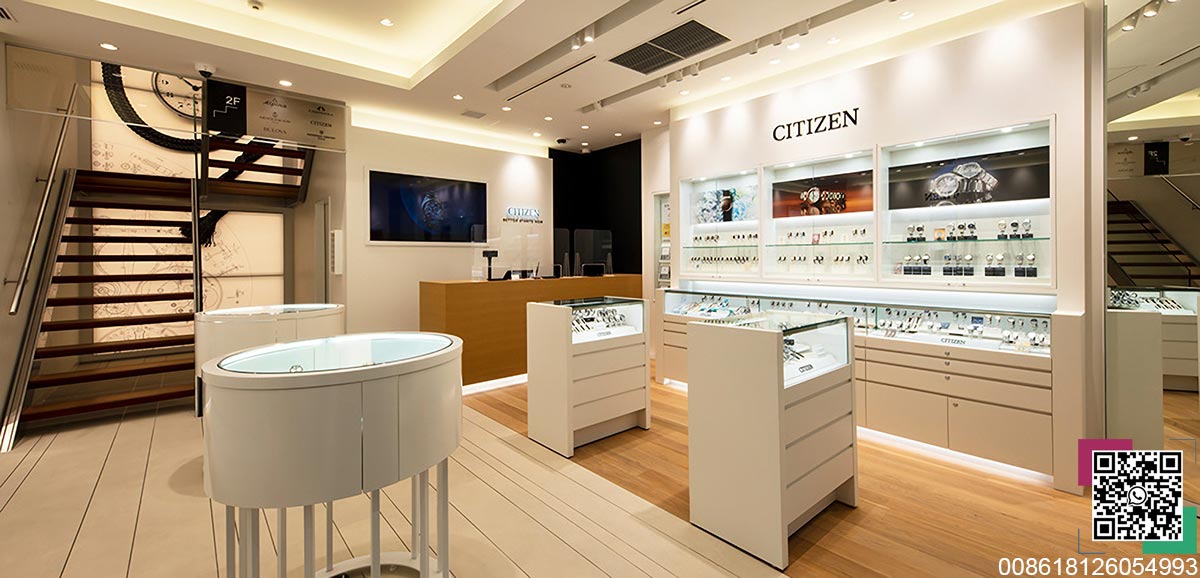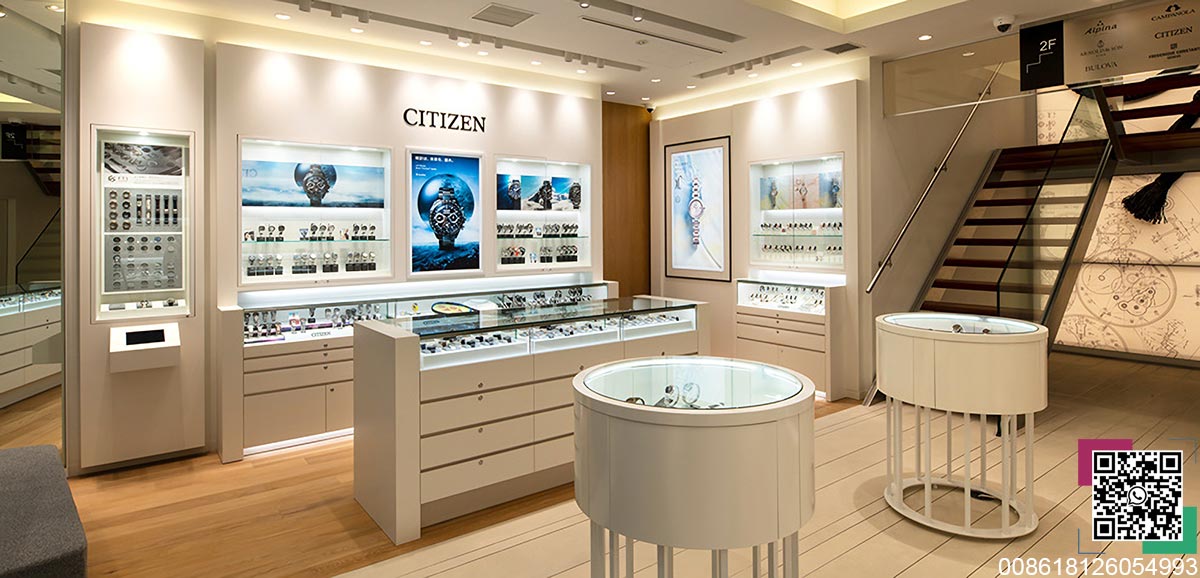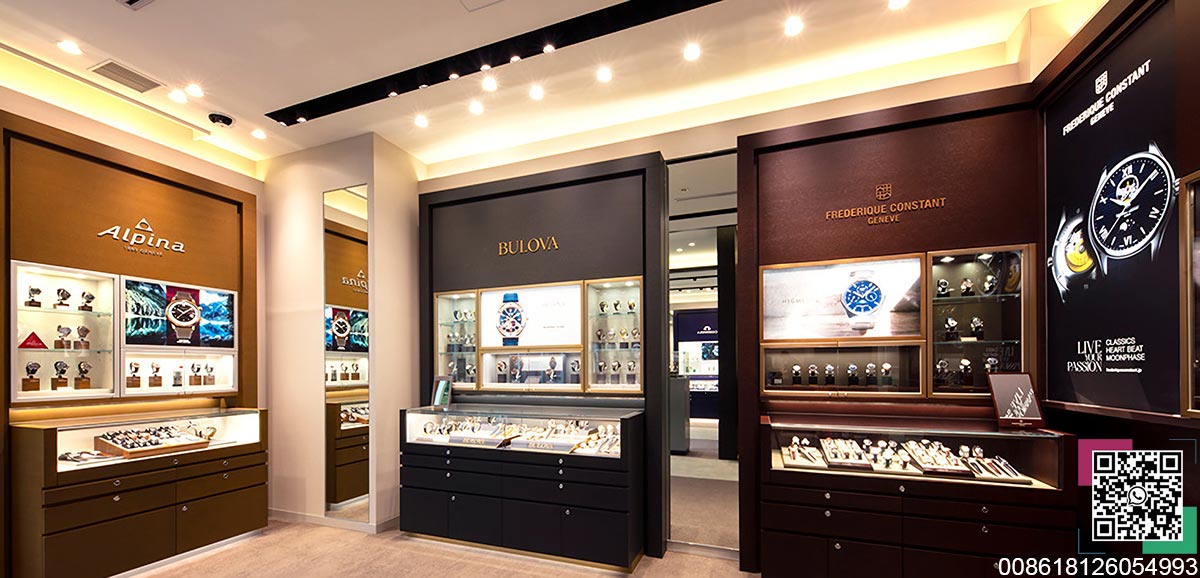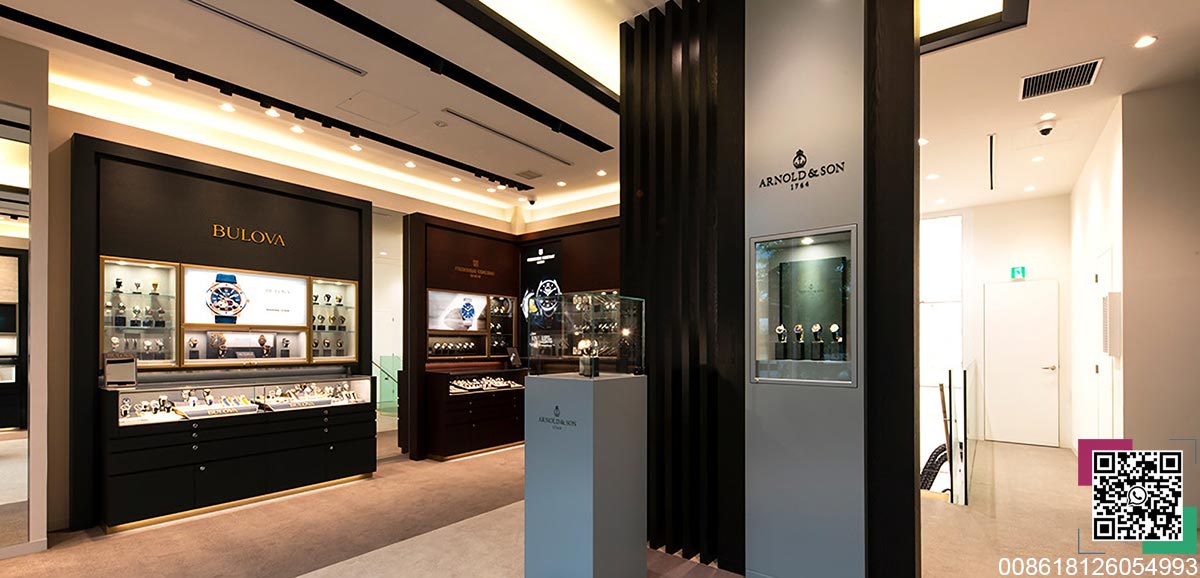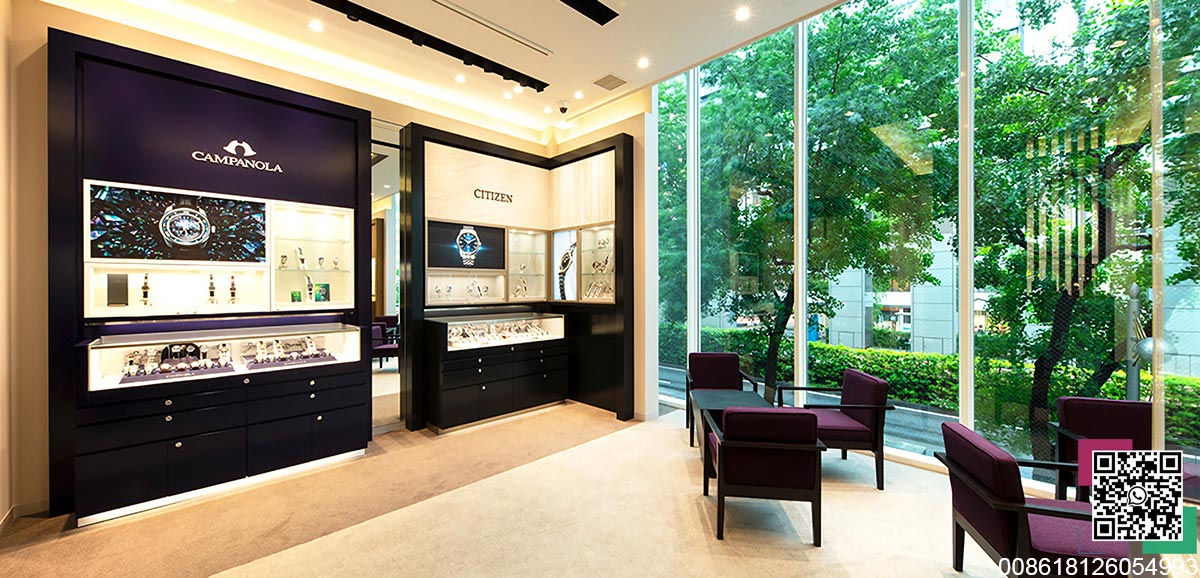 Contact Information
Name: Peter

WhatsApp & Phone: 

008618126054993

Email: Peter@m2display.com