Jaeger-LeCoultre black stainless steel watch shop design
Jaeger-LeCoultre is a high-end watch manufacturer located in Le Sentier, Switzerland. Since its establishment in the Vallée de Joux in Switzerland in 1833, it has become an important watch brand in the history of watchmaking.
Jaeger-LeCoultre tirelessly pursues the charm of details, and the watch shop design is also quite exquisite.
Today, I will show you how Jaeger-LeCoultre displays watches.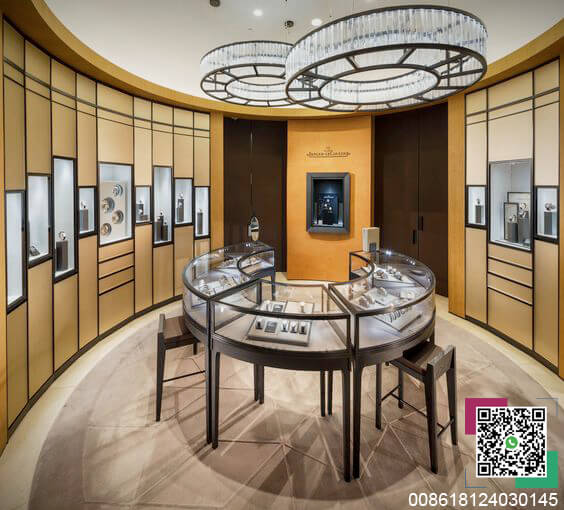 The Jaeger-LeCoultre watch shop design is very unique, mainly in black and yellow, and the pendant lamp hanging on the top makes the entire jewelry store shine. The display cabinet is equipped with a light box, which can display the main style of the watch for customers to choose.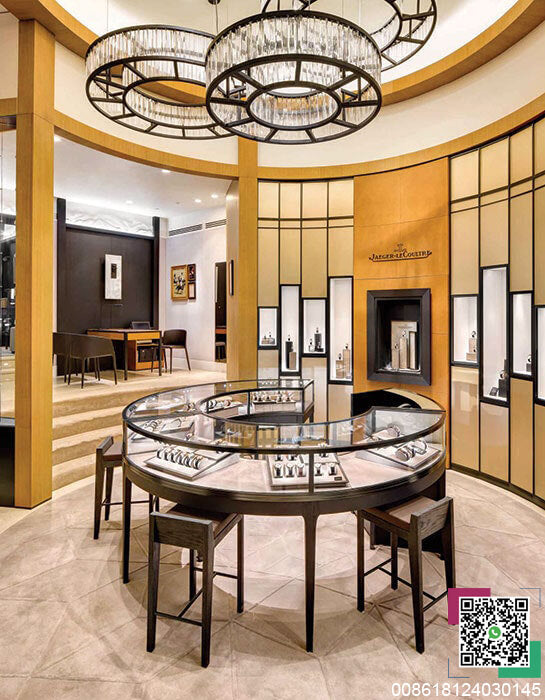 The following is another style of Jaeger-LeCoultre watch shop design. The display cabinet is mainly made of black stainless steel. Black represents nobleness and mystery, creating a high-end mysterious atmosphere as a whole.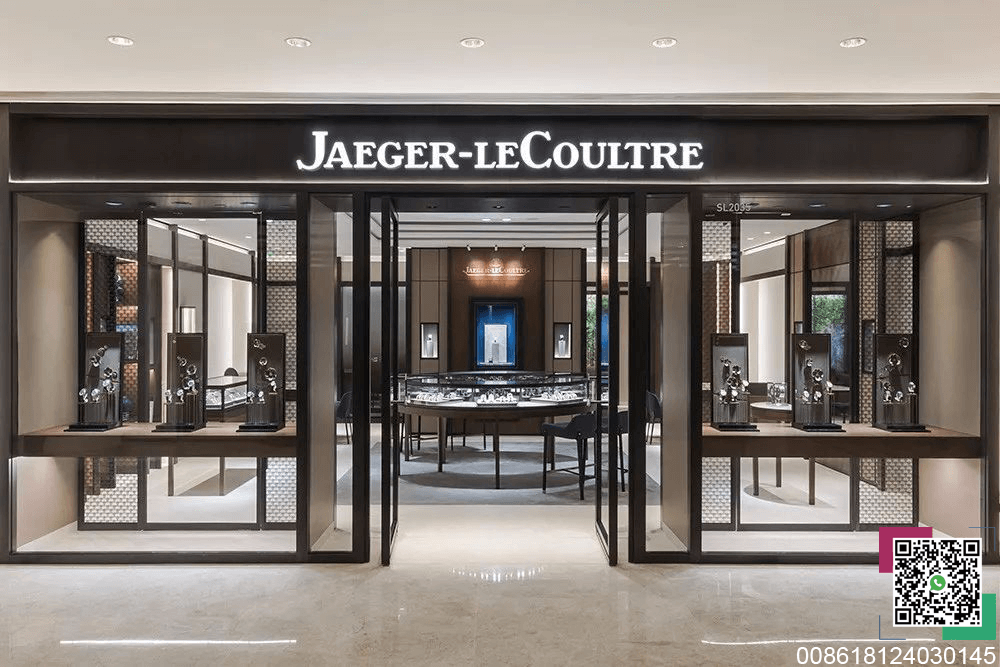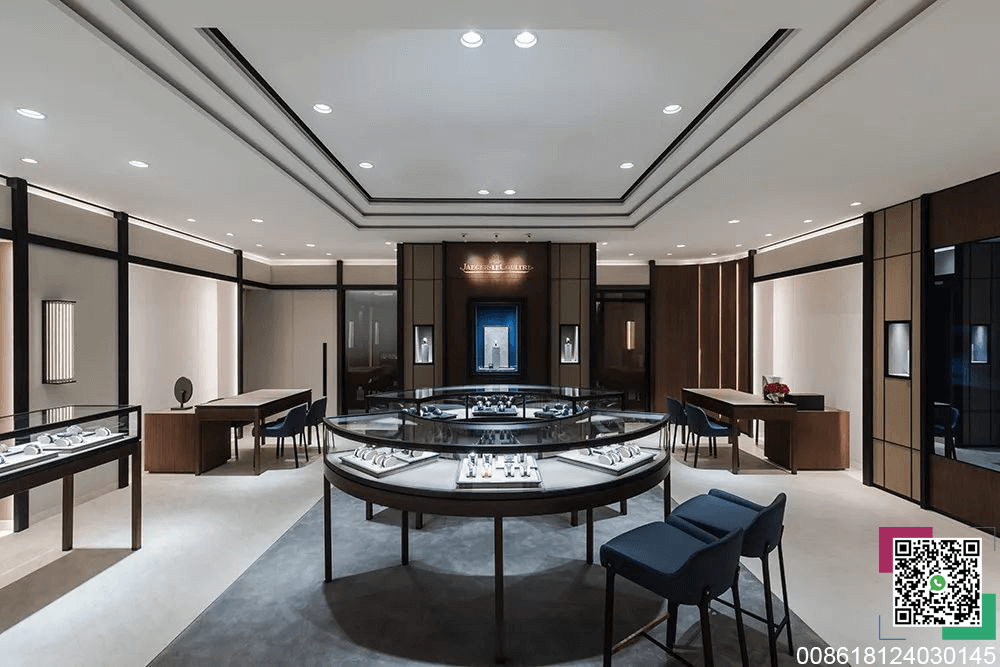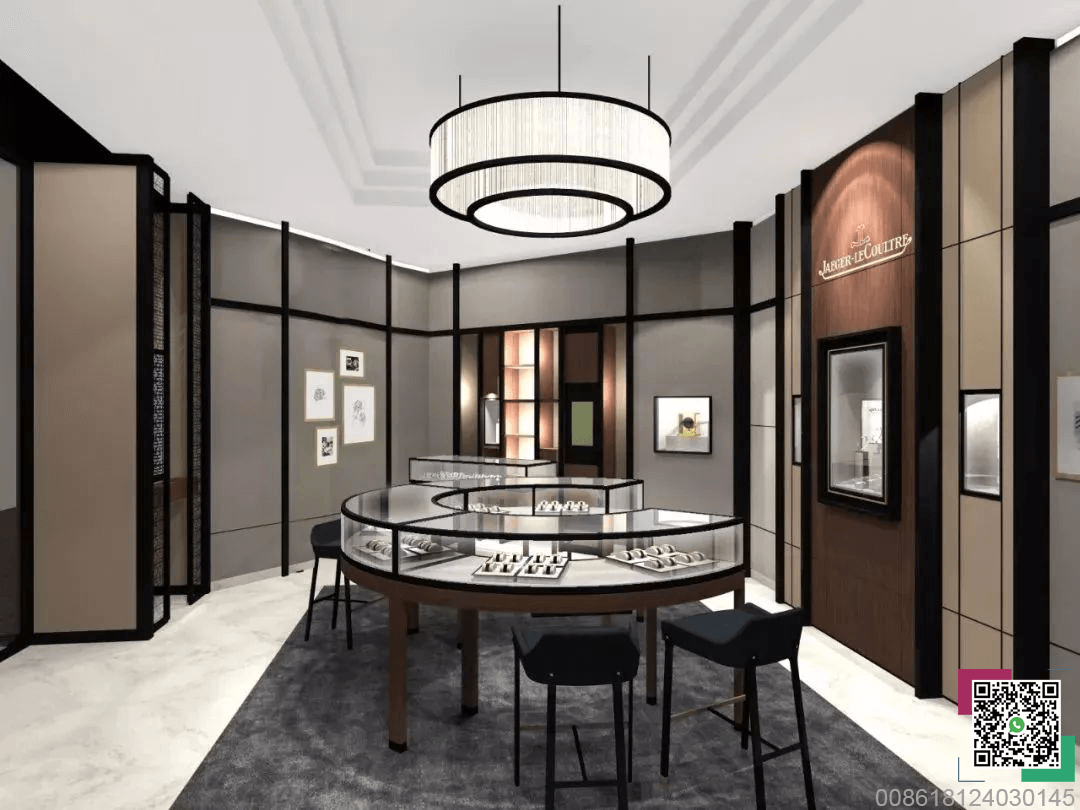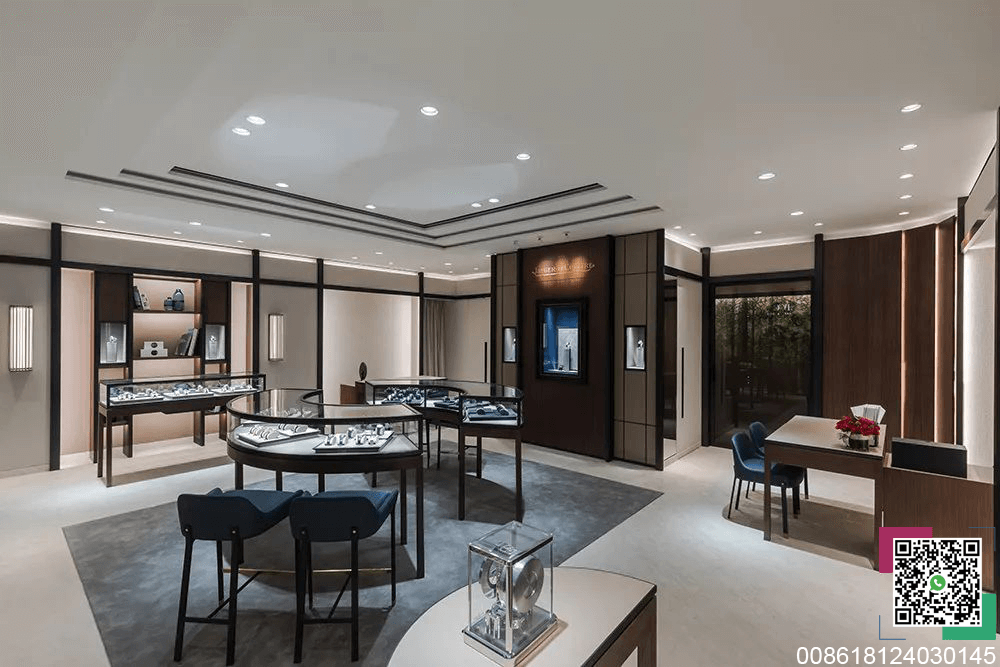 The hidden lights in the clock cabinet make the watch more delicate. Do you like this lamp? Please choose your favorite LED watch spotlight here.



If you are interested in watch shop design, please contact us here. We are online and ready to answer your questions. Thank you for reading.
Contact Information
Name: Vicki

WhatsApp & Phone: 

008618124030145

Email: Vicki@m2display.com