PAK Mobile Phone Kiosk Design
Are you looking for a cell phone retail kiosk or cell phone repair kiosk in shopping mall ?
The structure of this kiosk made from MDF in white painting finish.  Whether from the design itself of material choosing are remarkable. If you need a unique and outstanding cell phone display booth , this kiosk design are just perfect for you.
Brand: PAK
Product: Mobile phone accessories
Size: 24 SQM
Main Materials: MDF+white paint+LED acrylic letter, etc.
Design time: 3-5 working day
Mall approval time: 2-4 weeks
Production time: around 25 days after paid 50 deposit
Shipping by boat around 30 days depends on port.
So normally for whole project you need prepare at least two month.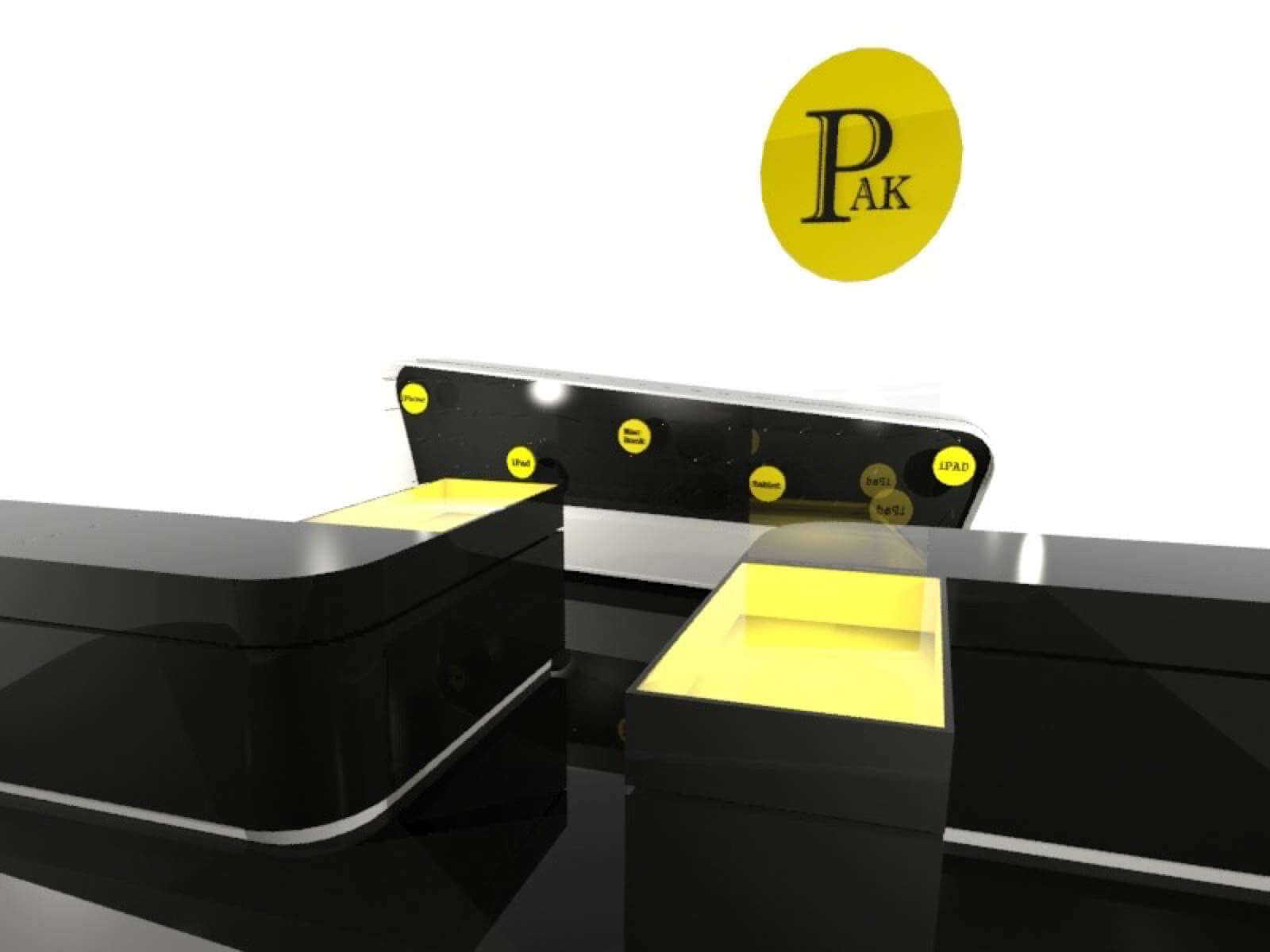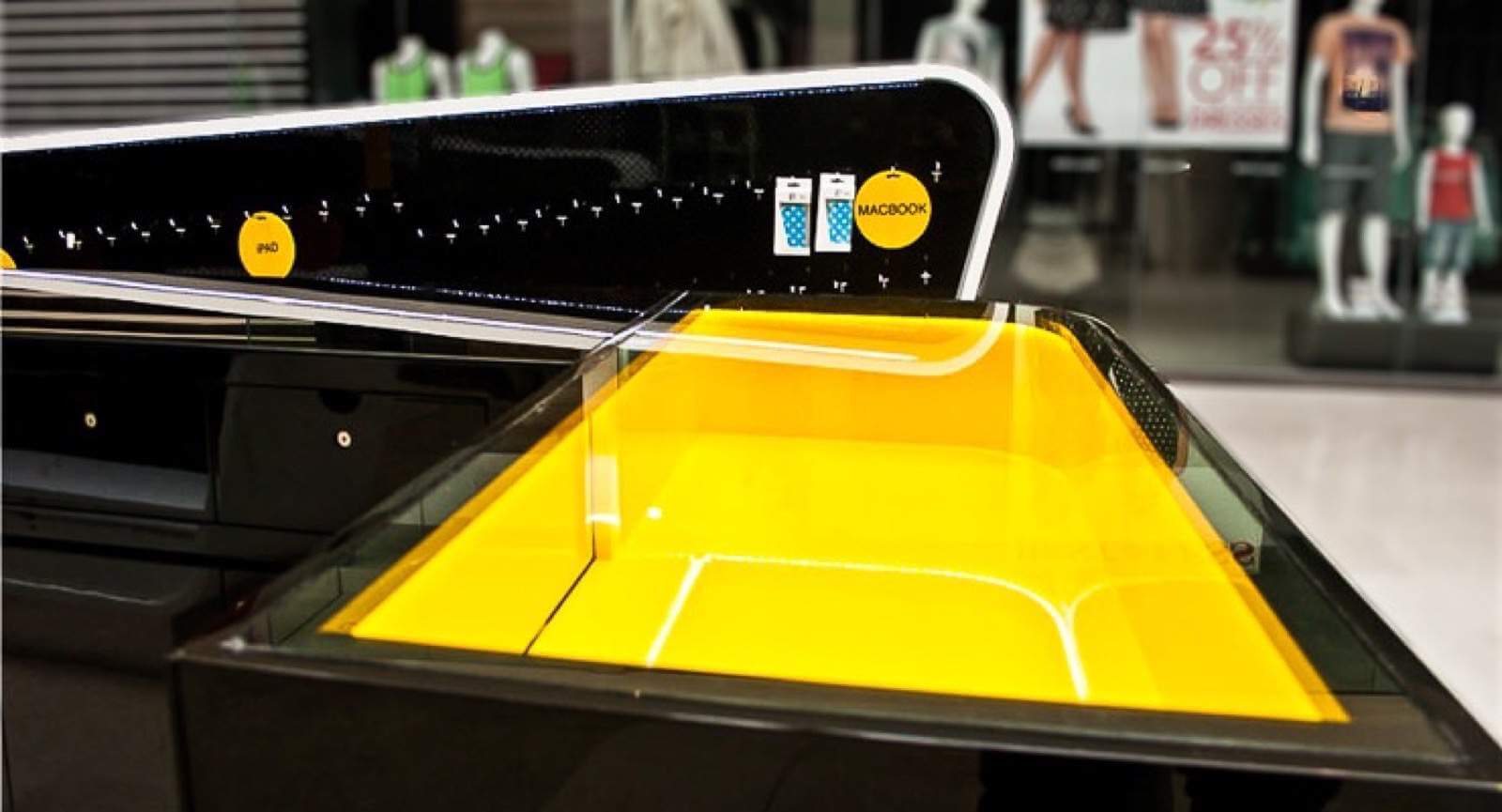 The following are detailed photos for your reference.
You may want to know that with this unique kiosk design, the construction cost should be high. Yes, the cost of manufacturing such kiosks is high compared to standard models. But in M2 Retail, we carefully controlled all manufacturing processes and helped customers save every penny. If you want such a design or a similar model, please feel free to contact our team and get the latest price.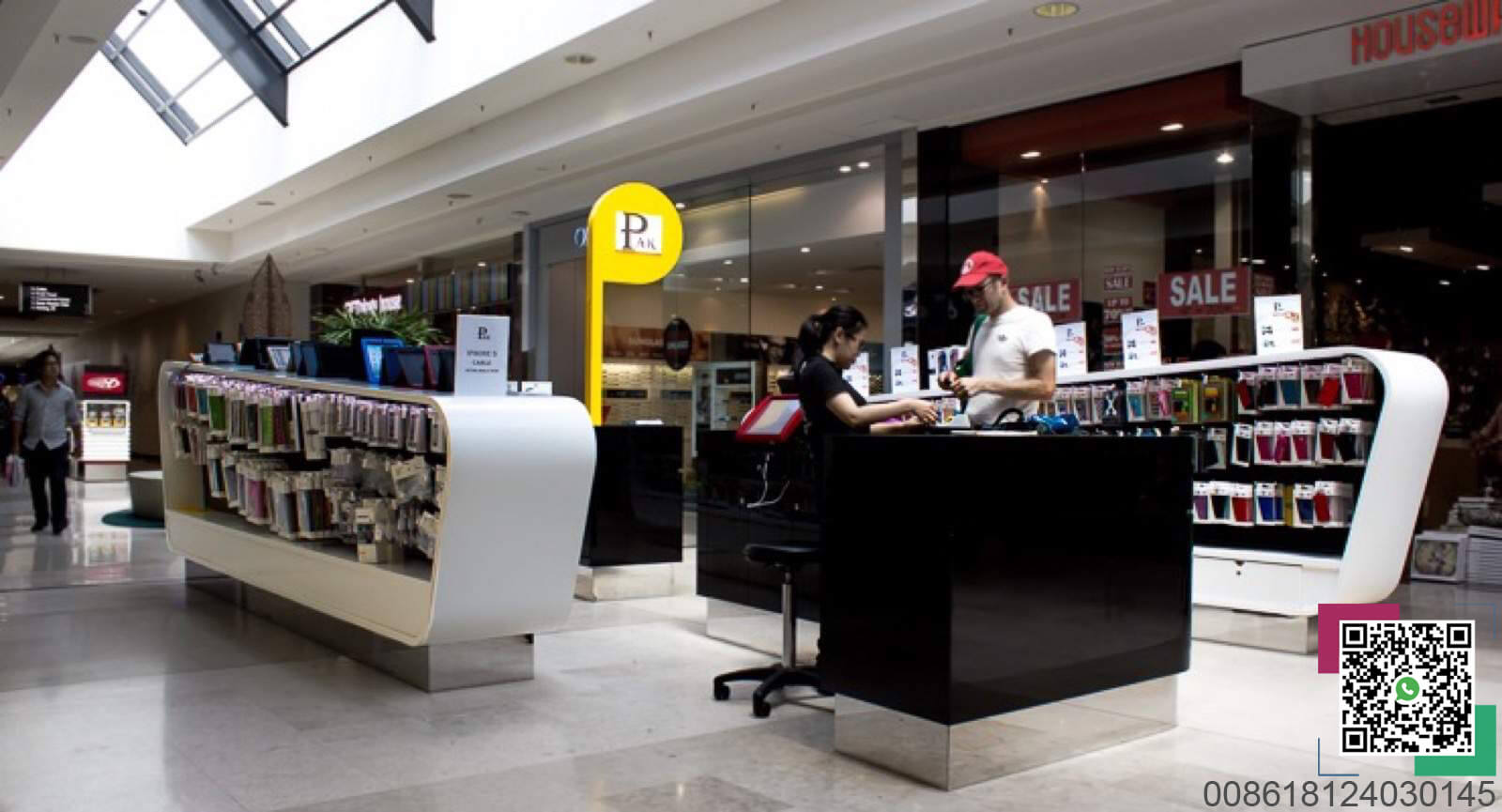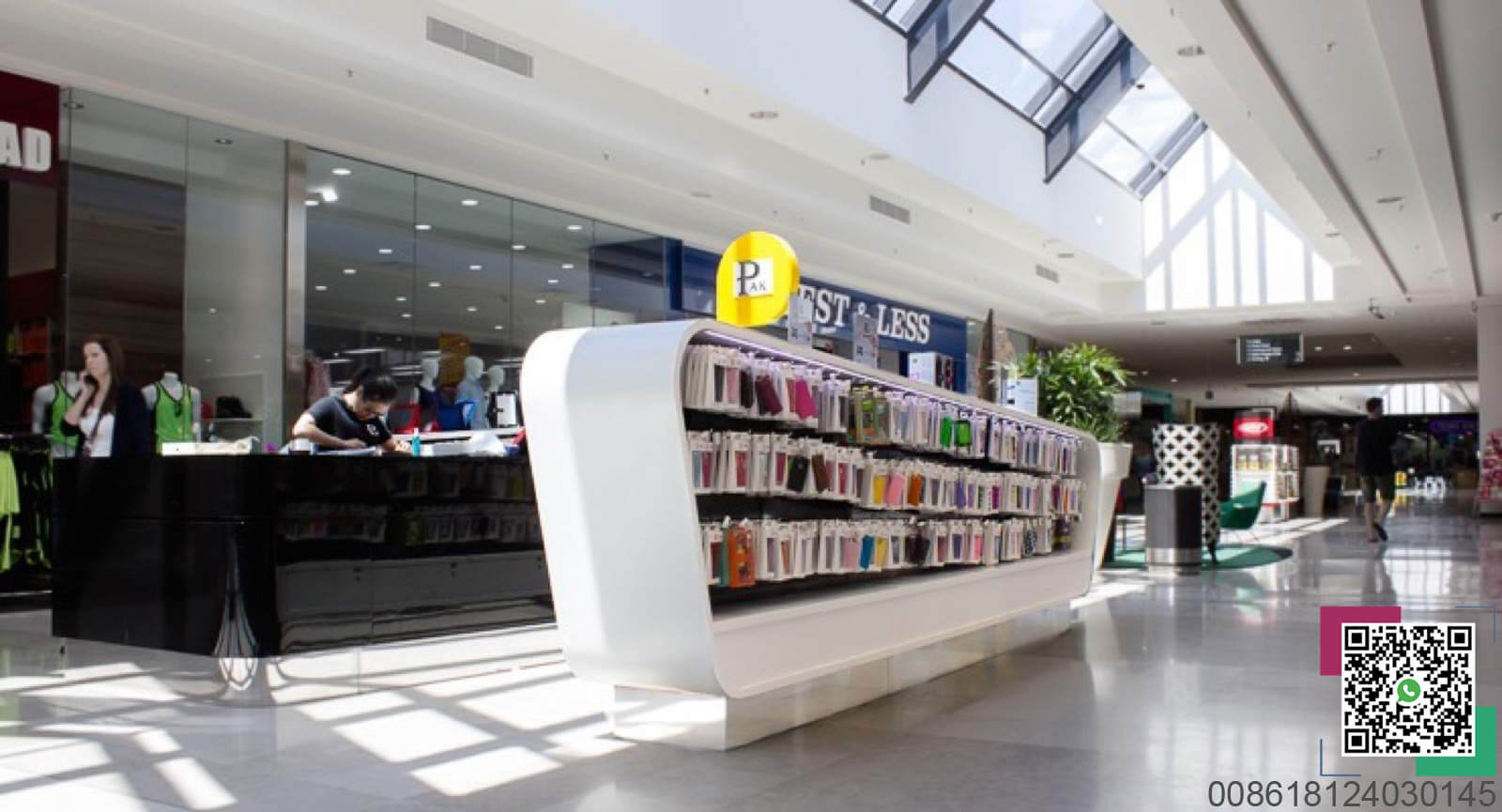 This phone repair kiosk can also used for a cell phone accessory booth.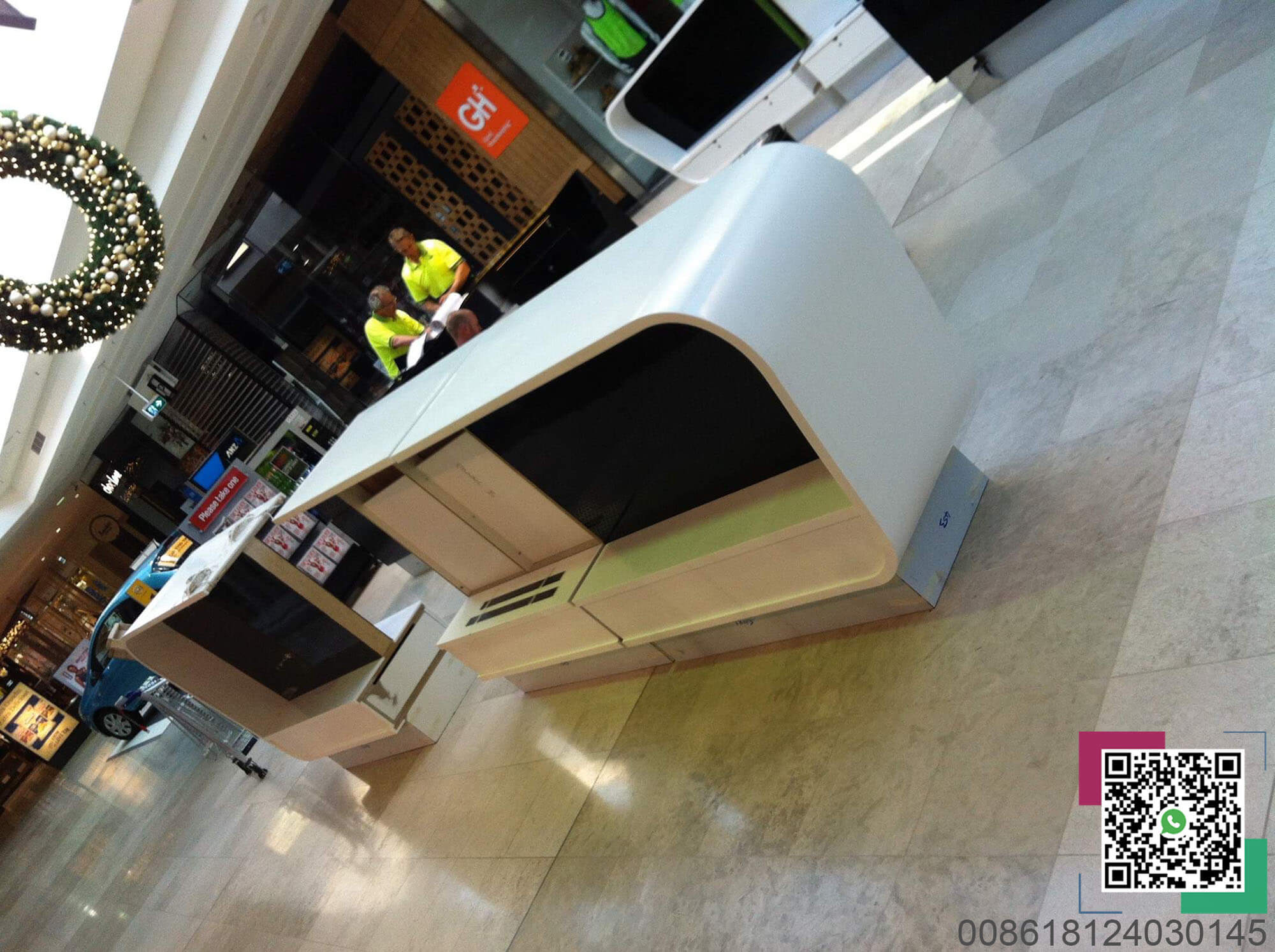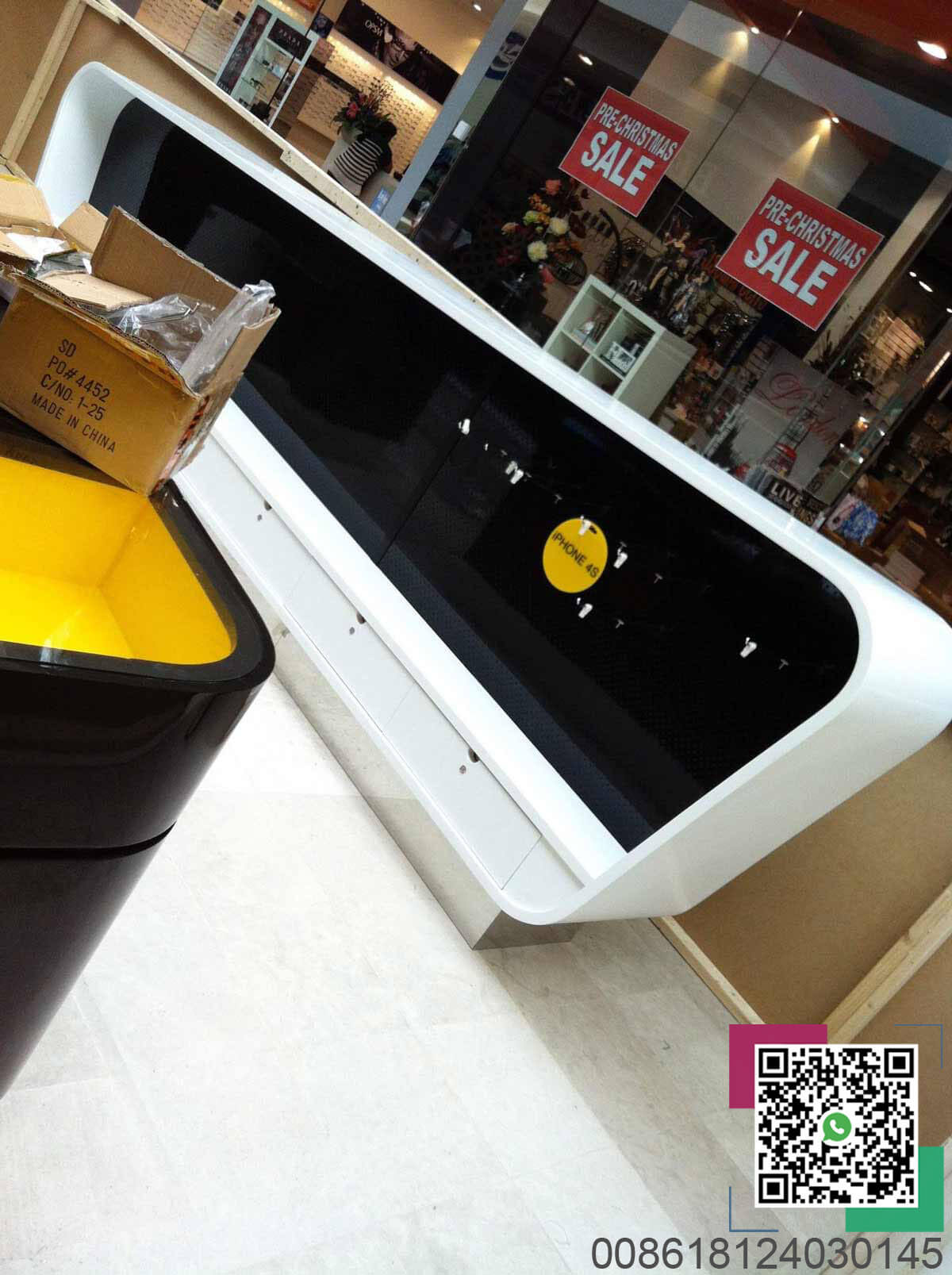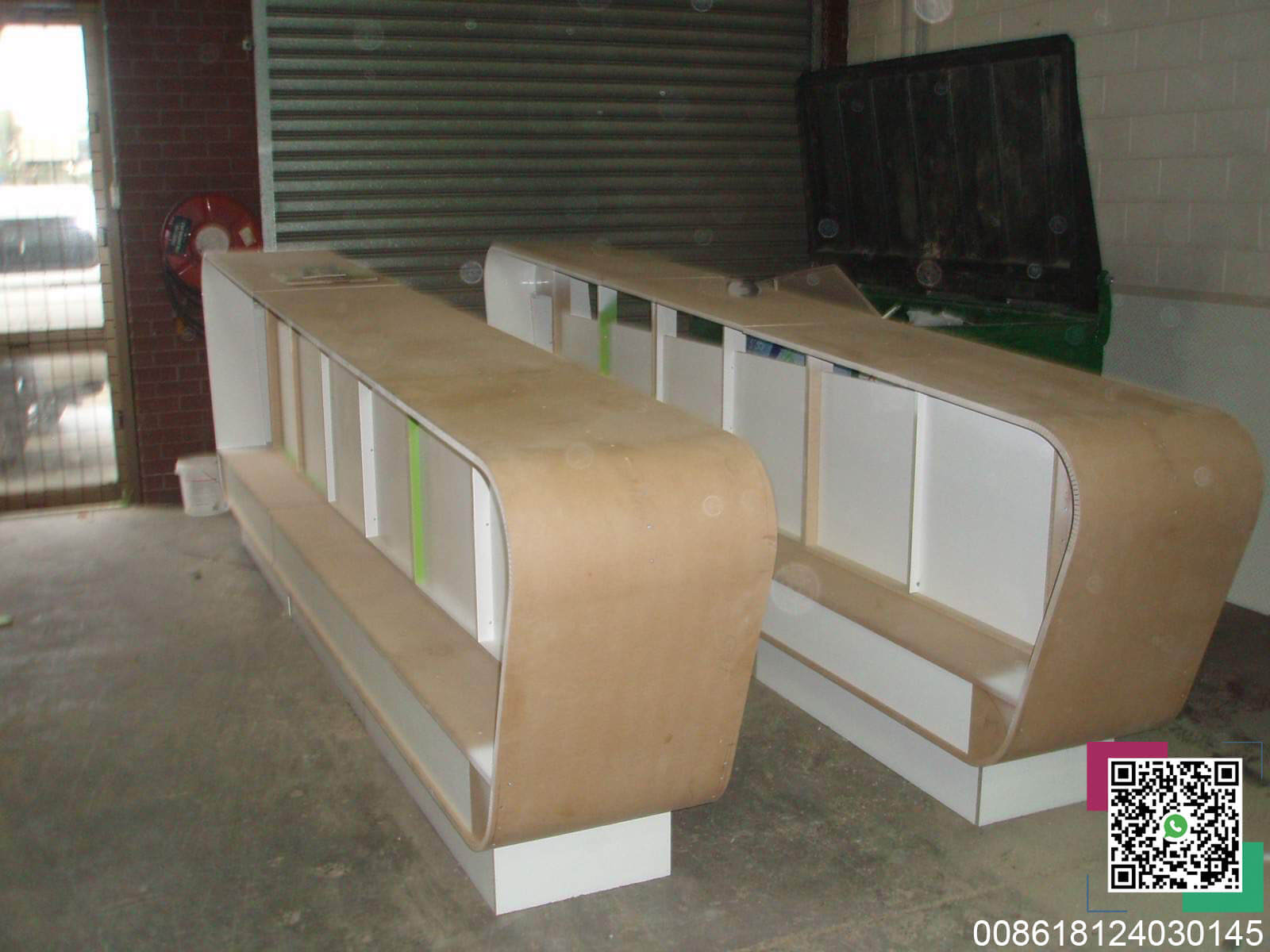 Do you like the design of PAK phone kiosk design? If you have any interested and problems, please contact Vicki, we can communicate more details through Email/WhatsApp.
Contact Information
Name: Vicki

WhatsApp & Phone: 

008618124030145

Email: Vicki@m2display.com