Hot sale Wjcon cosmetics store design in Italy
A cosmetics store is a place for displaying and displaying cosmetics, and its indoor environmental art should have the same temperament as cosmetics: noble, elegant and refined. The entire cosmetics display cabinet must be beautiful. Wjcon cosmetic store design is very unique, using a special-shaped display cabinet. It is mainly white, and the overall feeling is very atmospheric, which also reflects the fashion of this cosmetic.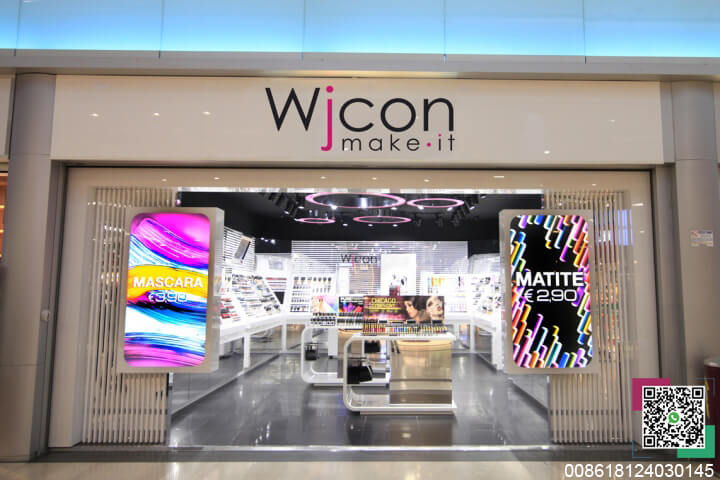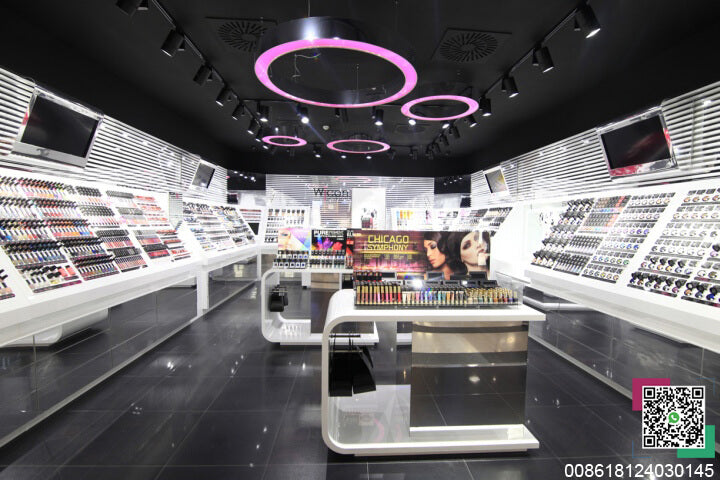 Wjcon cosmetic store design is very dazzling, because the lights are hidden in the display cabinet, which raises the level of the entire store. Do you like this design? M2 limited has a variety of LED cosmetic lights, you can choose to achieve the desired effect.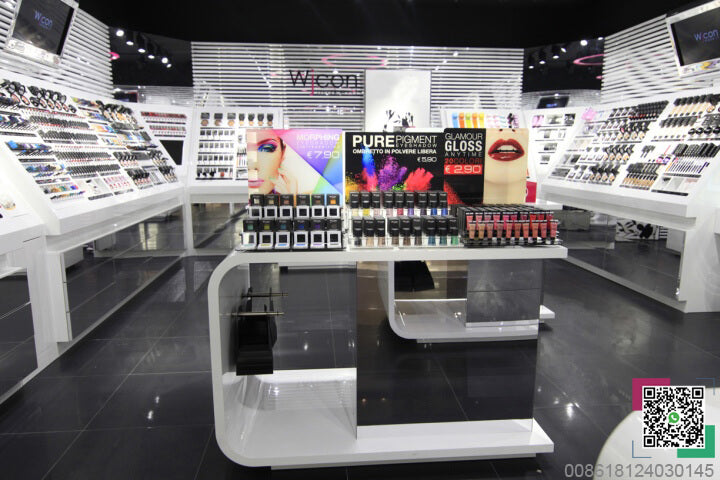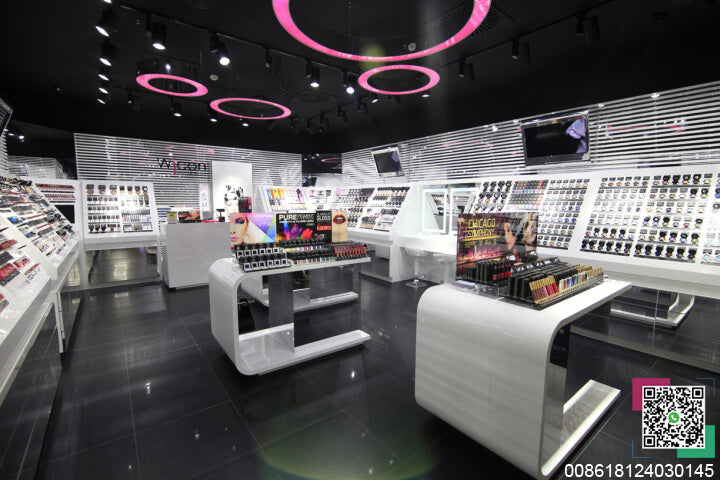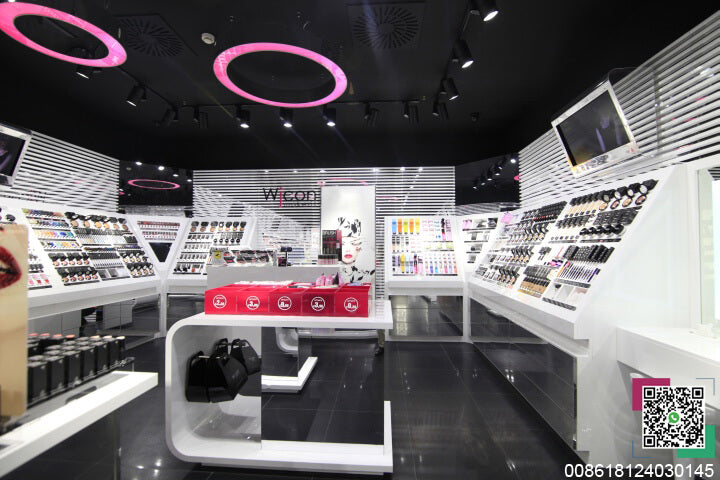 How to start if you want to open a Hot sale cosmetic shop?
First, we have many design of the cosmetic store on our company website, please choose and let us know which one you like.
Second, if you have more information like the floor plan, the brand logo, favoriate styles and other requirements please send to us.
For the cosmetic store design:
3D drawing design cost is calculated per 80 ㎡. eg. If less than 80 ㎡, cost is $500. If it is 81 ~ 160, cost is $1000 USD.
If shopping center needs technical drawing before approval, cost is half of 3D drawing.
Design cost can be refund after when goods cost is over $8,000 USD for existing design, and over $15,000 USD for completely new design.
We will send the 3D design to you within 3-5 working days after we receive the design fee.
Finally, we will change the design until you get approval from the mall or landlord.
Our payment term 50% deposit before the production and 50% balance before the shipping. ( We can arrange the shipping for you. )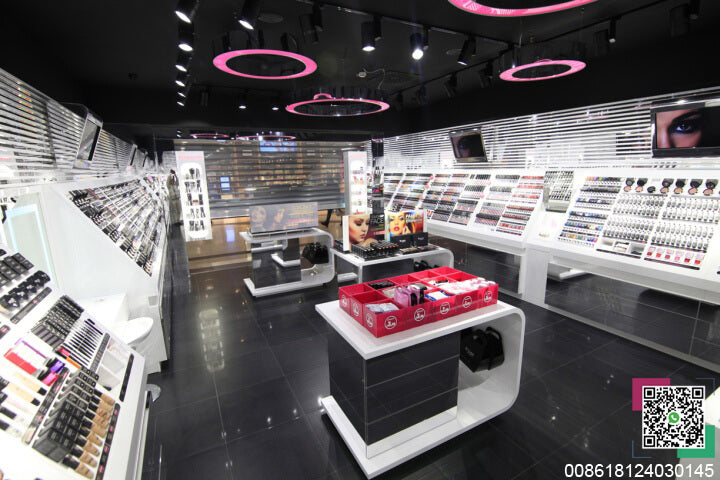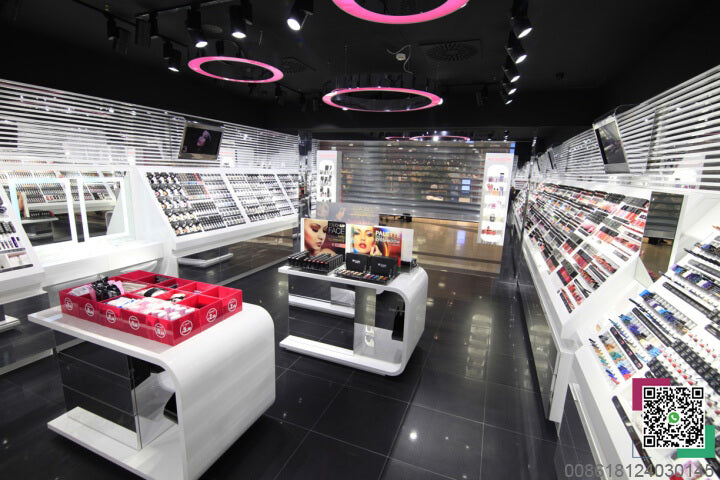 Do you like Wjcon cosmetic store design? If you have any questions, please feel free to email or Whatsapp us. Thanks for reading!
Contact Information
Name: Vicki

WhatsApp & Phone: 

008618124030145

Email: Vicki@m2display.com