Copper color stainless steel jewelry kiosk
Jewelry kiosk is a small jewelry store in a shopping mall, located in the middle of a shopping center of a retail store. A good design and high-quality commercial store furniture are necessary. White Jewelry kiosk is a case we have made. I believe you will love the copper-colored stainless steel jewelry kiosk.
Brand: the White Shop
Products: Jewelry
Size: 3 x 2 m
Market:  The United Arab Emirates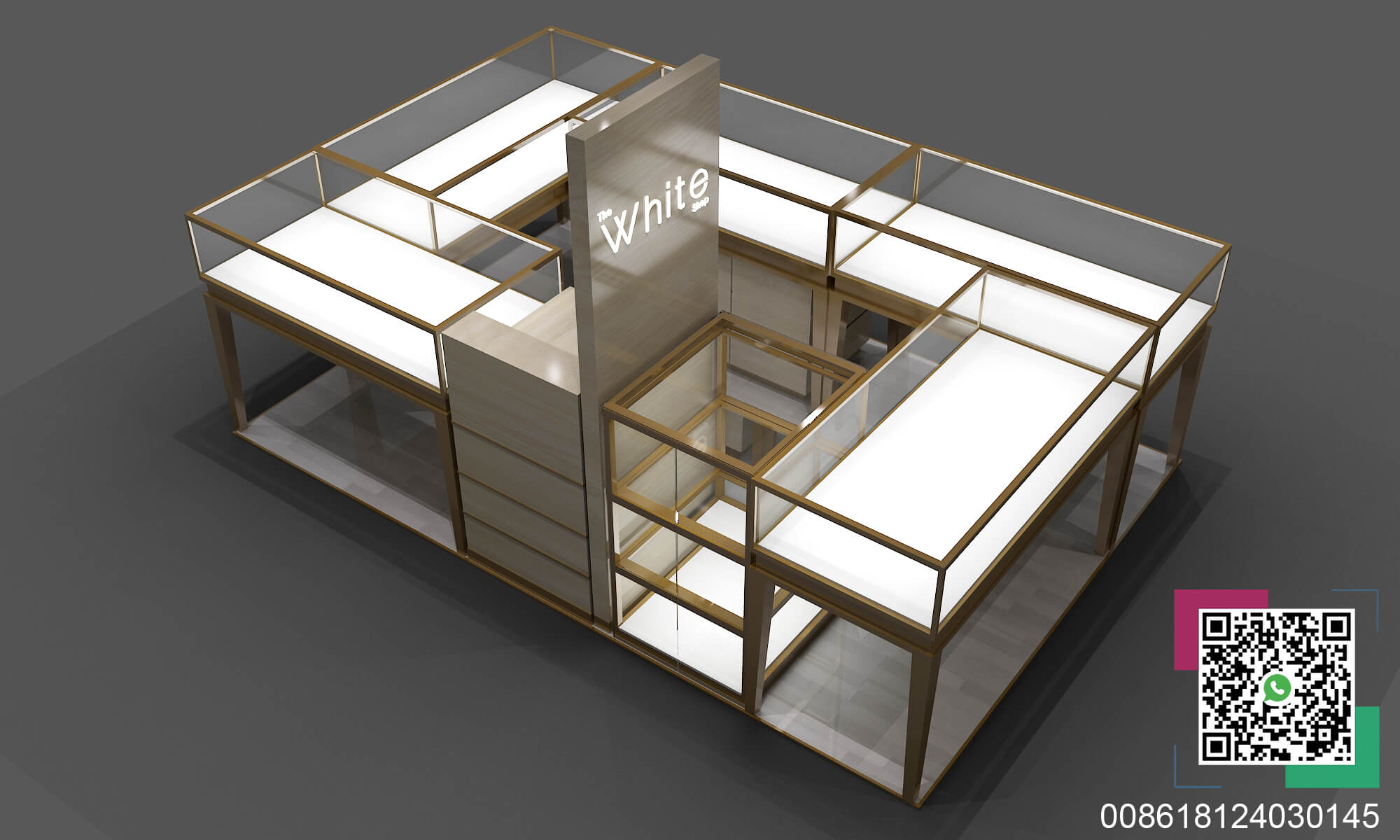 The logo of the white shop gives a bright impression. If you want to use this button to brand the retail store, please find your favorite LED Channel letter here.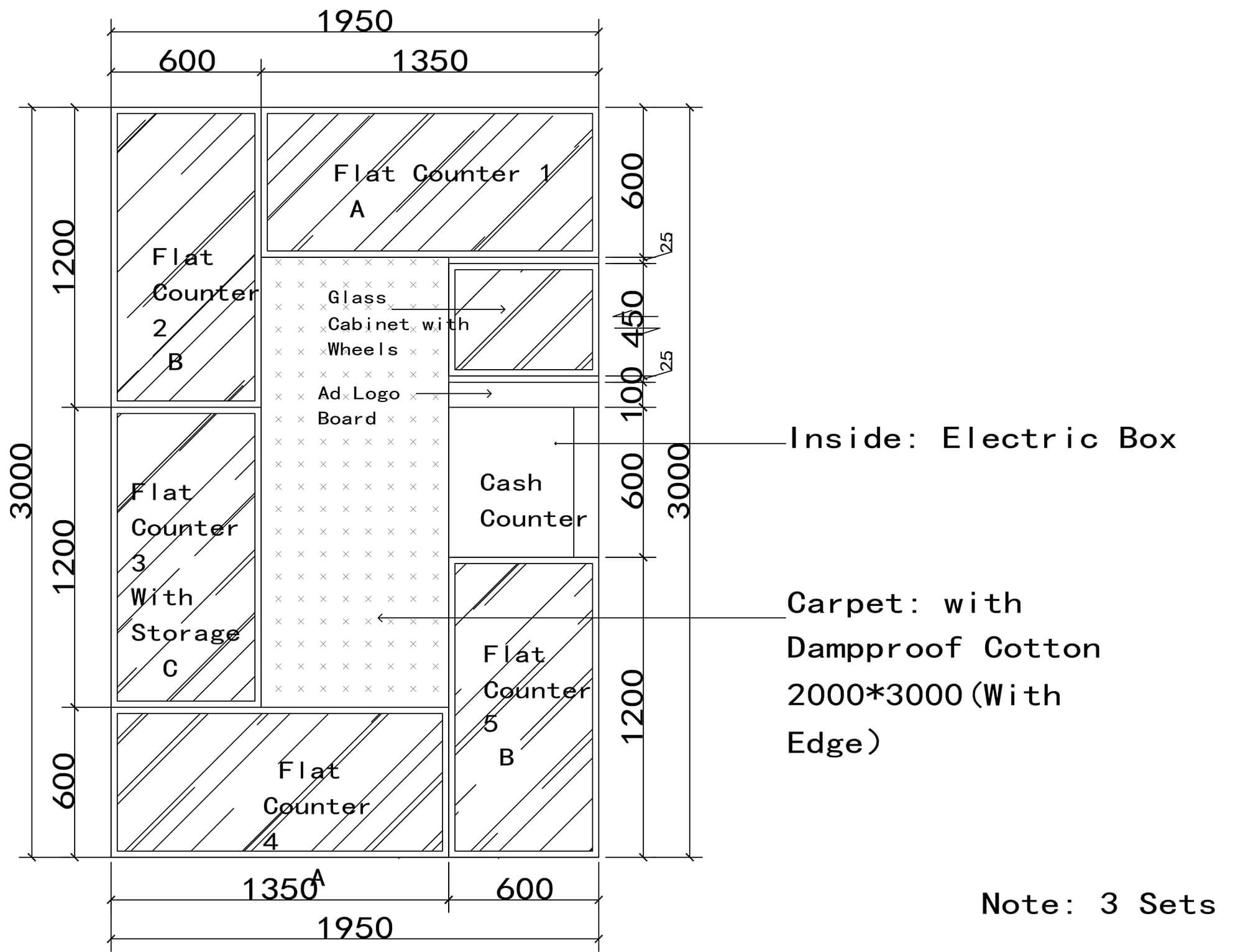 If you need a good floor plan and budget, please contact us, our M2 Retail can design for you for free.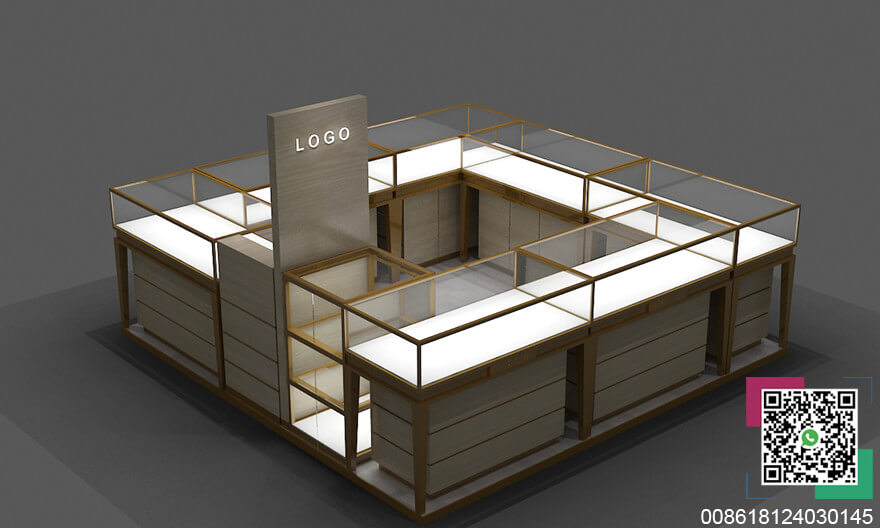 The following is the actual production chart, we will send you the product progress chart faithfully according to your product progress, you can learn the detailed information in the first time.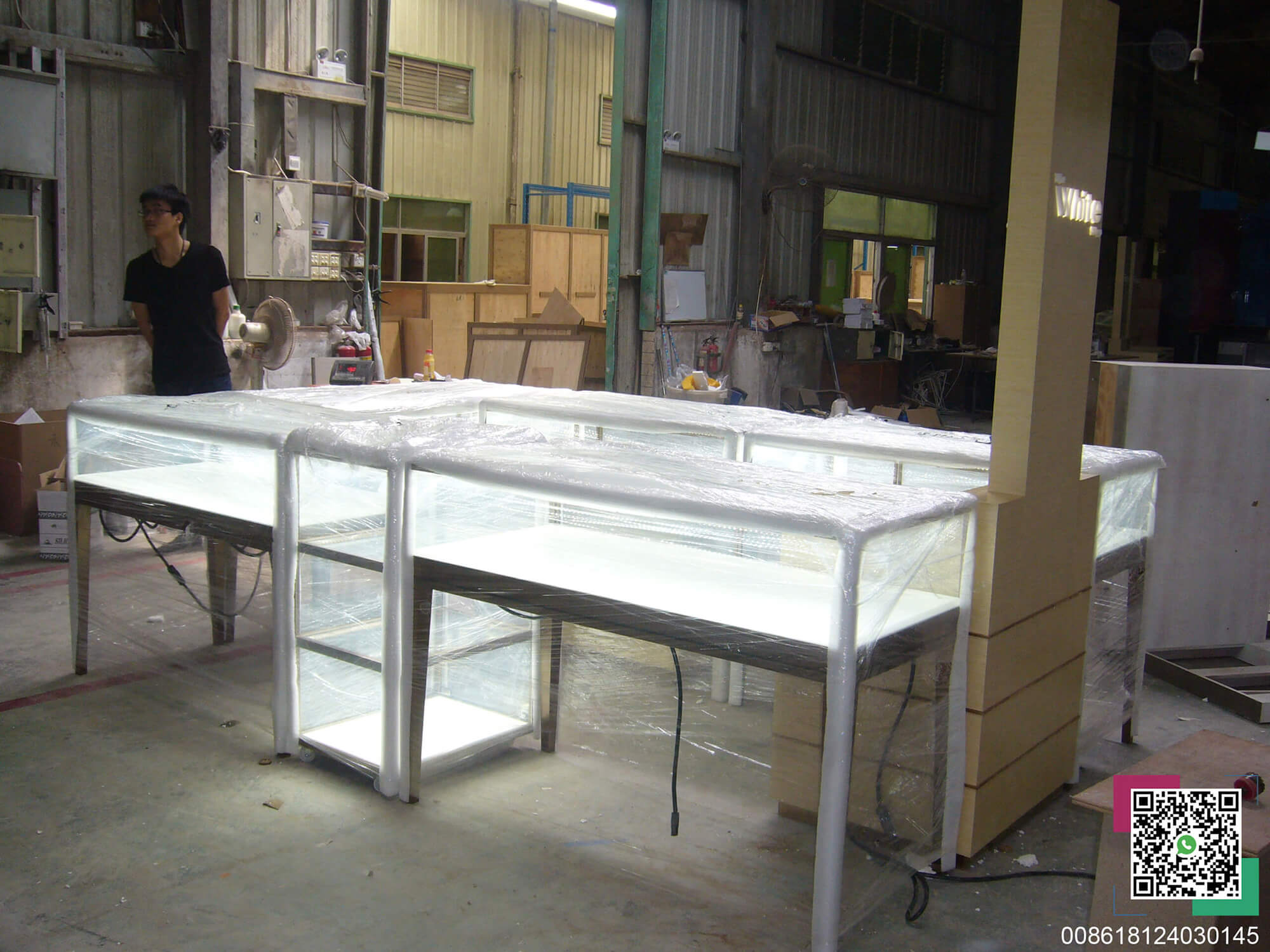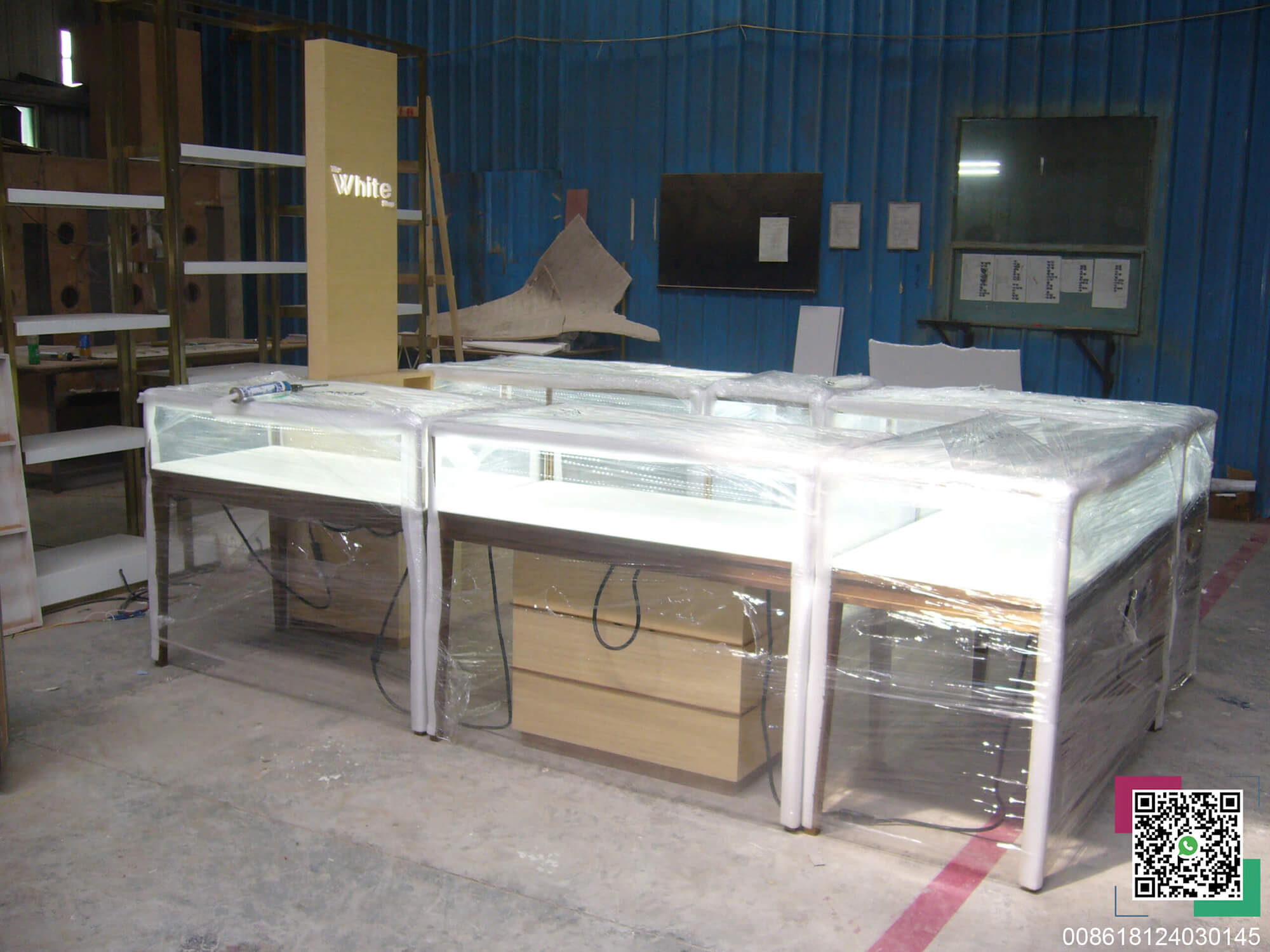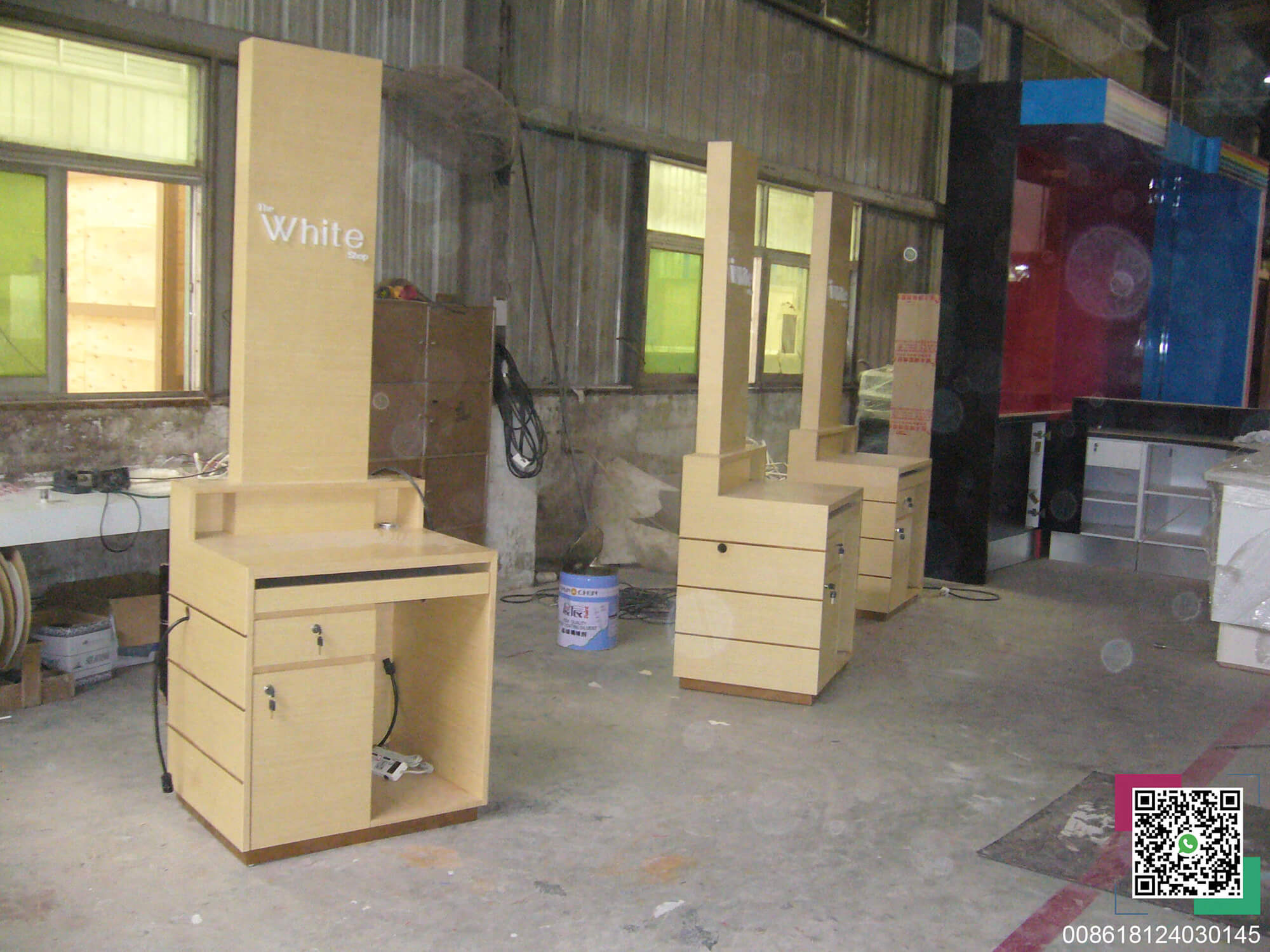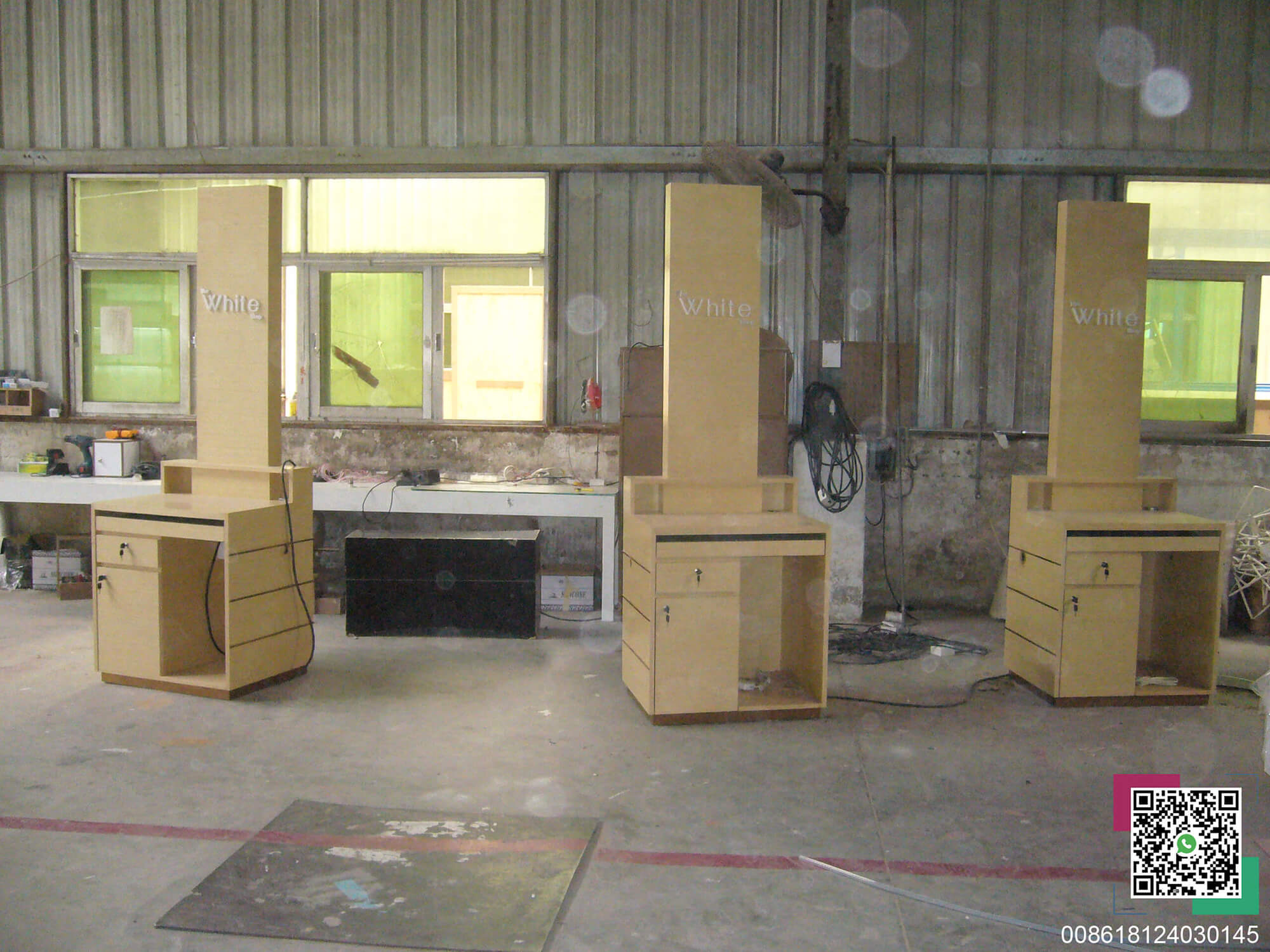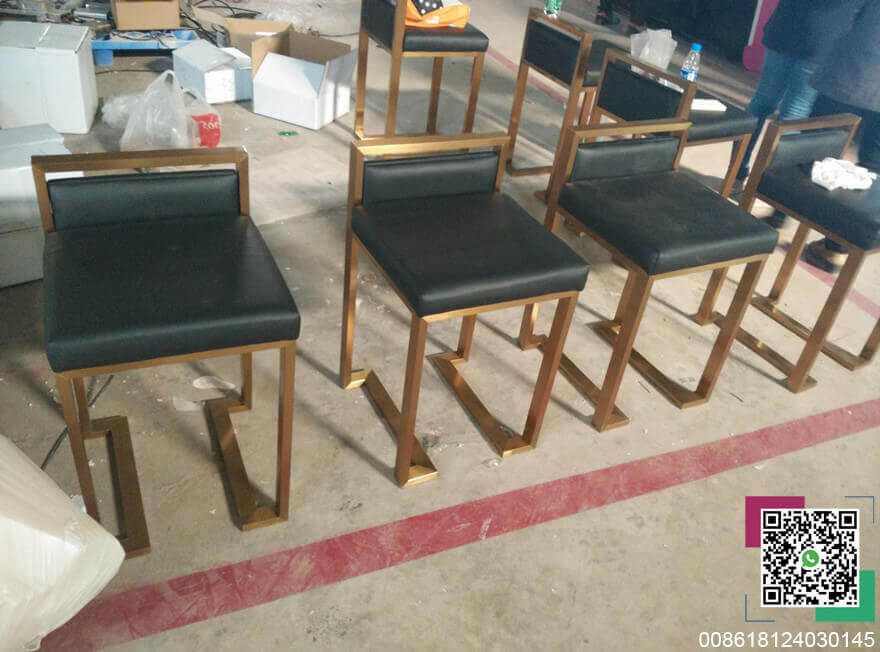 If you want to open your own jewelry kiosk and look for ideas for jewelry display. M2 Retail is your best partner, contact our team, you will get satisfactory service.
Contact Information
Name: Vicki
WhatsApp & Phone: 008618124030145
Email: Vicki@m2display.com