White Paint BGB Jewellery Shop Design
Your jewellery shop design has to sparkle as you invite customers to make life changing purchases. Every detail has to be taken care of as you create a retail experience that helps you separate your business from your competitors and realise your full potential.
Today I want to show you new jewelry shop design of BGB JEWELLERY: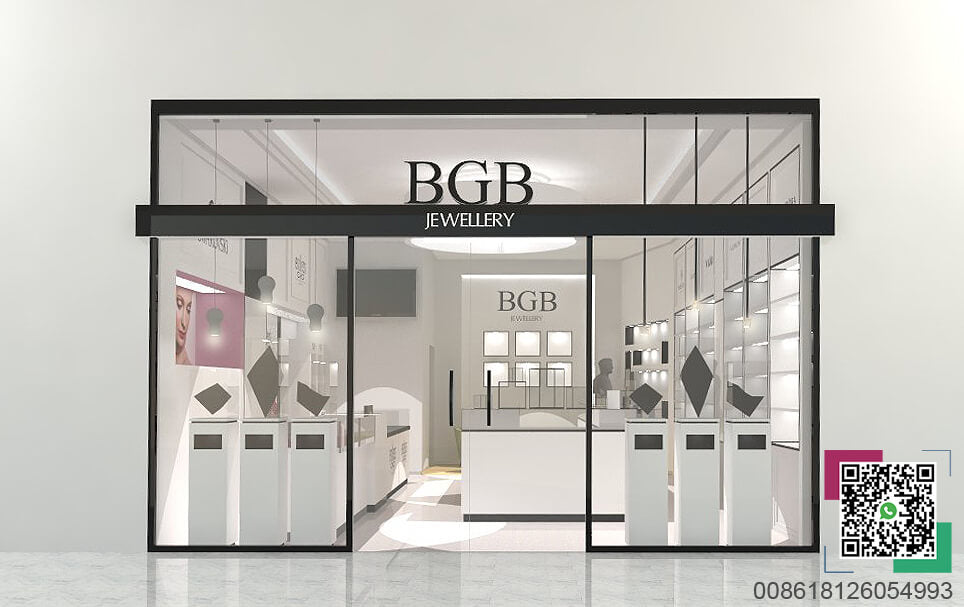 The jewellery shop design is modern, affordable, practical, simple and yet attractive. We can custom made this jewellery showcase with a vast array of colour options and looks.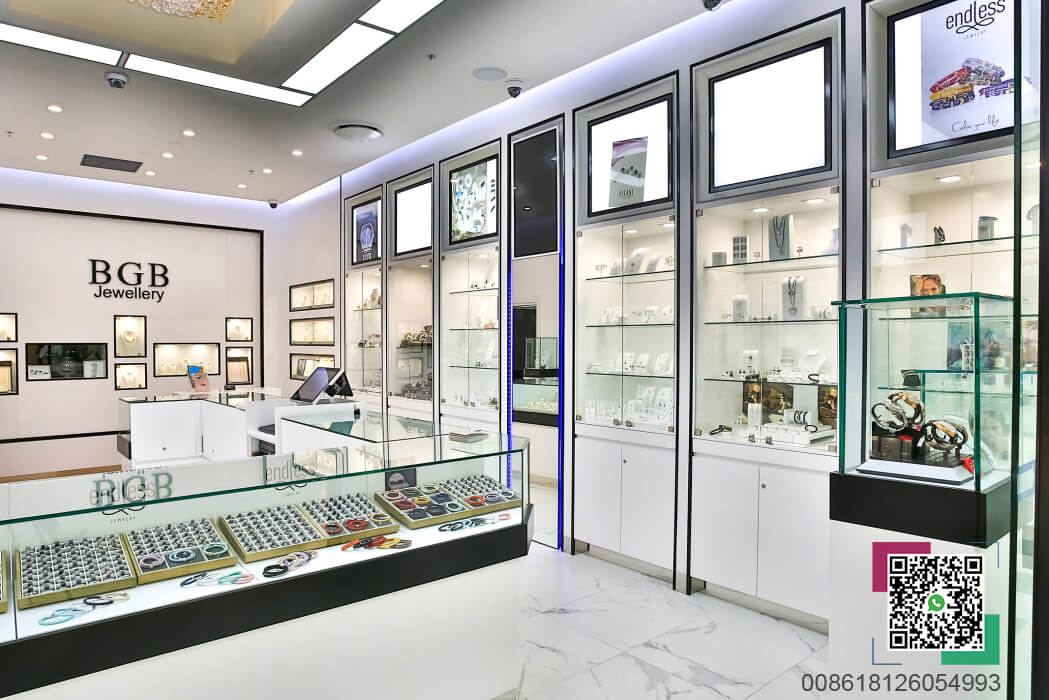 Gorgeous and astonishingly designed, It is perfect for selling your entire jewelry collection!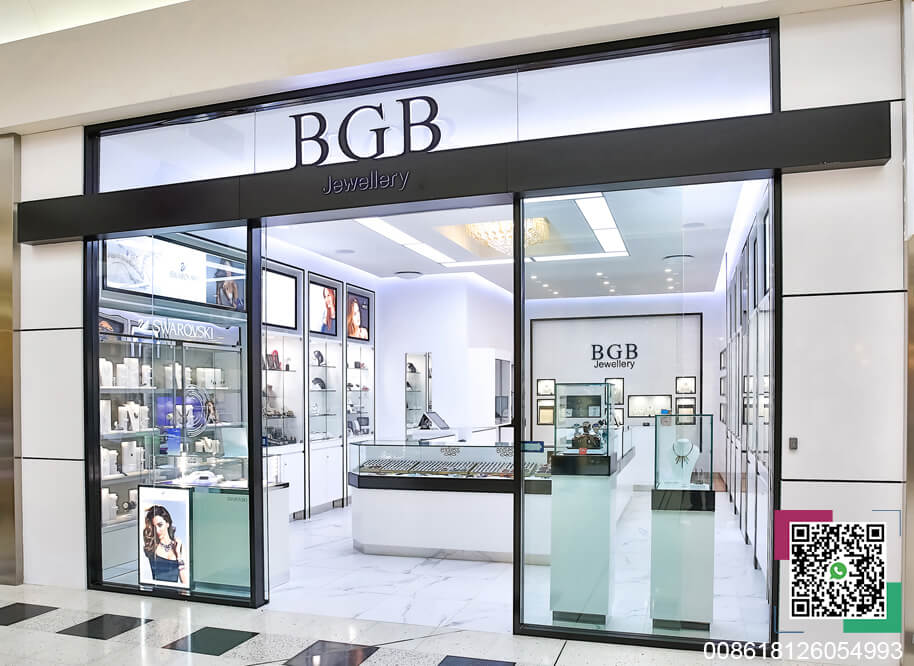 Dainty, elegant and beautiful, how lovely white jewelry shop design is!It is perfectly suitable for showing all kinds of jewelry.
Do you like this beautiful design?Please contact us at any time.
Whether you're a jewellery store retailer or shopfitter, your exact design, manufacturing and installation needs can be tailored to by an in-house team of experts and range of superior sub-contractors.
Contact Information
Name: Peter

WhatsApp & Phone: 

008618126054993

Email: Peter@m2display.com